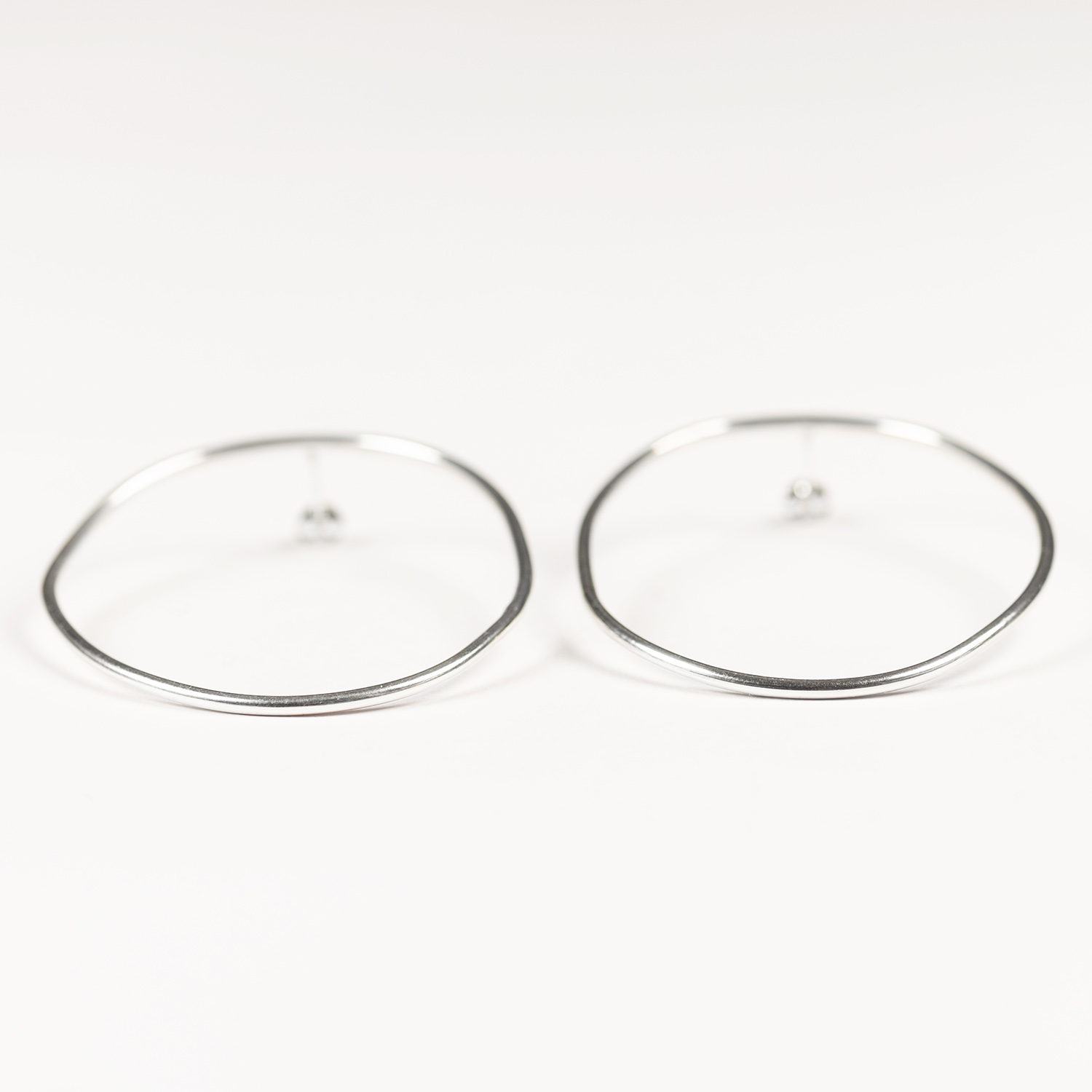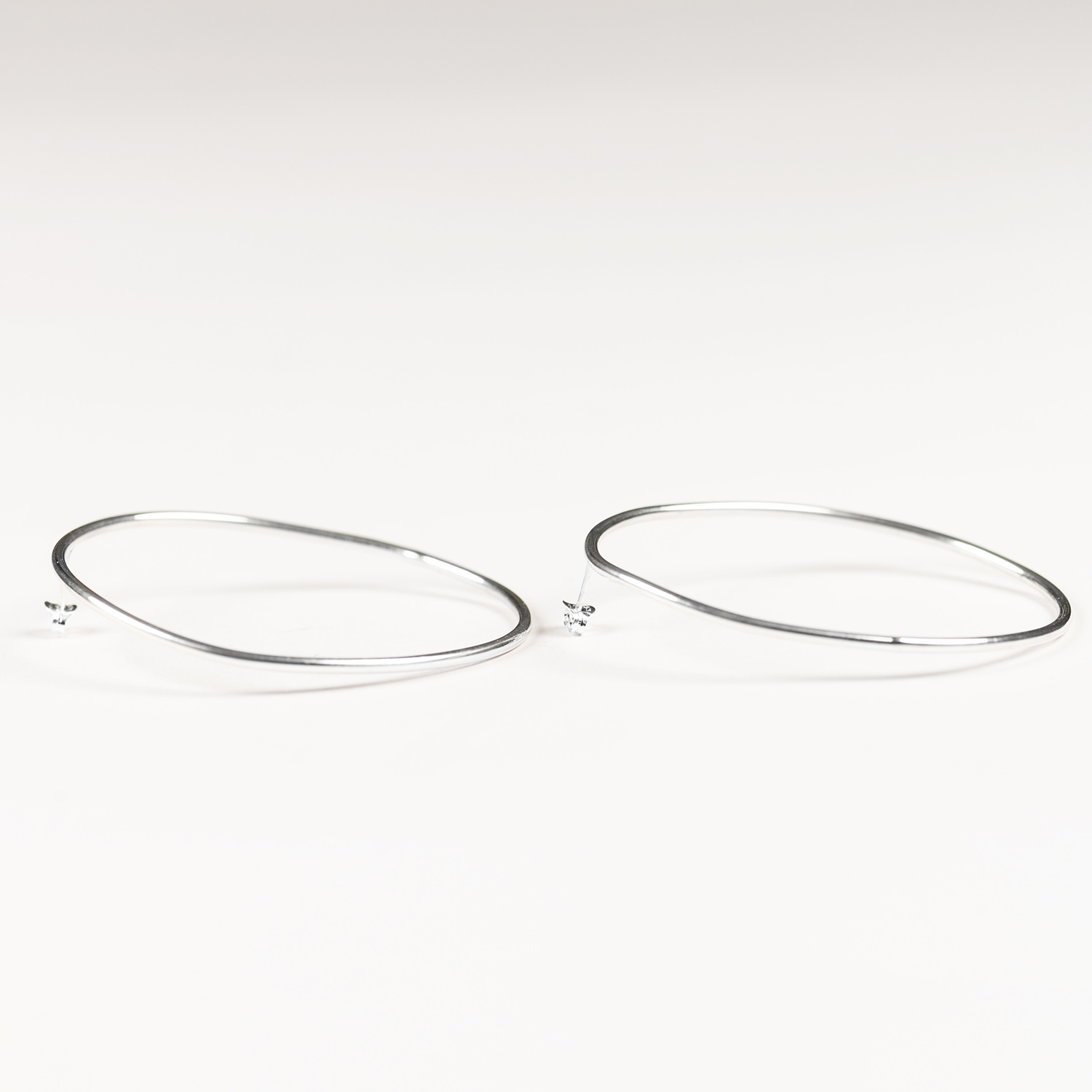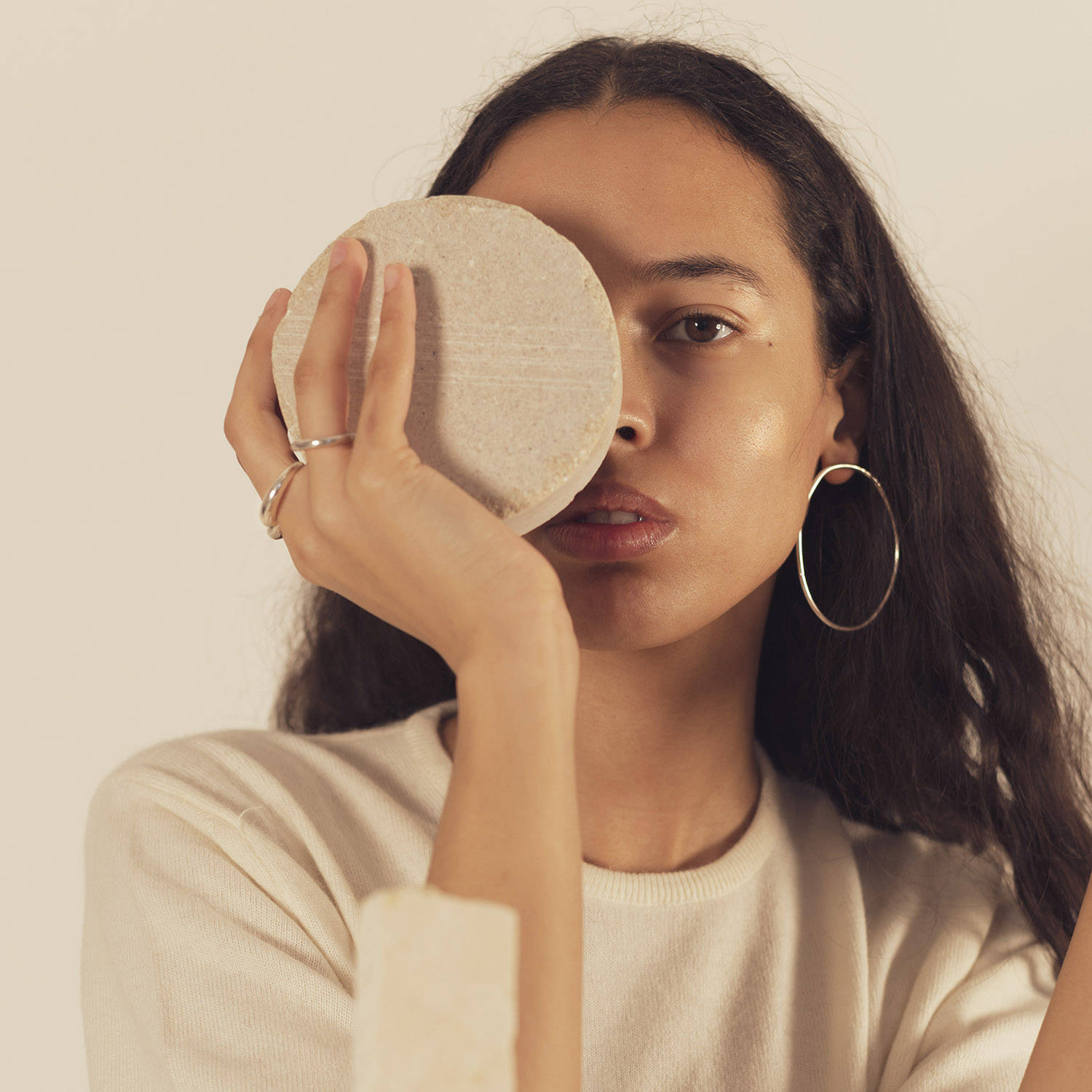 Sformati silver earrings
The shapely earrings are handmade in brass using bench jewellery techniques. They are characterised by
large, geometric, irregular and very light lines.
Pins and butterflies in 925 silver
Finish: polished
Dimensions and details: wire 1.5 mm / irregular diameter 5 cm
PRODUCTION TIME 1 WEEK
Shipping: Shipping costs will be calculated in the purchase phase. We are the spokesperson for a community of artisans, which is why each item is shipped directly from the person who produced it.
Delivery times will respect the rhythm of those who have worked on this project with care.
For beautiful things, you have to know how to wait.
*In the case of countries subject to customs, the costs of any customs checks are the responsibility of the recipient.
98,00 € Euro
1 in stock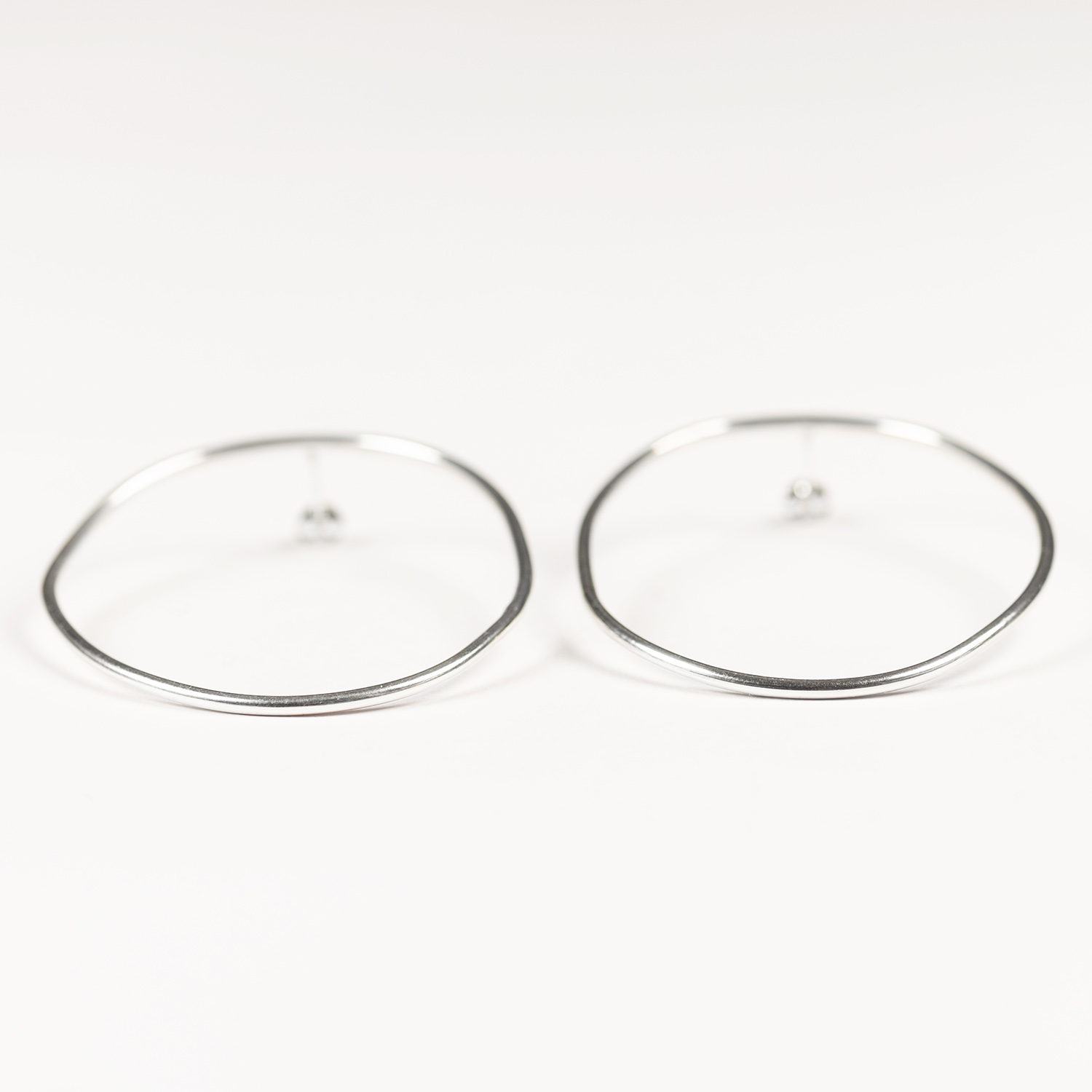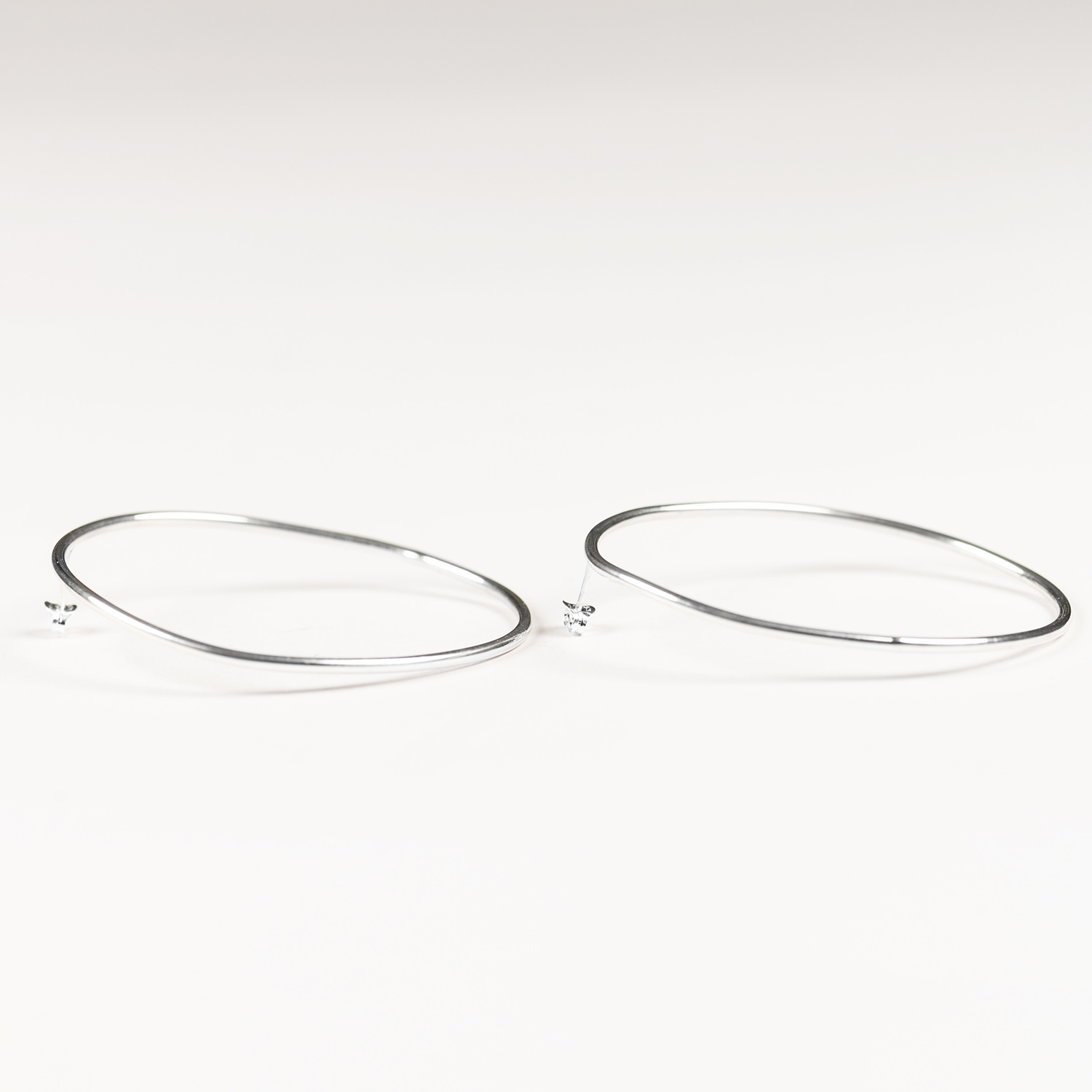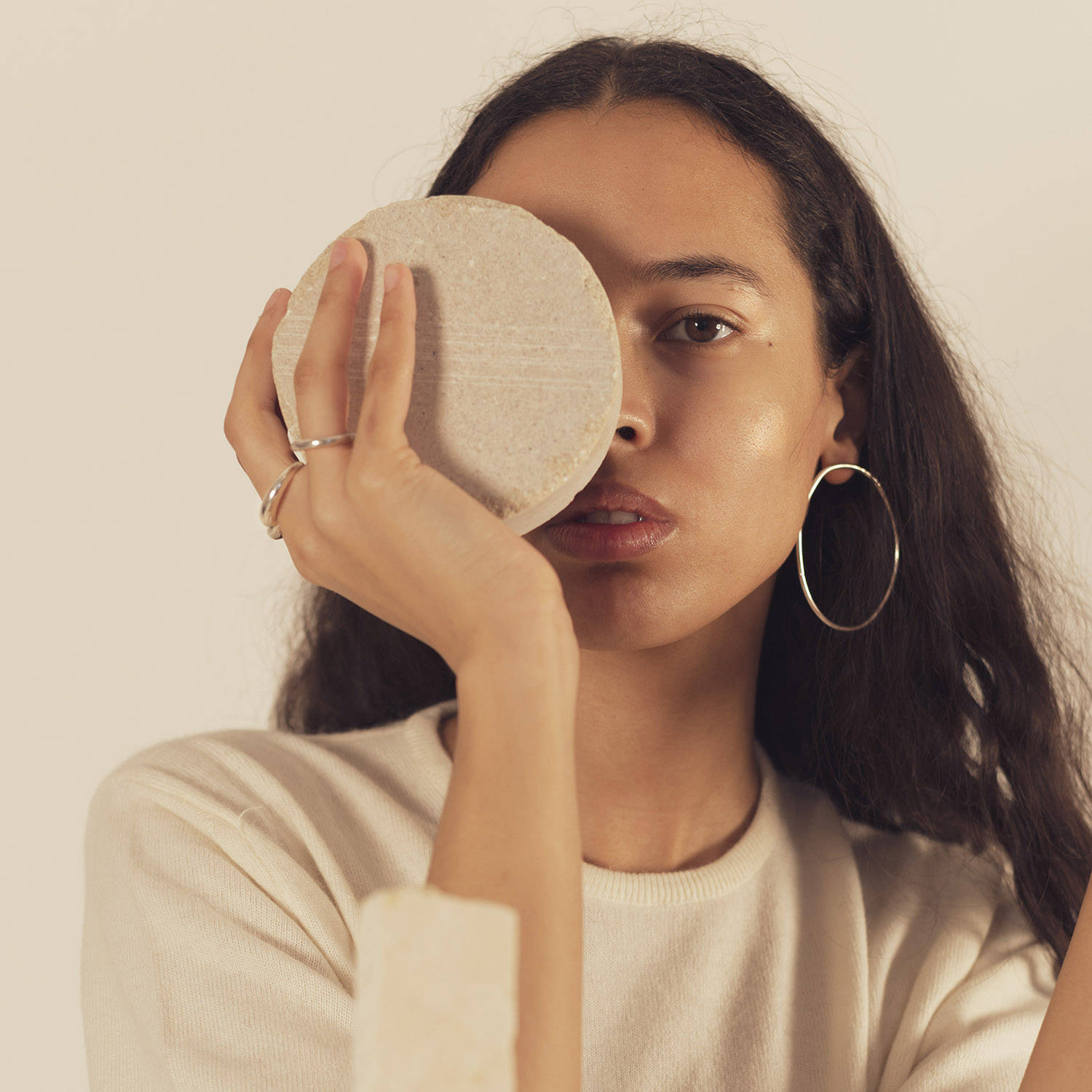 Find out who made this item
Ousie is a contemporary jewellery brand, born out of the passion of Turin-based designer and goldsmith Elisa Torchio.
Her creations are made in sterling silver, gold, bronze and brass, using the techniques of bench goldsmithing and wax modelling.
OUSIE identifies with minimalism, with natural suggestions, with the quality and uniqueness of the handcrafted object, and with the search for a dialogue between body and sculpture.
The apparent simplicity of the lines of her jewellery highlights her great mastery of techniques, acquired during her long artistic training. Ousie's jewellery is a celebration of minimalism and its relationship with quality.