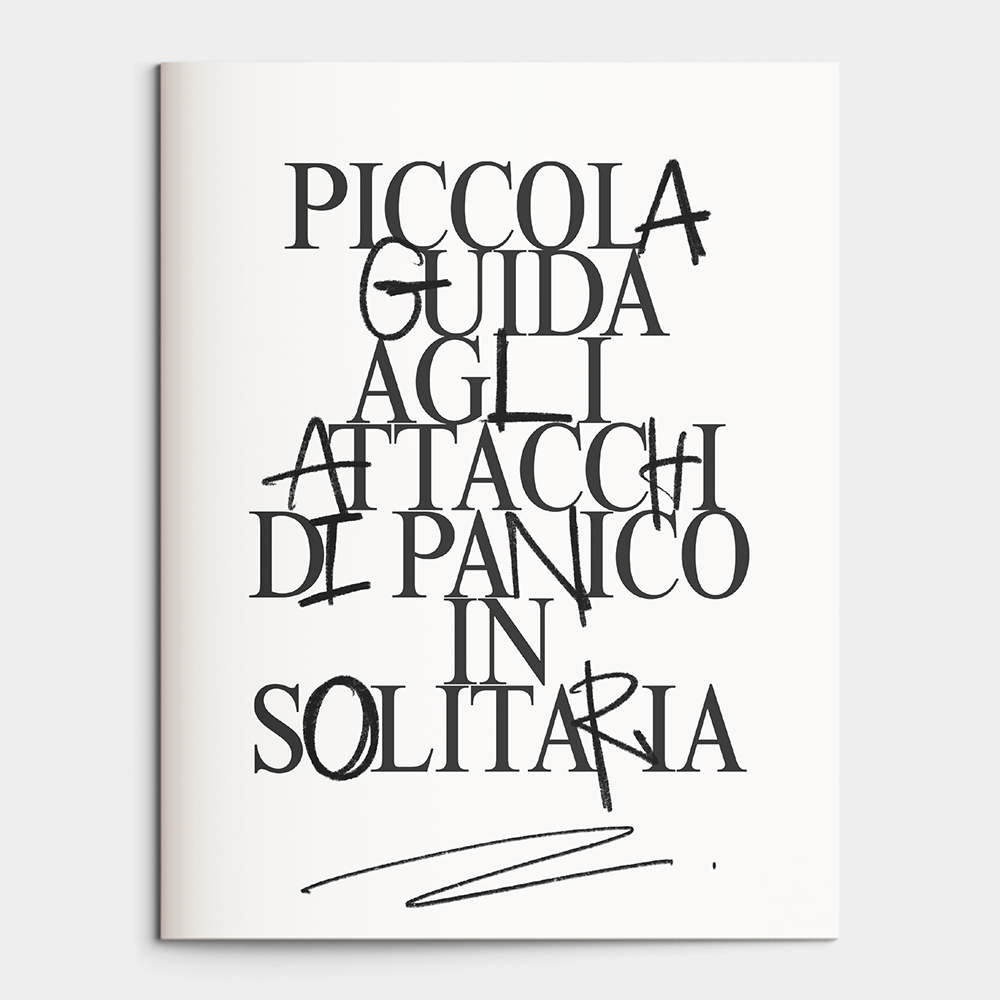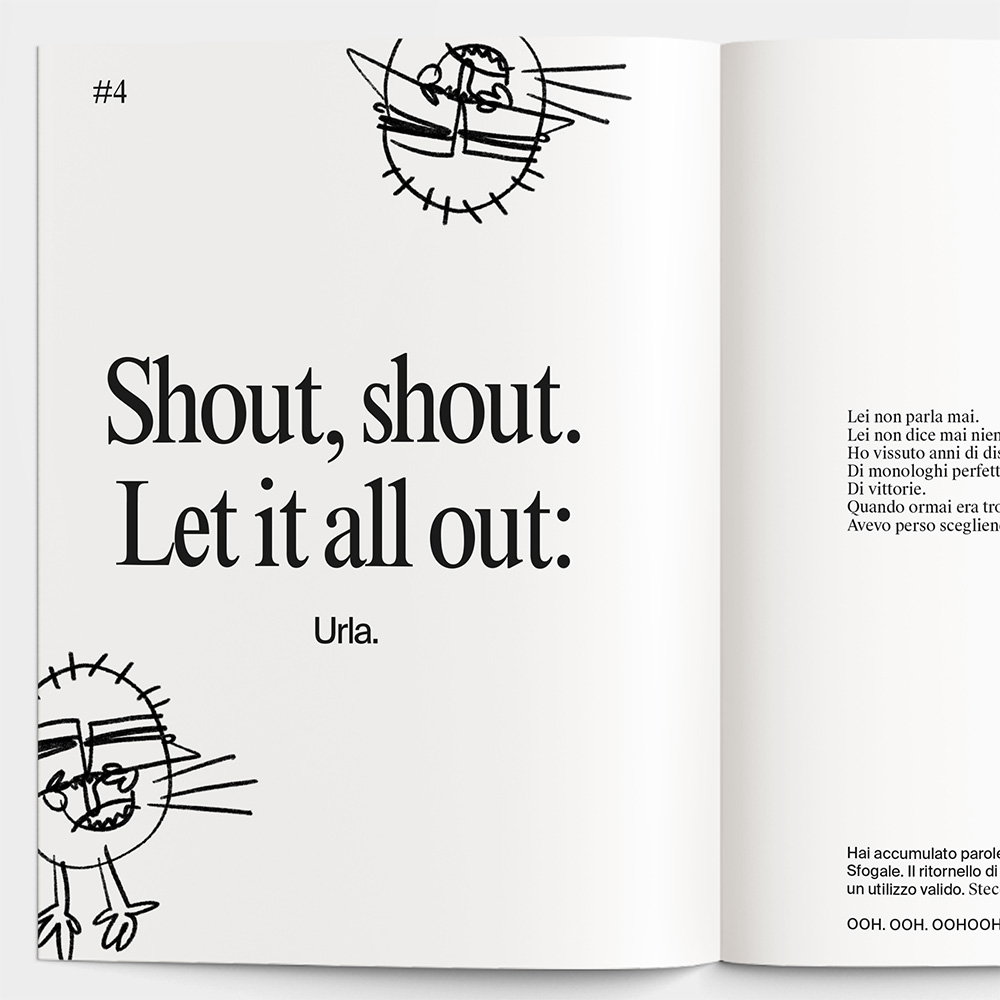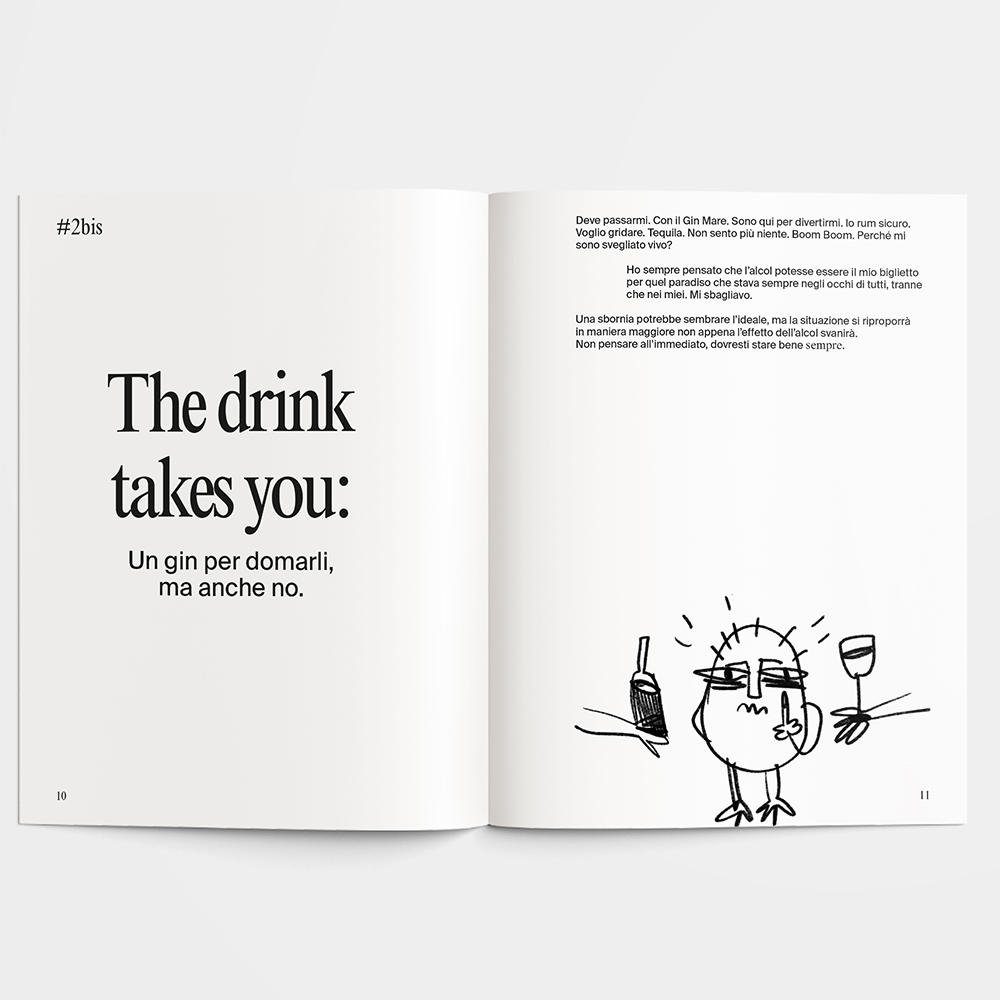 Small Guide to Solo Panic Attacks
The Small Guide to Solo Panic Attacks is an illustrated pocket-sized manual that, through advice and thoughts, goes through the different stages and feelings experienced during a panic attack. The aim is to try to help people who suffer from this disorder, using an ironic tone to try to break the taboos around this issue and create a bond of closeness and solidarity with readers.
It is a sensory guide, made up of smells, tastes and perceptions, so that it can be easily read and easily be read and understood even by those who have never experienced what a panic attack means. What a panic attack means but would like to support a loved one.
Or, simply, they are interested in the topic.
This project was born when Martina moved to Madrid, to celebrate the victory over this disorder and the desire to make something so negative useful and light.
Shipping: Shipping costs will be calculated at the purchase stage. We are the spokesperson for a community of artisans, so each item is shipped directly from the person who made it.
11,00 € Euro
4 in stock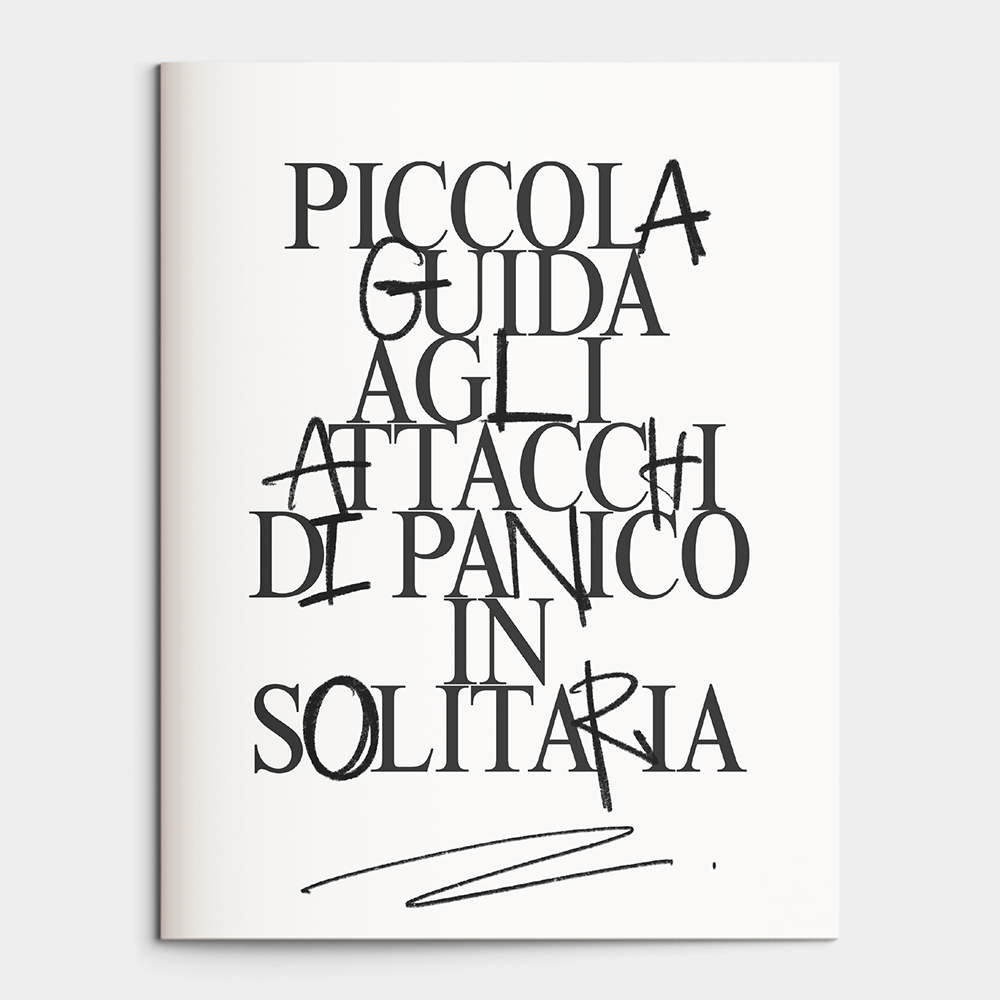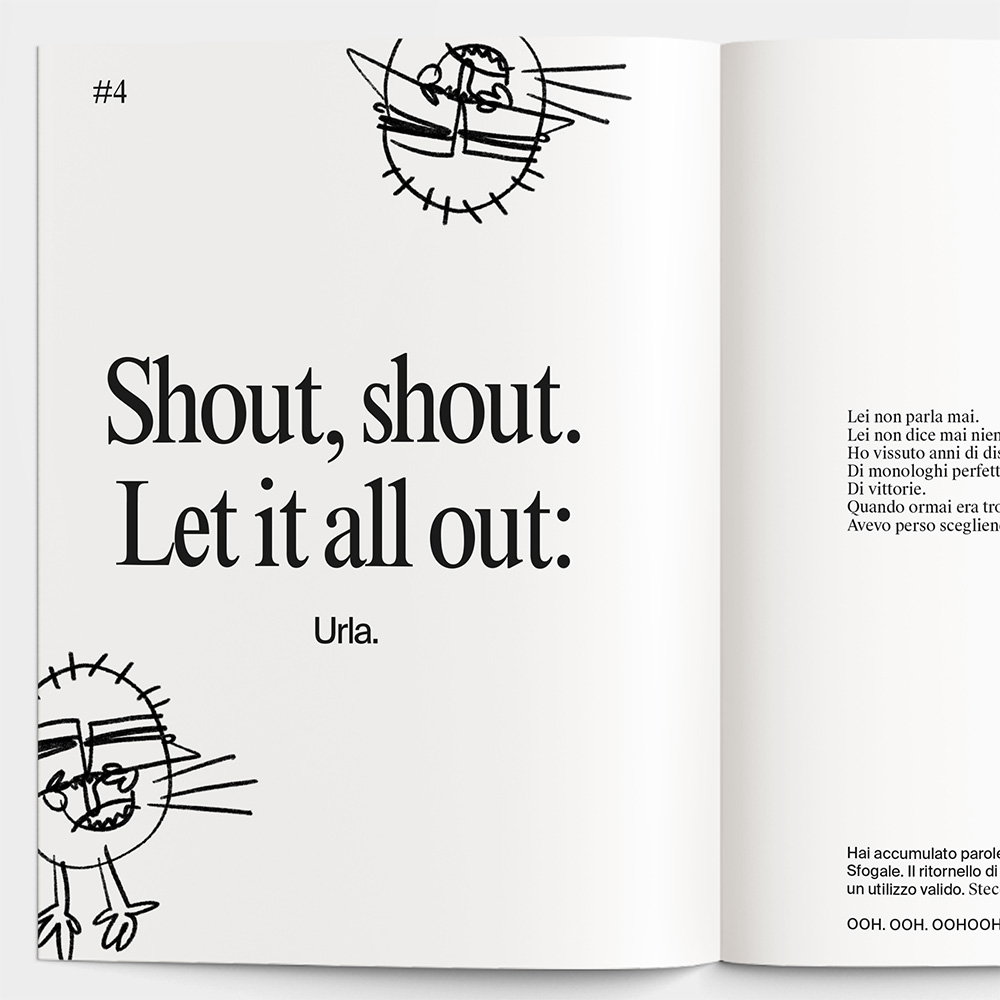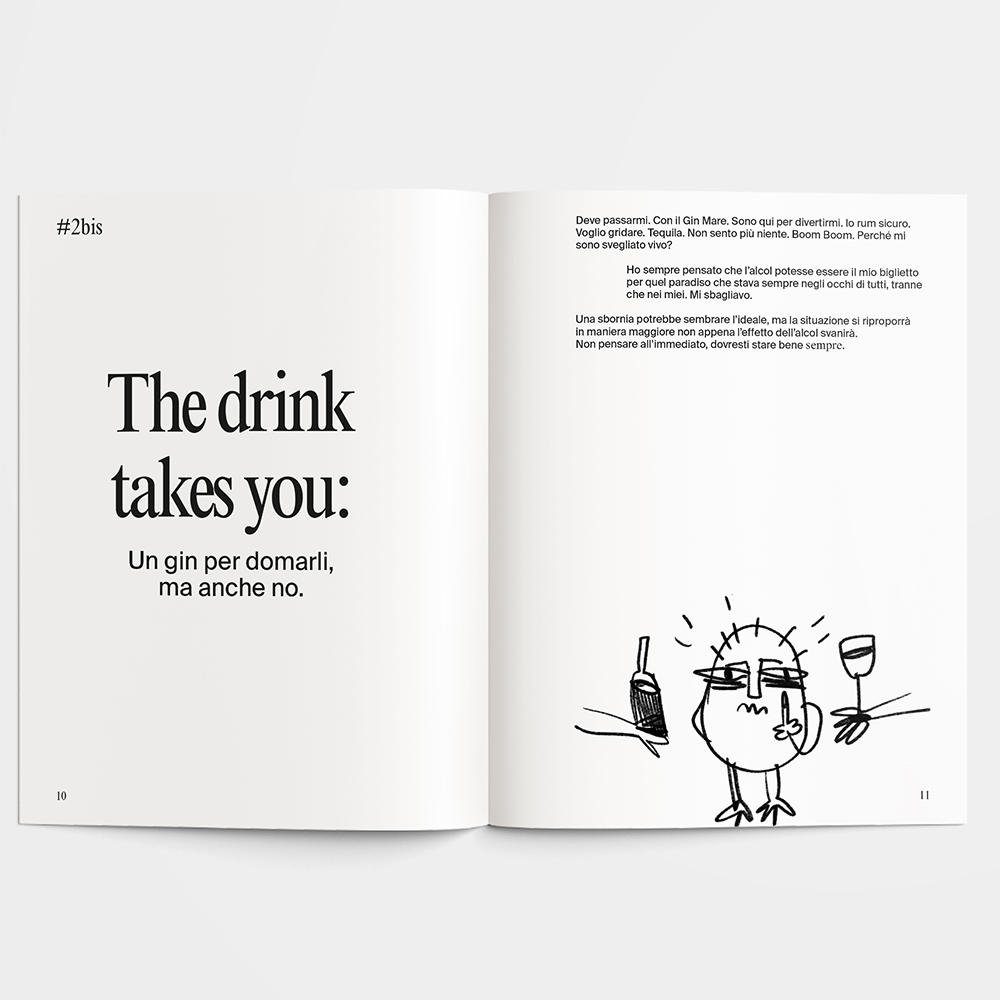 Find out who made this item
Martina and Marta have known each other for more than ten years, but it is only thanks to their life in Milan that they have been able to create a real friendship, almost a sisterhood. Right When this connection was interrupted by Martina's departure for Madrid, they decided to feel more united, starting to collaborate together on several projects born during their video calls on WhatsApp.
Marta graduated in Interior Design at the "Politecnico di Milano", then attended an SPD master's degree in Visual Communication. SPD in Visual Communication. She currently lives in Milan, working as a Visual Designer for Lettergram, where she is in charge of Brand Identity.
Martina graduated in languages and literature at "Catholic University of Sacred Heart in Milan". Milan, and started working for small creative agencies during her final year of the final year. Since August 2020 she has been living in Madrid working remotely as Content Designer for I mille Milan and dealing with copywriting and content design.