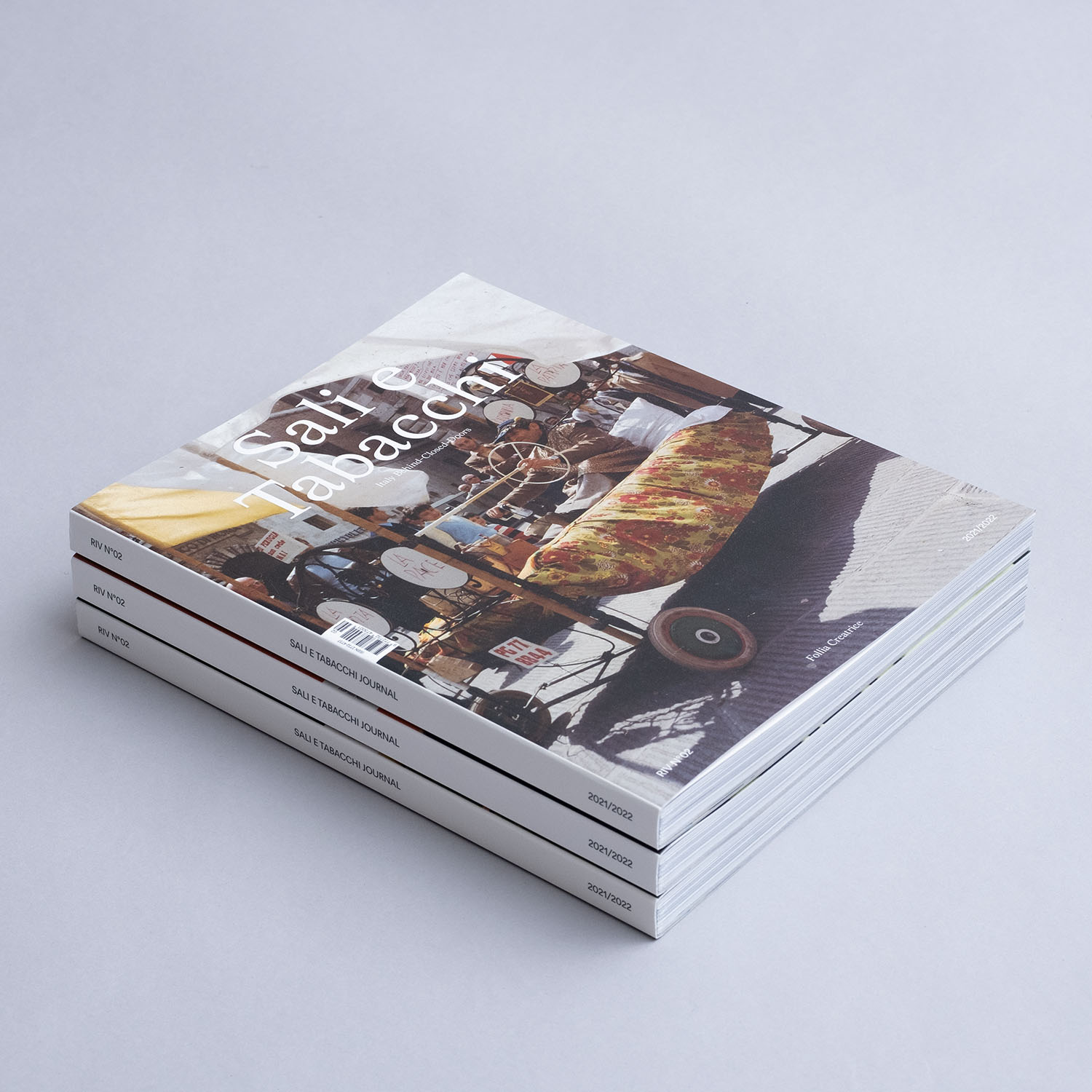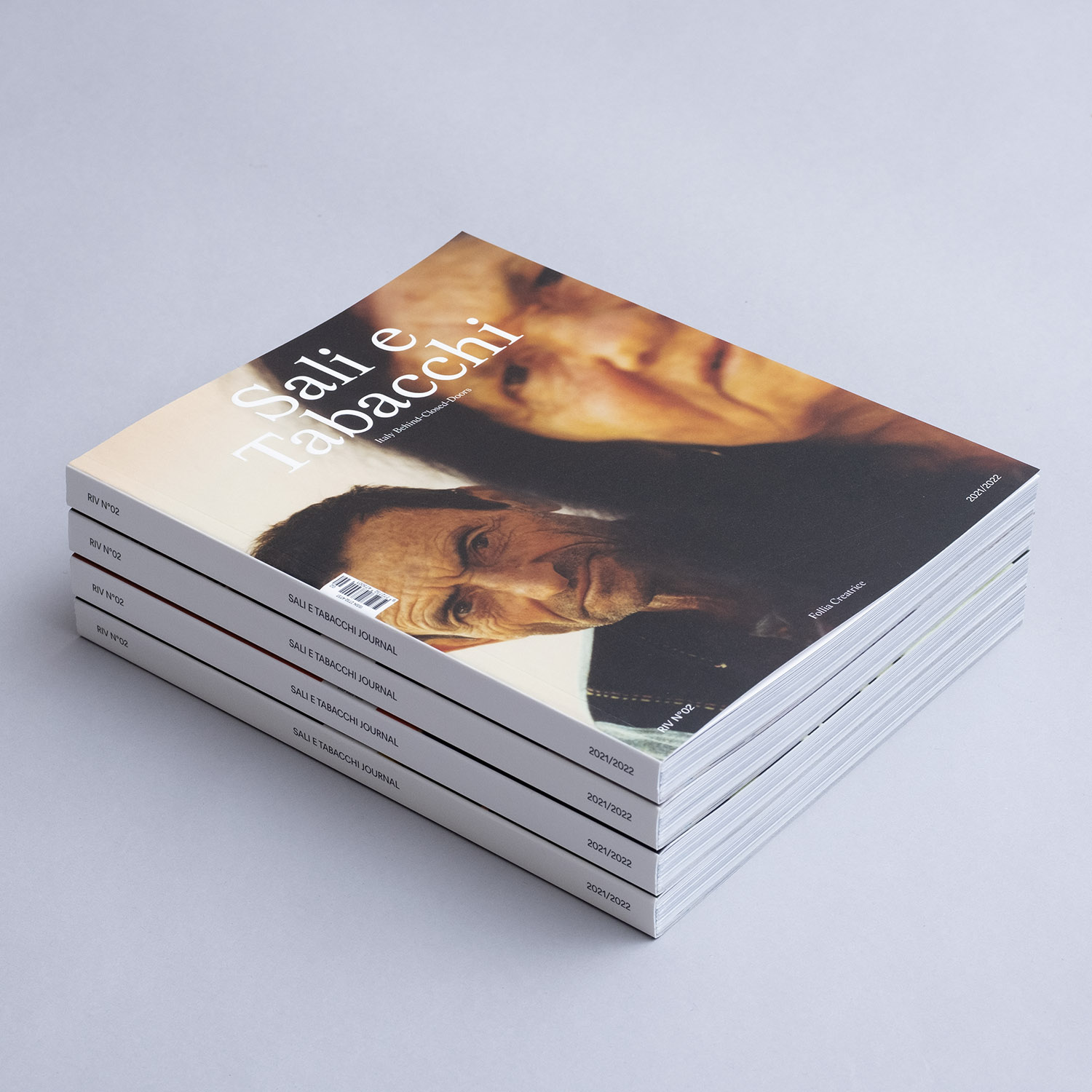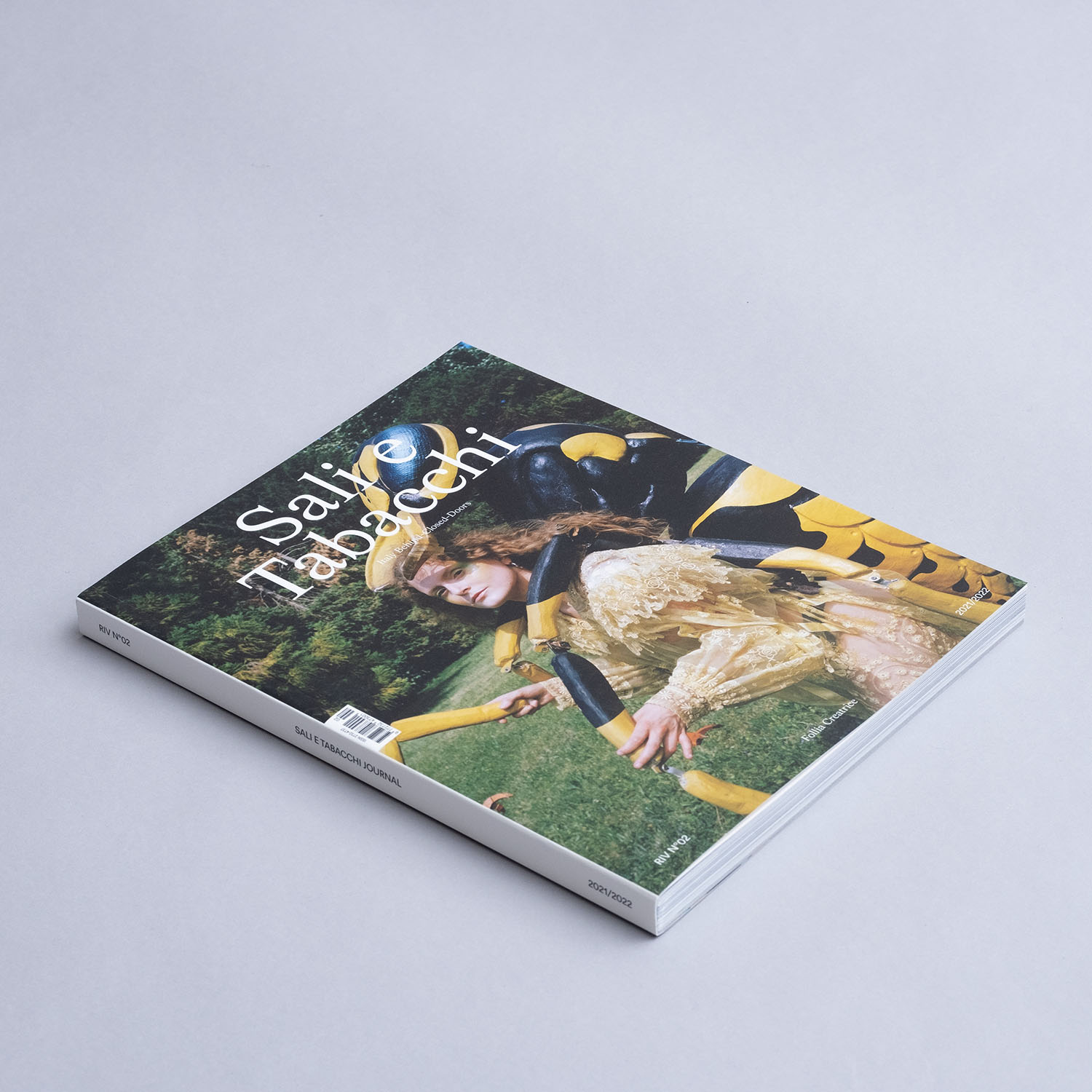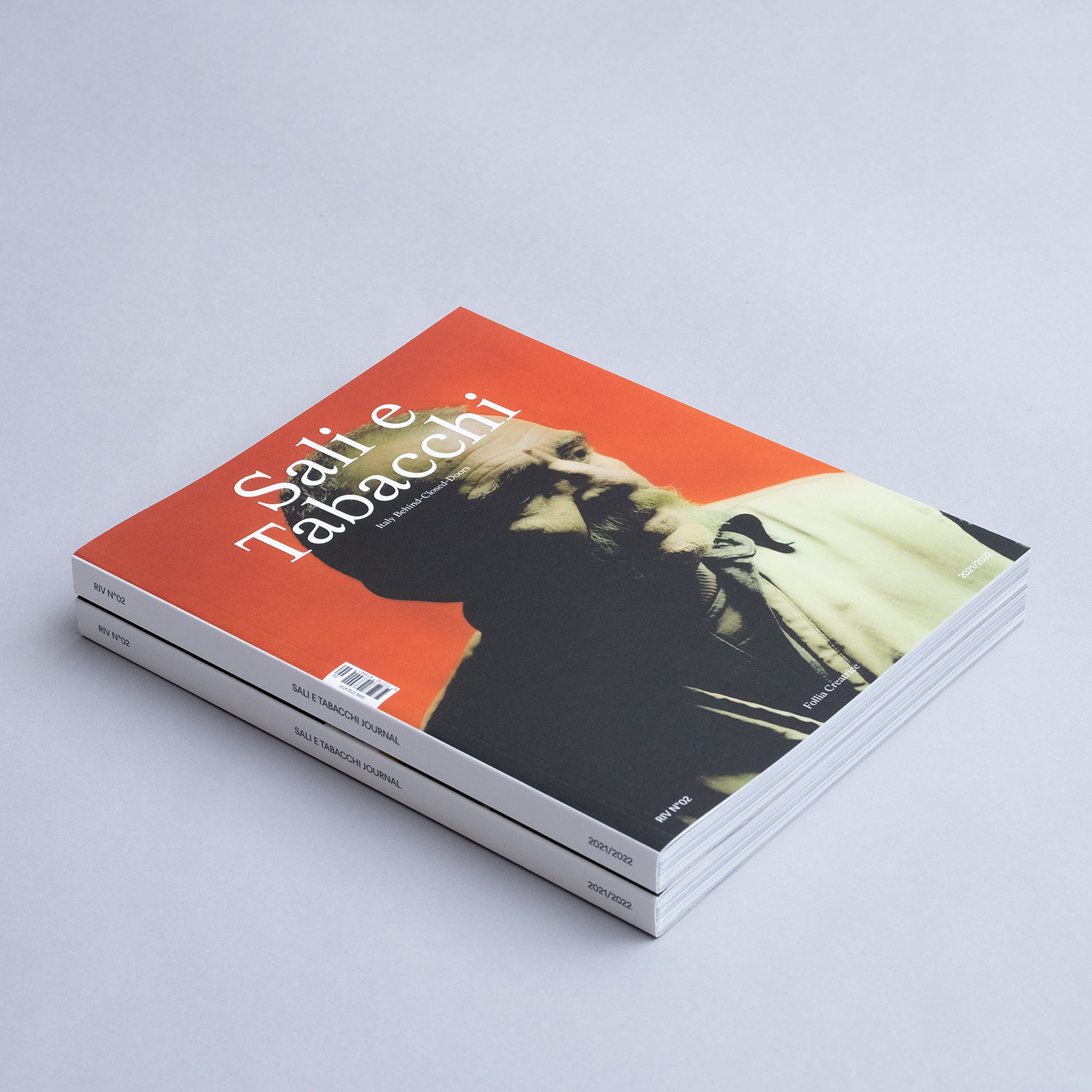 Sali e Tabacchi Journal #2
FOLLIA CREATRICE
That genius and madness go hand in hand is no mystery to anyone. Since time immemorial, the most creative and brilliant minds have been associated with mental illness. The notion that genius is only thinly separated from insanity goes back at least to ancient Greece. Aristotle linked the two when he said, "There is no great genius without a touch of madness."
Thus for Issue 02 of Sali e Tabacchi Journal, we invited contributors to interpret what this theme means to them, in whatever form they may like. From the mysterious and exclusive world of academia to philosophy, sociology, myths and legends, we seek to uncover unknown stories, rituals and traditions and speak to the individuals who are nowadays, like us, questioning the fine line between the two.
Spedizioni: Le spese di spedizione verranno calcolate nella fase di acquisto. Noi siamo i portavoce di una community di artigiani, per questo ogni oggetto viene spedito direttamente dalla persona che lo ha prodotto.
20,00 € Euro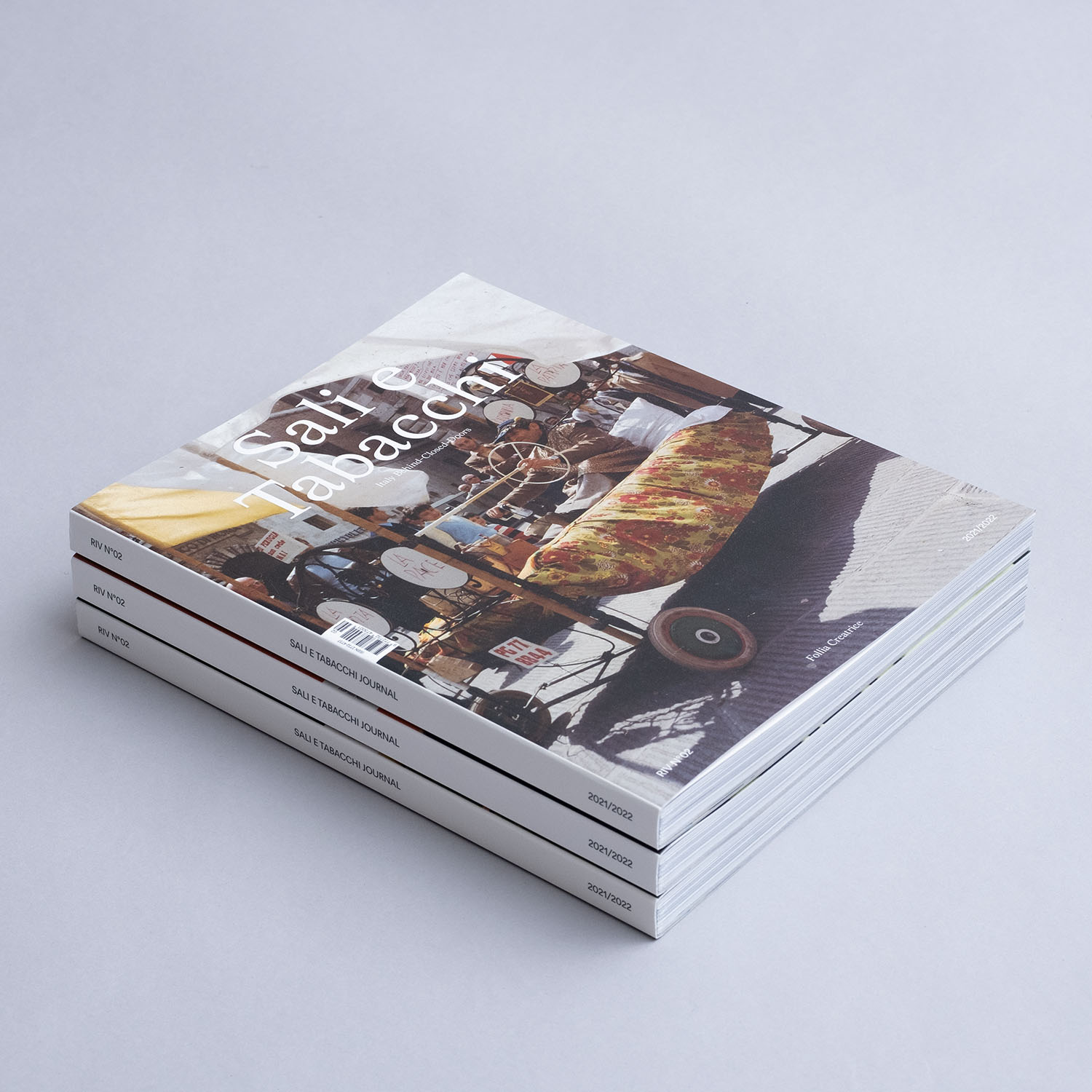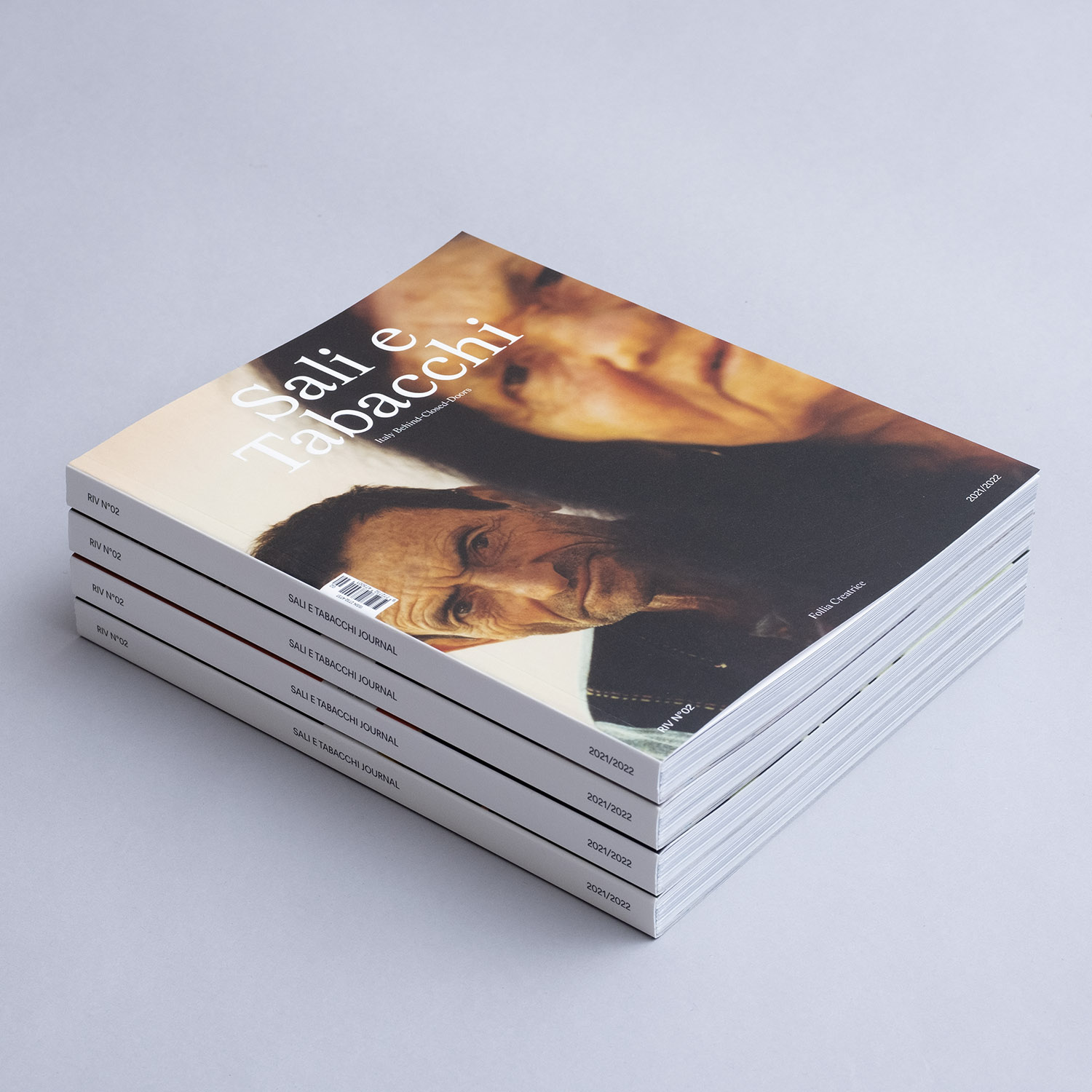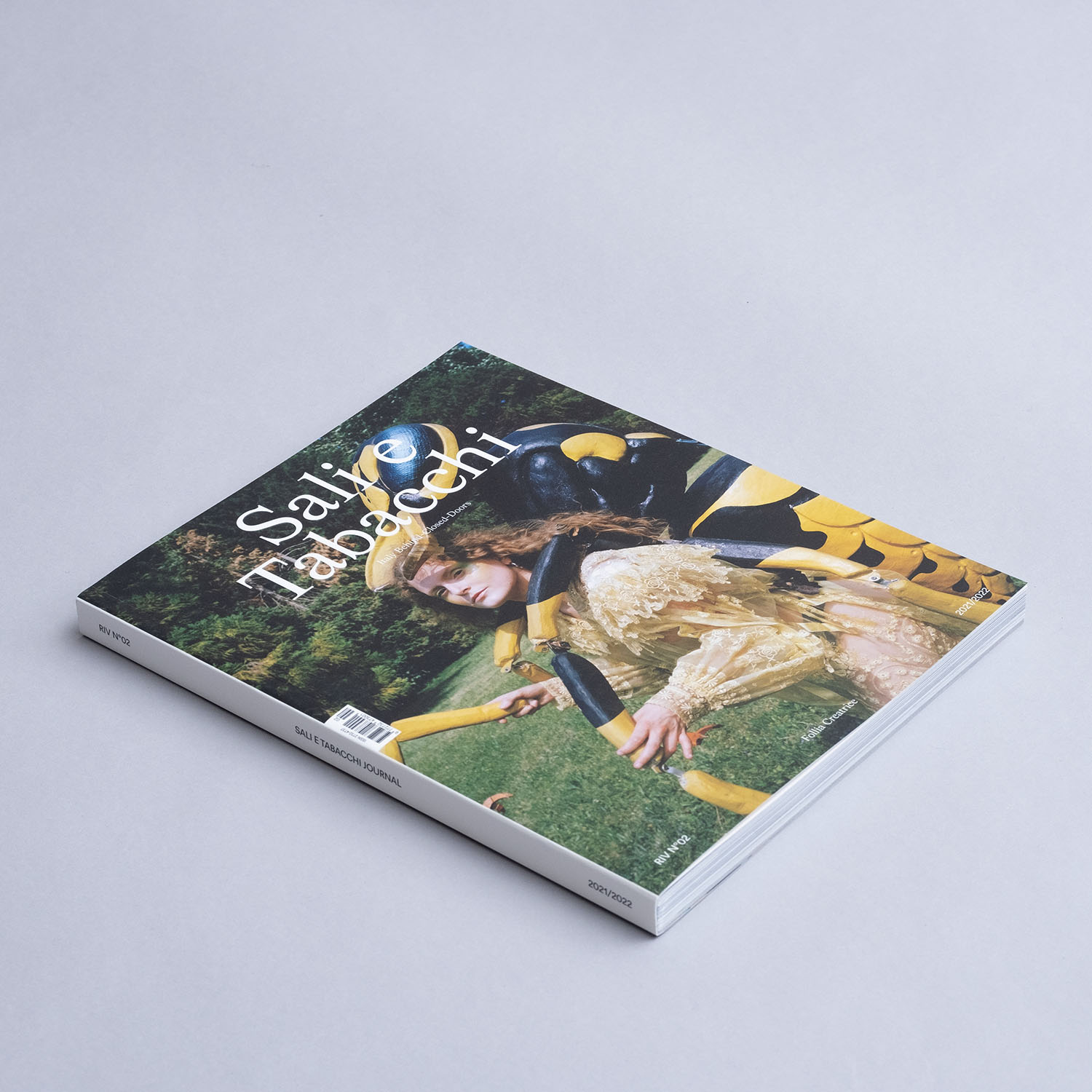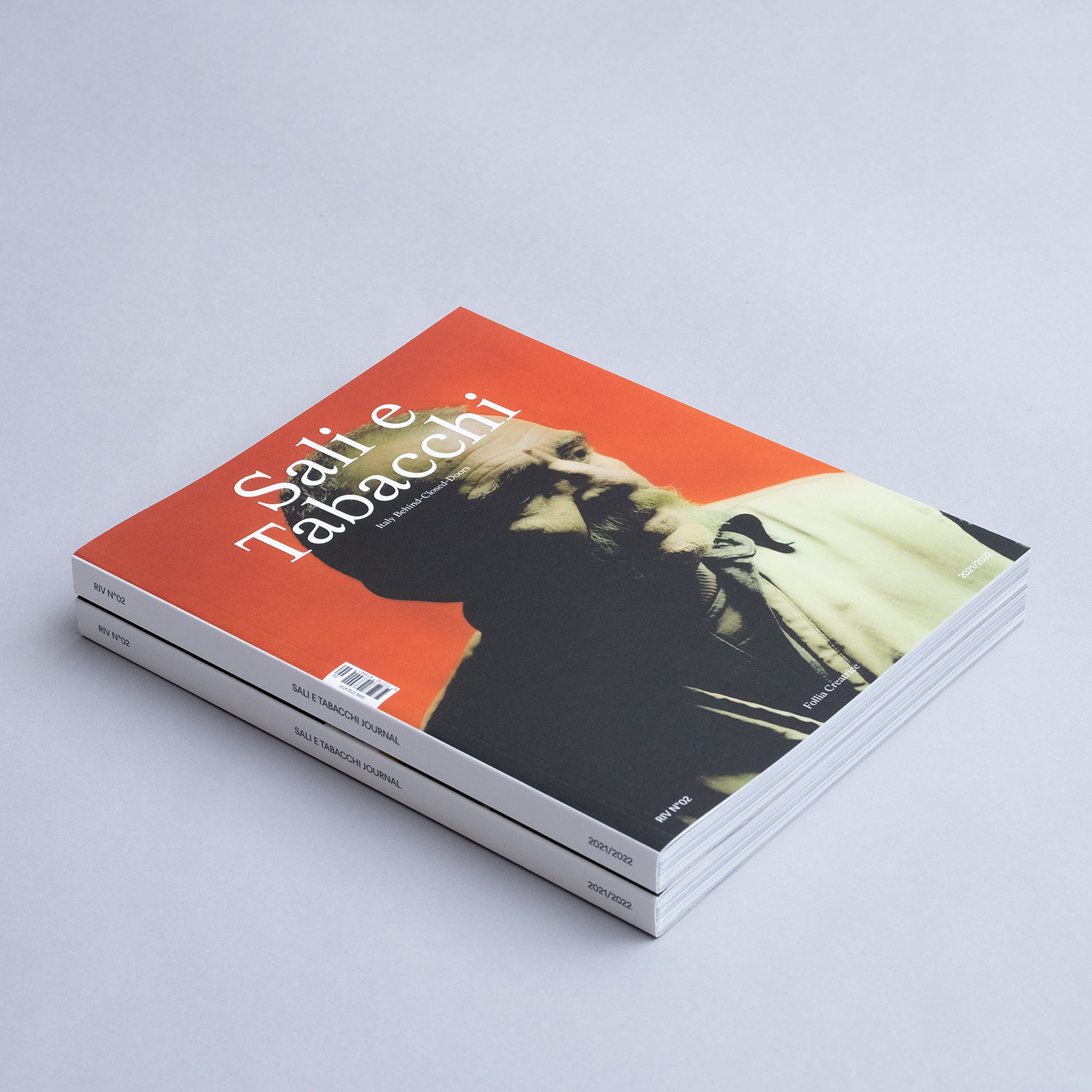 Scopri chi ha prodotto questo oggetto
Elisa e Leonardo, founder di Sali e Tabacchi, si sono incontrata tre anni fa mentre Leonardo studiava alla Central Saint Martins e Elisa al London College of Fashion. Hanno deciso di creare Sali e Tabacchi per celebrare il loro Paese da lontano, L'italia, nel luglio 2019.
Elisa è una giornalista freelance di moda, design e cultura, ed inoltre assiste marchi e agenzie per le esigenze di copywriting e la creazione di contenuti. Si è trasferita a Londra nel settembre 2014 per un corso al Condè Nast College of Fashion and Design e per studiare giornalismo di moda al London College of Fashion.
Leonardo è un graphic designer ed art director diplomatosi dal corso di Graphic Communication Design della Central Saint Martins. Dopo essersi diplomato ha lavorato per svariate agenzie creative a Londra ed al momento lavora come freelancer.
Al momento Elisa lavora come freelancer con base da Milano, mentre Leonardo è basato tra Londra e Umbria.