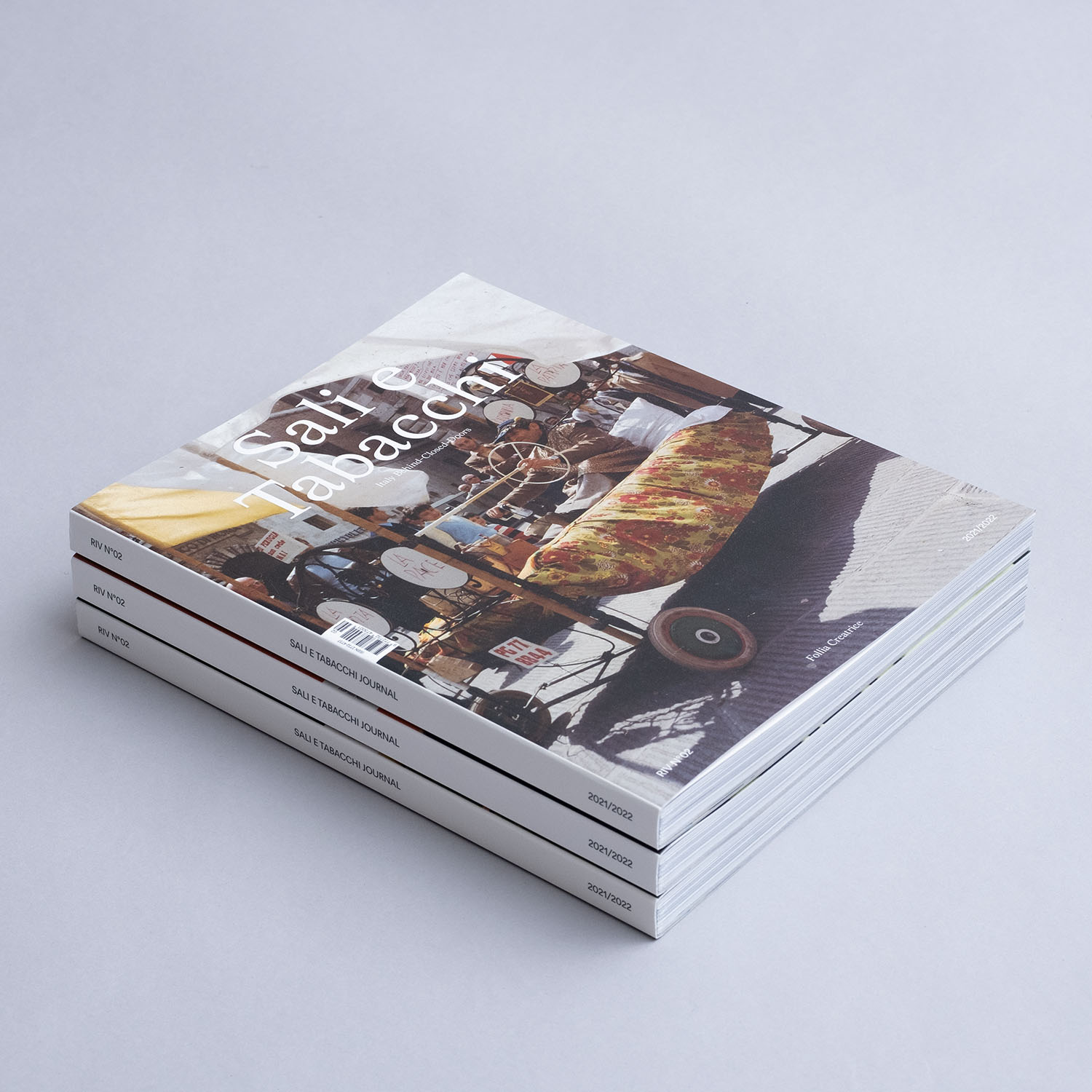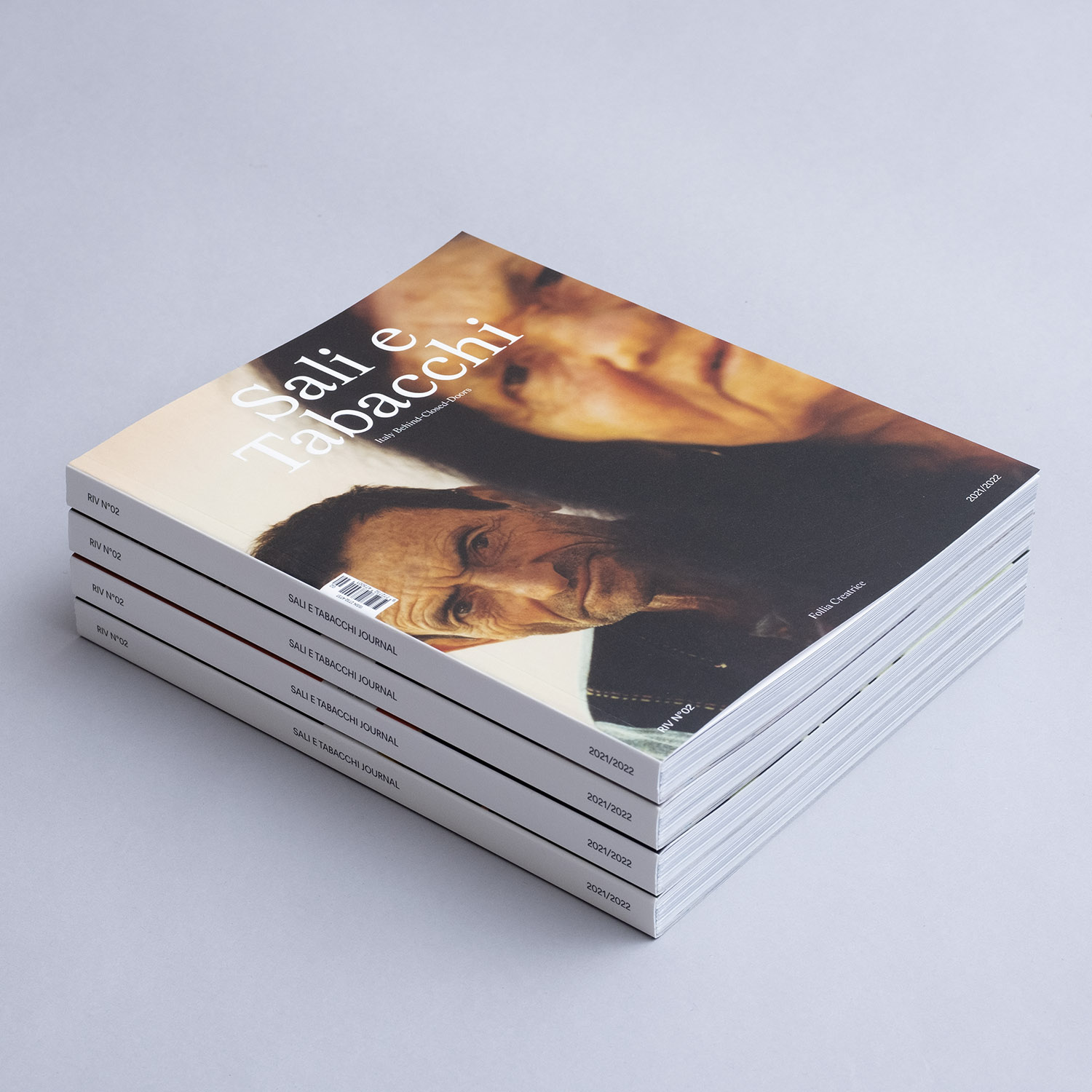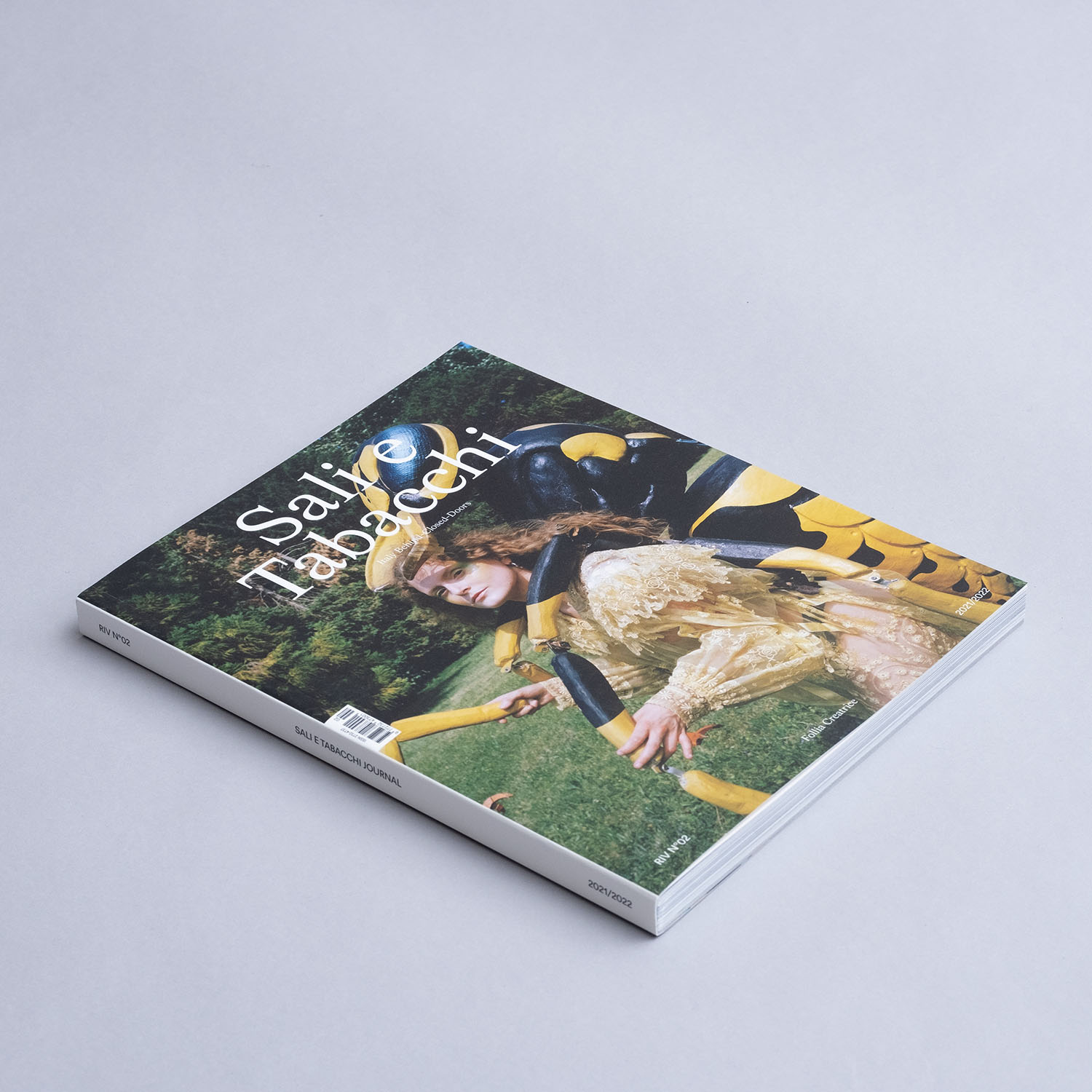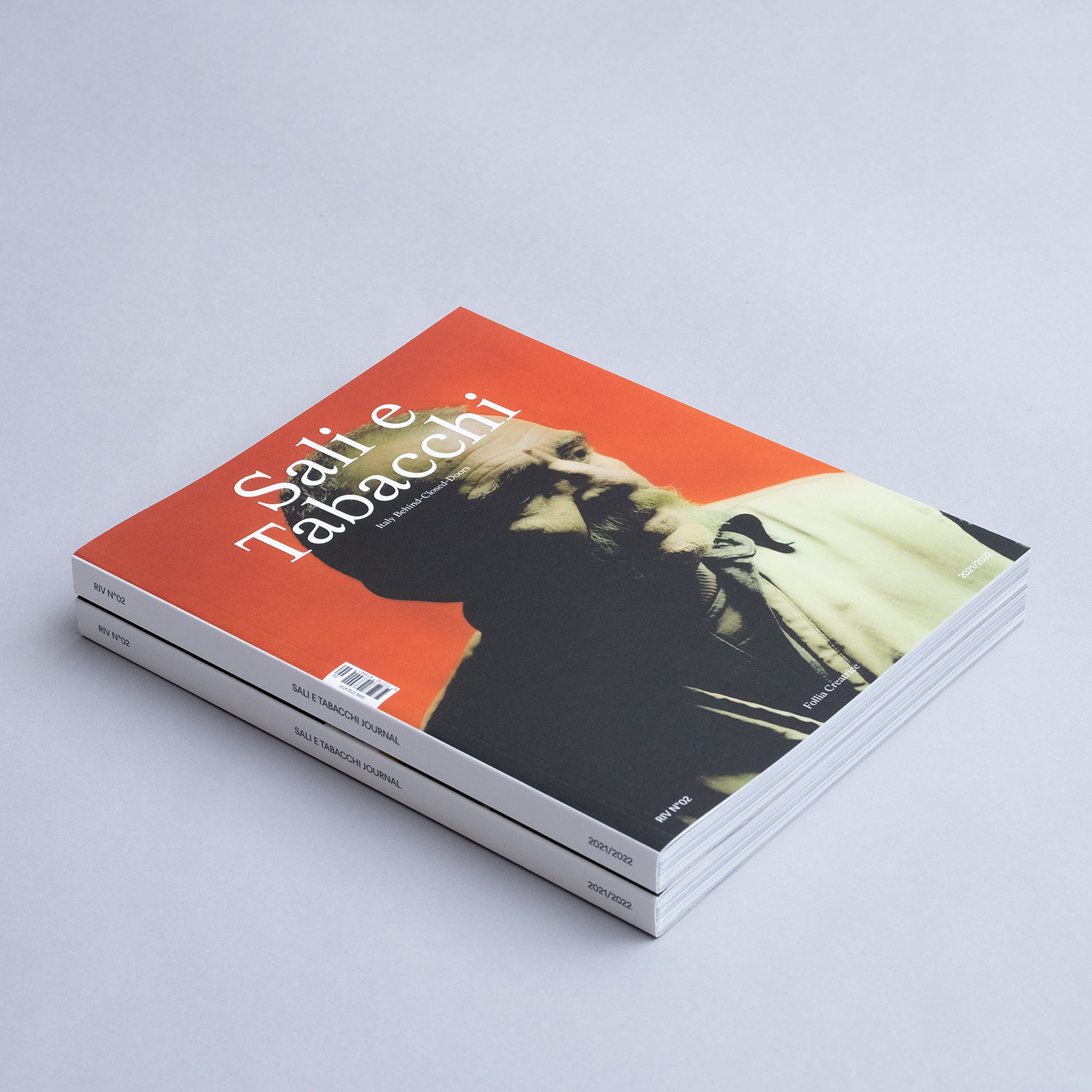 Sali e Tabacchi Journal #2
That genius and madness go hand in hand is no mystery to anyone. Since time immemorial, the most creative and brilliant minds have been associated with mental illness. The notion that genius is only thinly separated from insanity goes back at least to ancient Greece. Aristotle linked the two when he said, "There is no great genius without a touch of madness."
Thus for Issue 02 of Sali e Tabacchi Journal, we invited contributors to interpret what this theme means to them, in whatever form they may like. From the mysterious and exclusive world of academia to philosophy, sociology, myths and legends, we seek to uncover unknown stories, rituals and traditions and speak to the individuals who are nowadays, like us, questioning the fine line between the two.
Shipments: Shipping costs will be calculated during the purchase phase. We are the spokesmen of a community of artisans, for this reason, each item is sent directly from the person who produced it.
20,00 € Euro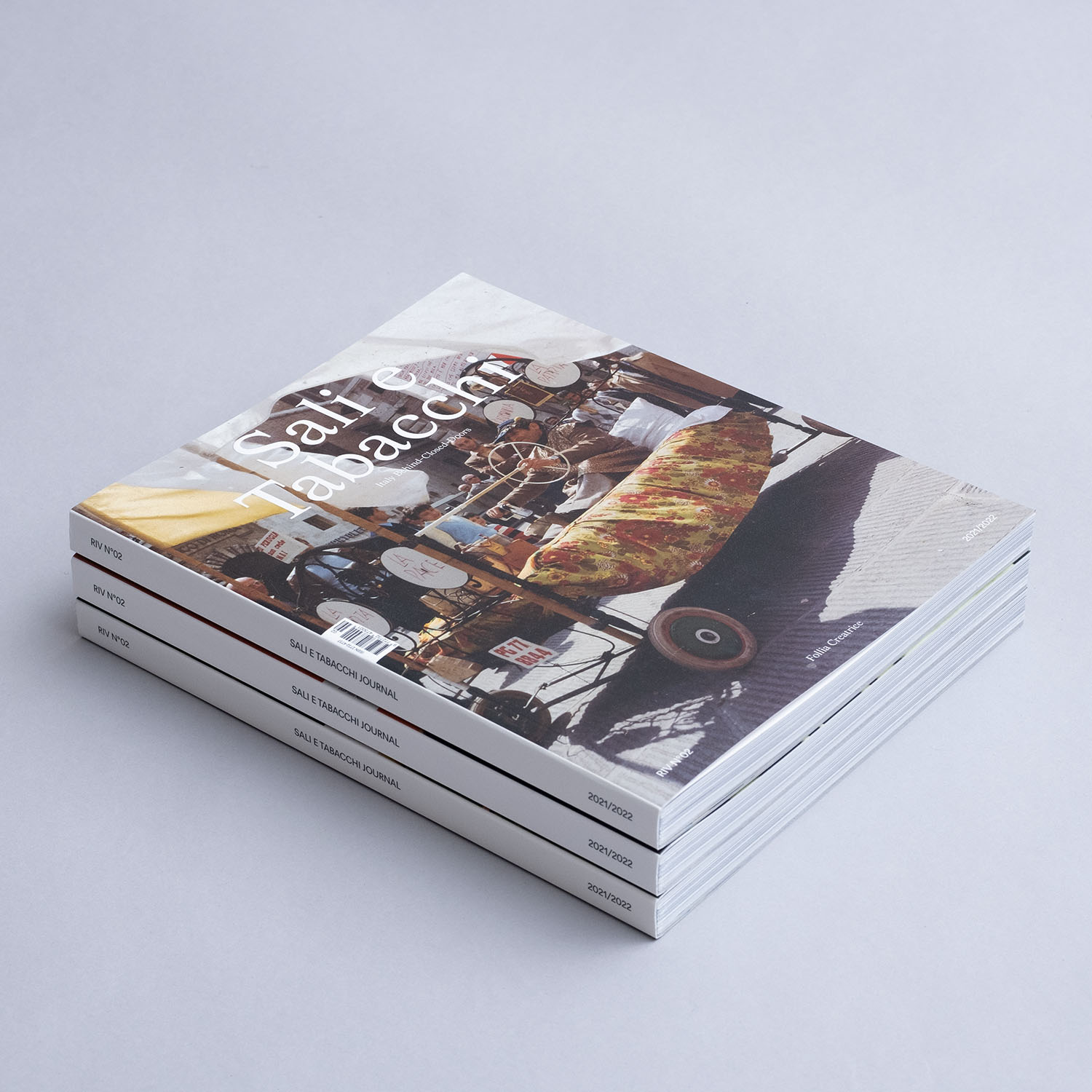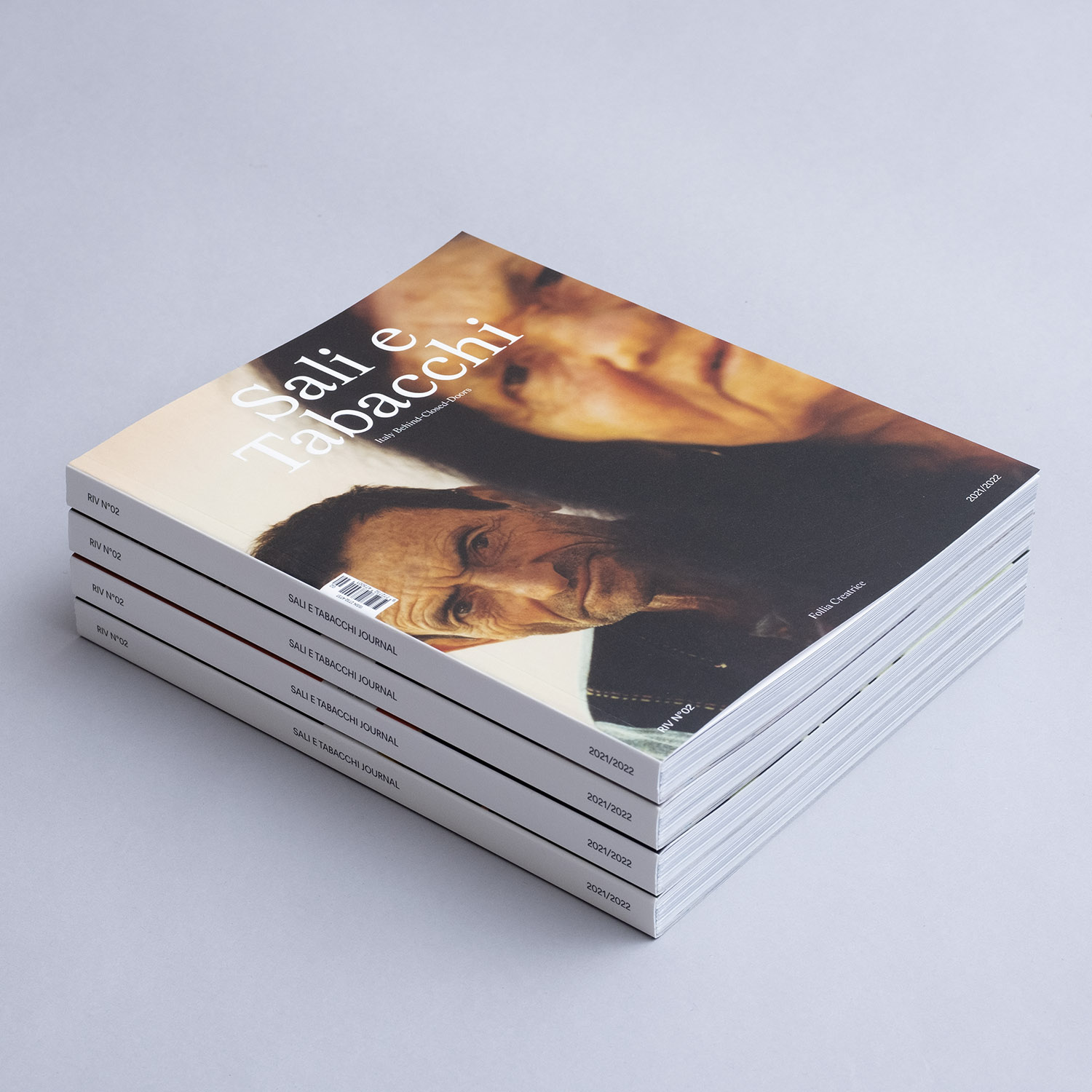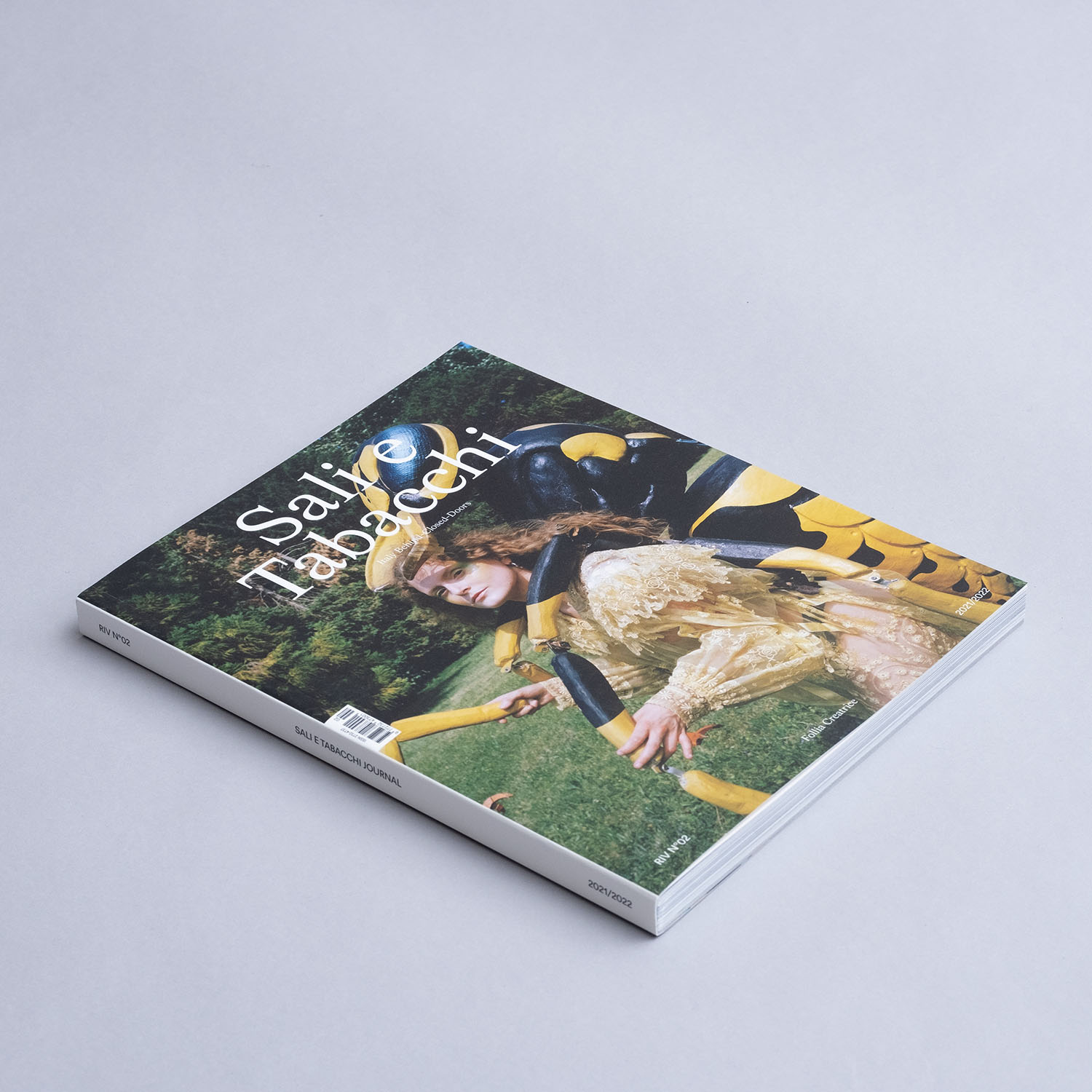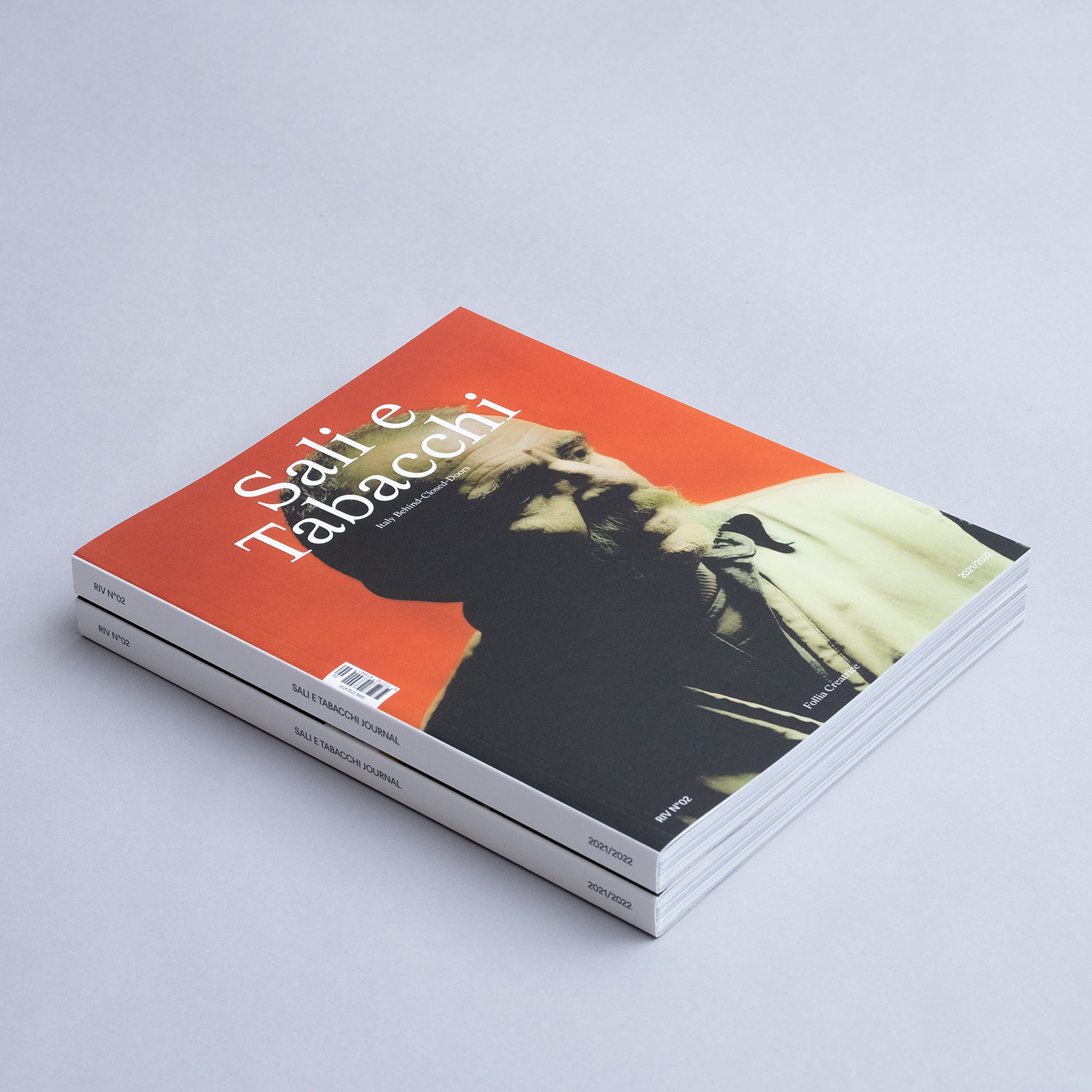 Find out who made this item
Elisa and Leonardo, founders of Sali e Tabacchi, met three years ago while Leonardo was studying at Central Saint Martins and Elisa at London College of Fashion. They decided to create Sali e Tabacchi to celebrate their country from afar, Italy, in July 2019.
Elisa is a freelance fashion, design and culture journalist and also assists brands and agencies with copywriting and content creation needs. She moved to London in September 2014 for a course at Condè Nast College of Fashion and Design and to study fashion journalism at London College of Fashion.
Leonardo is a graphic designer and art director who graduated from the Graphic Communication Design course at Central Saint Martins. After graduating he worked for various creative agencies in London and is currently working as a freelancer.
Elisa currently works as a freelancer based in Milan, while Leonardo is based between London and Umbria.