Born in Bergamo in 2011 as an itinerant market, in 2015 the event took part in an urban redevelopment project.
It opens to the public a space abandoned for years, combining the values of sustainability and the promotion of artisan work, supporting the nascent handmade community in Italy and demonstrating that a historical place, now forgotten, can become the reference for a community.
Factory Market is today one of the most important events in Italy dedicated to handmade and independent producers, a craft fair where 100 artists, producers and designers, from all over Italy, meet to show, promote and sell their products, accompanied by a full program of workshops, conferences and experiences for the public.
Factory Market is an independent project, with the aim of giving visibility and support to small producers and promoting sustainable consumption.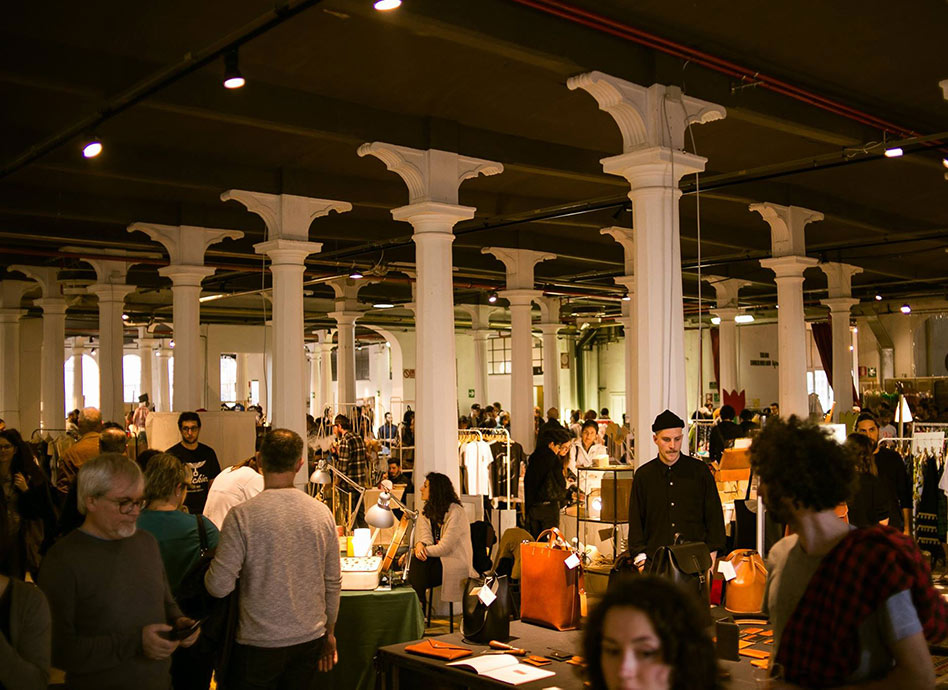 No investor has contributed in any way to sponsoring our event or this site. Whenever possible we try to include social projects and beneficial events.
Despite this, admission to the event is free to the public and we want it to remain free in the future.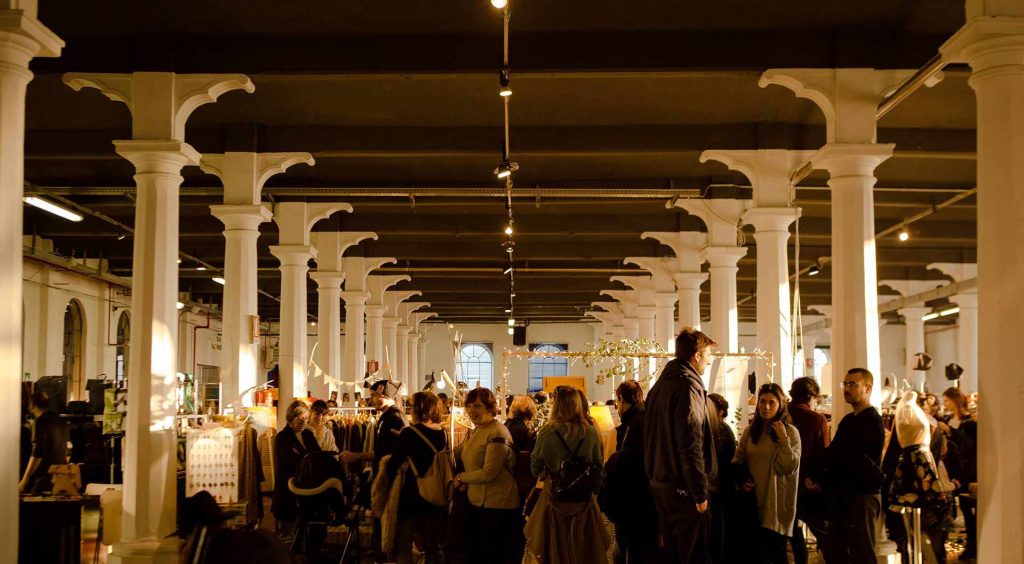 2 days
10,000 visitors
100 artisans from all over Italy
workshop area and talks
bookstore
kids area with creative labs
Area Market
Over 100 exhibitors from all over Italy showcase work that includes: handmade clothing, accessories, ceramics, jewels, illustrations, natural body care, interior design. All are united by the passion of Made in Italy, the desire to make their projects known and keeping craftsmanship alive.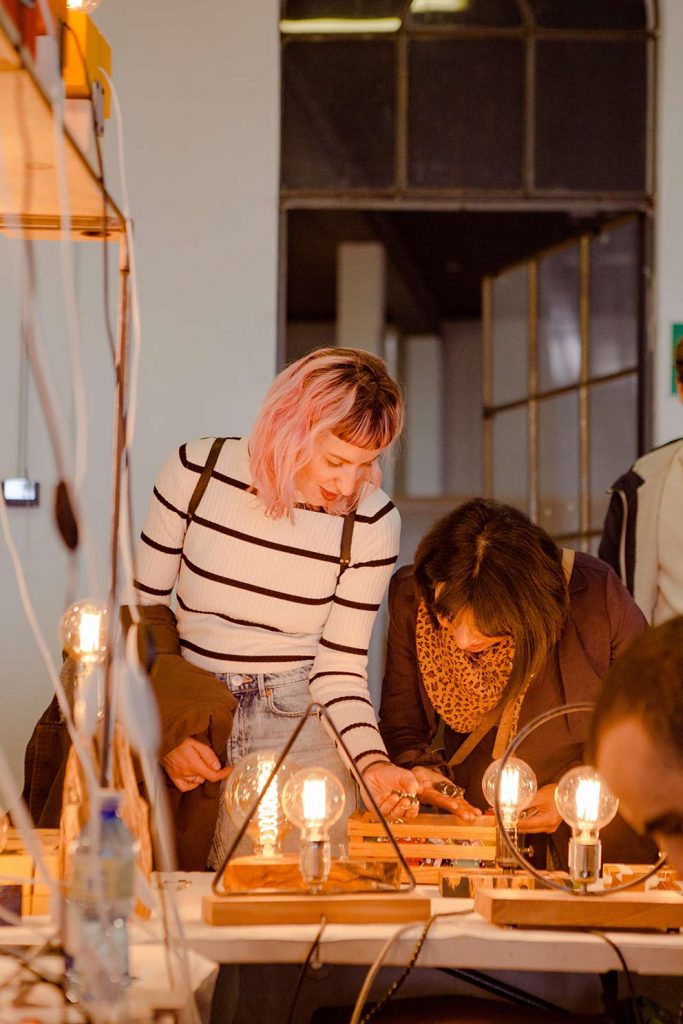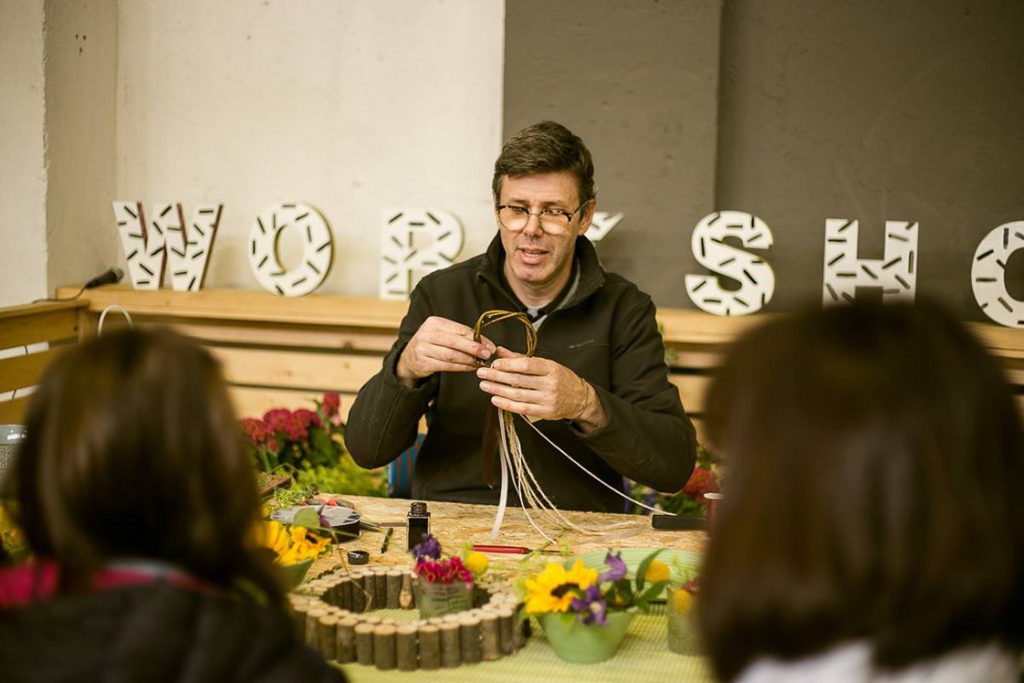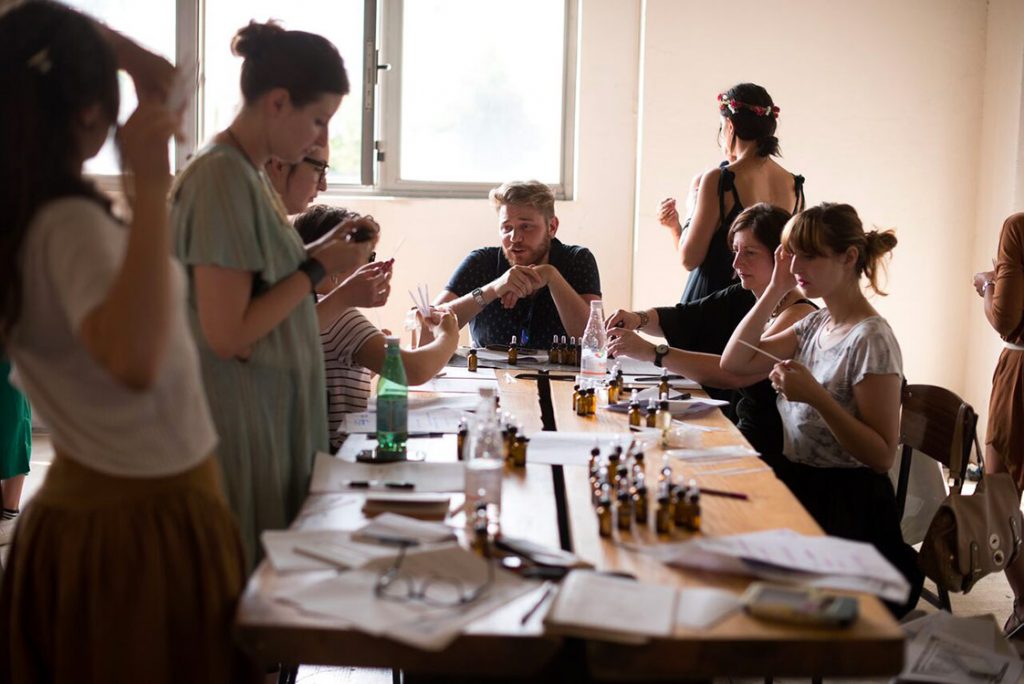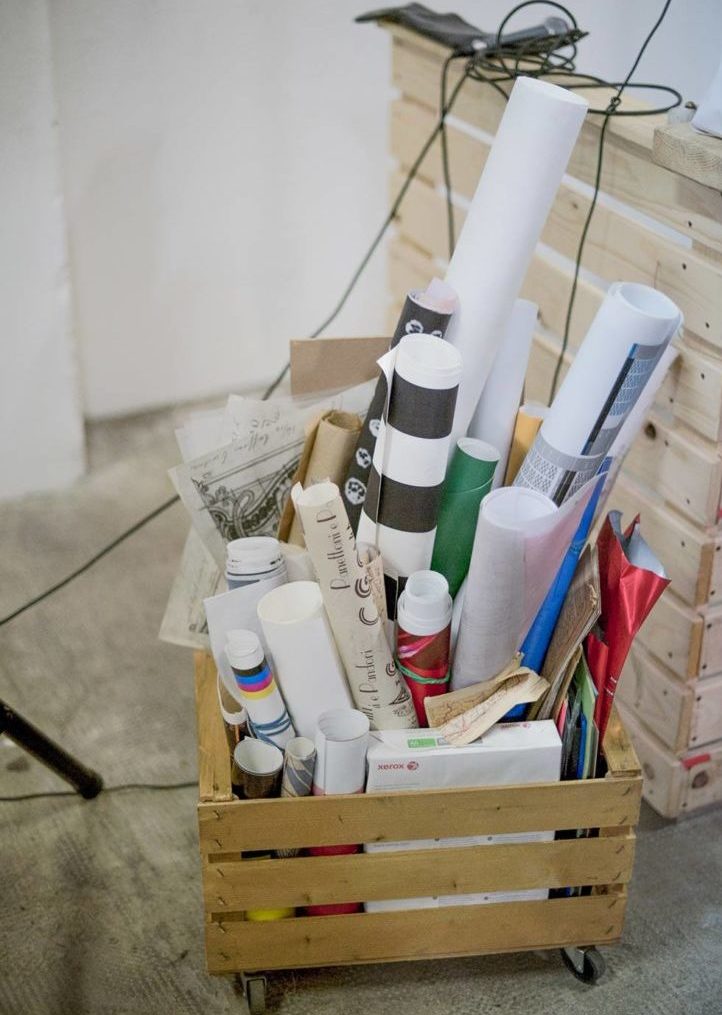 Workshop
At Factory Market we cultivate beauty, creativity, craftsmanship and Made in Italy manufacturing.
During the event, the visitors have the opportunity to learn about new techniques led by some of the makers in the creation of a unique object.
At Factory Market the workshops are essential experiences, detailing the creative process, the research, the phases and the time required for the production of each handmade object.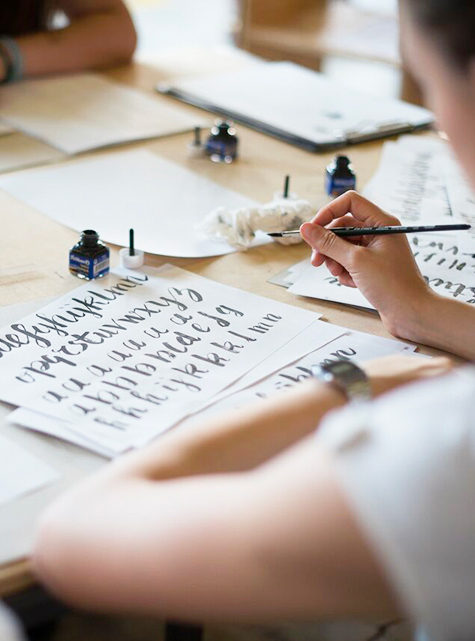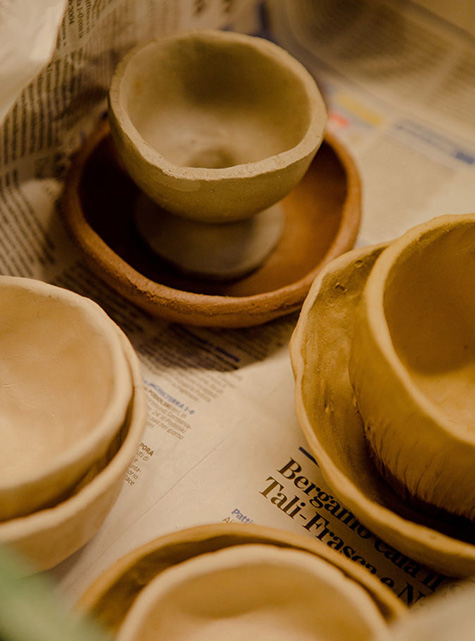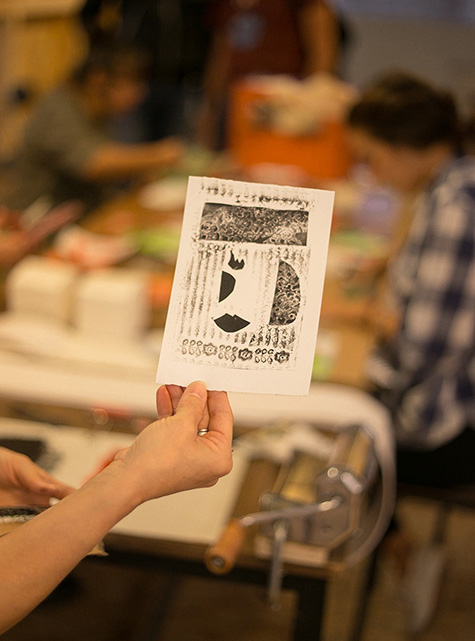 Conferences and talks
SUSTAINABILITY and CREATIVITY are the issues that we care about and which we talk about through talks, meetings and conferences.
Each edition we invite different guests and associations who, through their experience ,offer us insights and reflections on these issues, making their experience available with the aim of raising awareness and to encourage future makers.
We believe that the world is changing in small steps, which is why we consider this experience within Factory Market to be very valuable.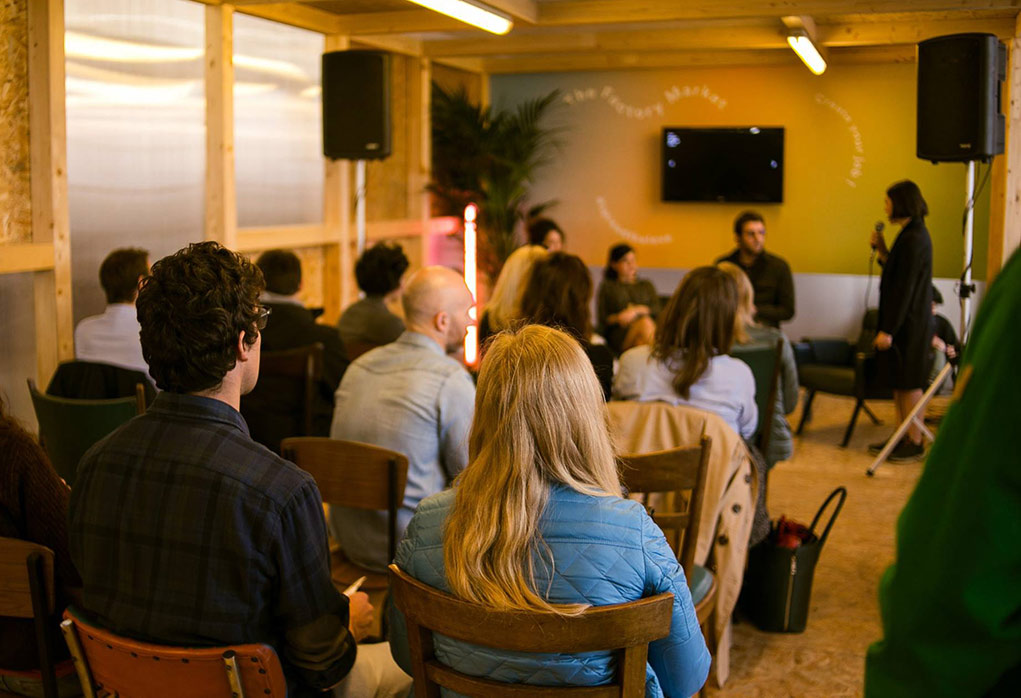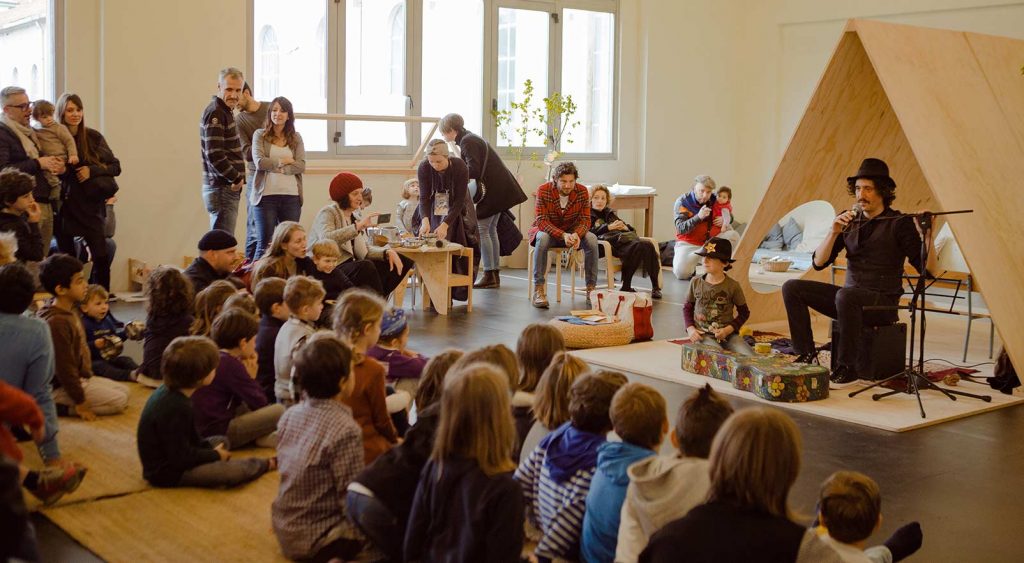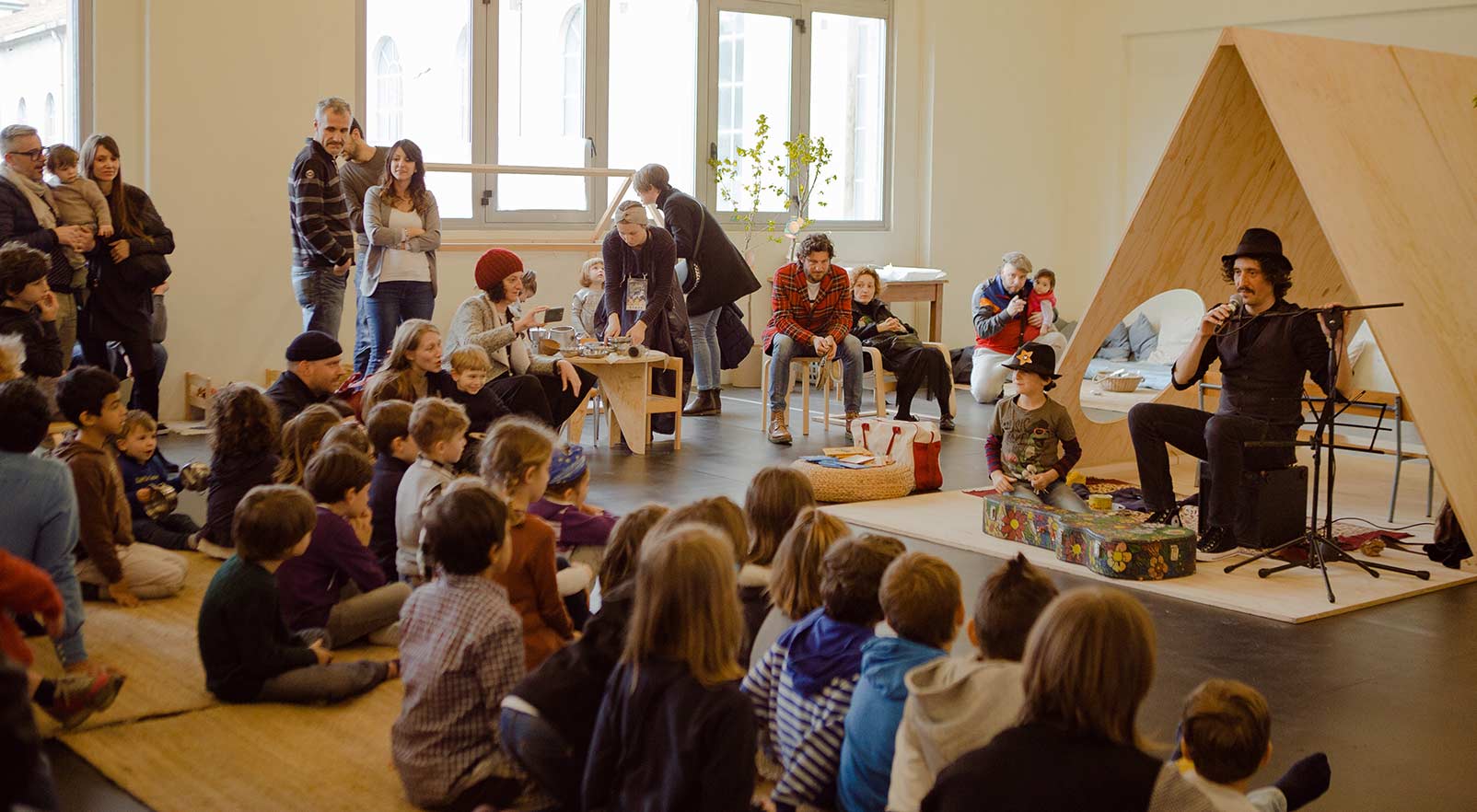 Kids Area
A space designed for families, set up with natural materials and divided into "islands" for all age groups. There is a play area, breastfeeding and relax area and a corner dedicated to books in collaboration with the city library.
Bruno Munari used to say "a creative child is a happy child", which is why we host many sensory activities and workshops for children aged 2 to 10, screenings, concerts and experiences.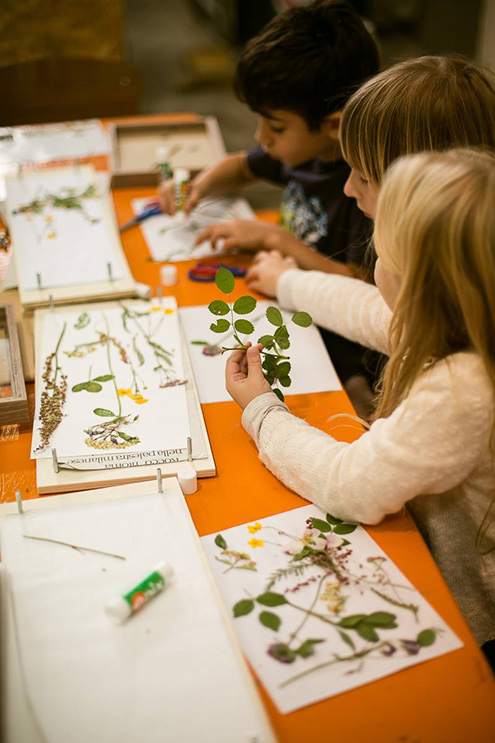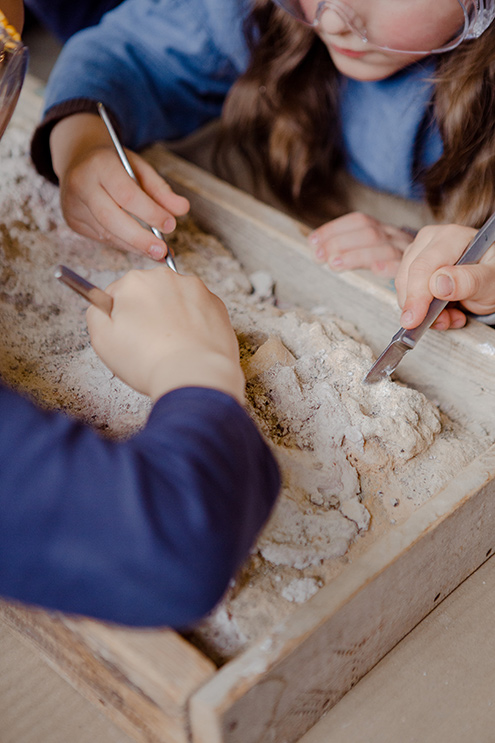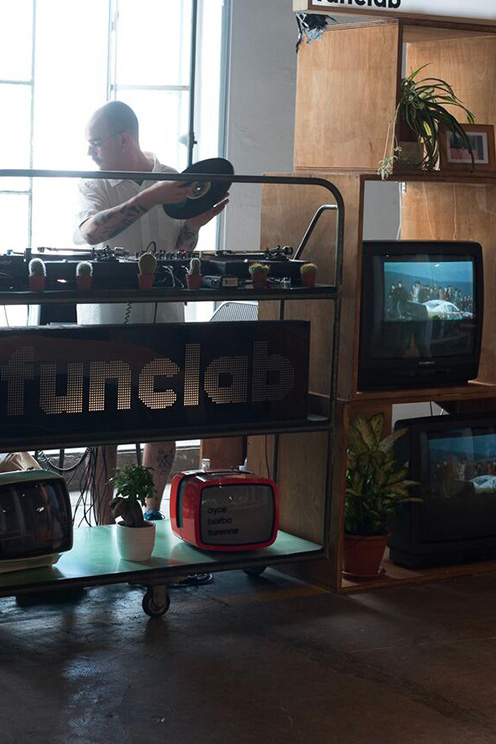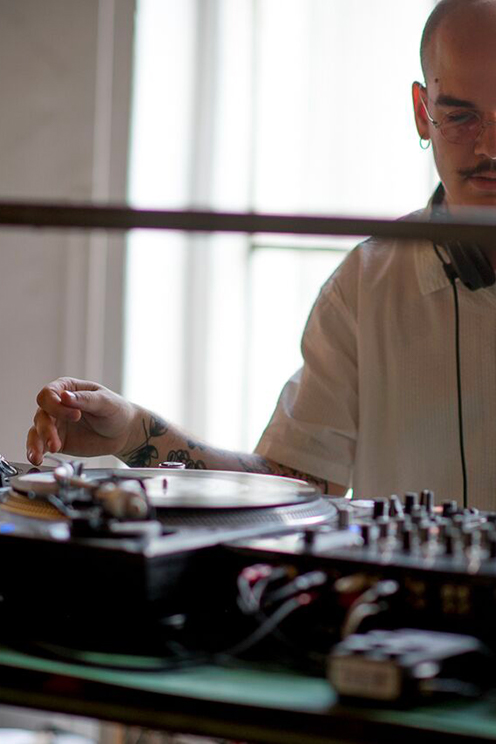 Music
Music is creativity and an important element within our event. All the playlists and DJ sets are designed to create a relaxed and positive atmosphere.
Bookstore
An area dedicated to publishing, with a fantastic selection focussed on creativity and sustainability for adults and children by SpazioBk, to bring the public closer to reading and studying.
Essays, manuals, pop-up books, catalogs and independent publishing projects are the precious protagonists of our bookstore.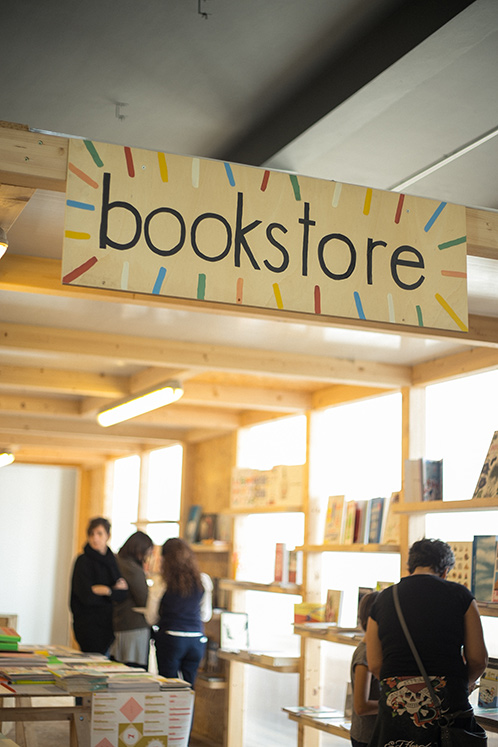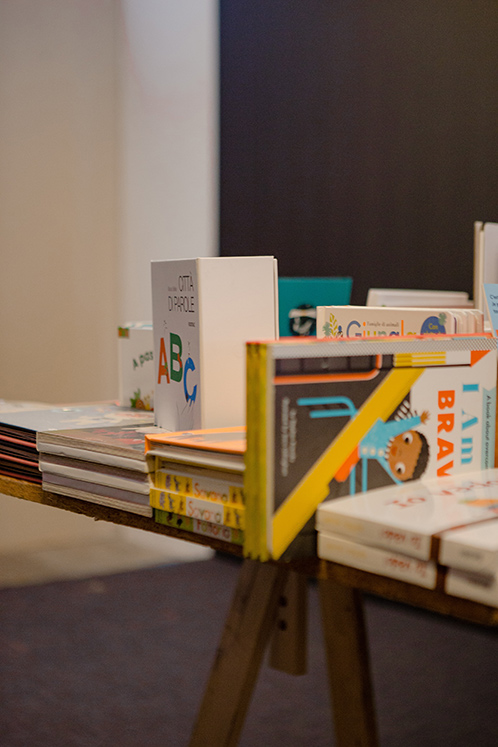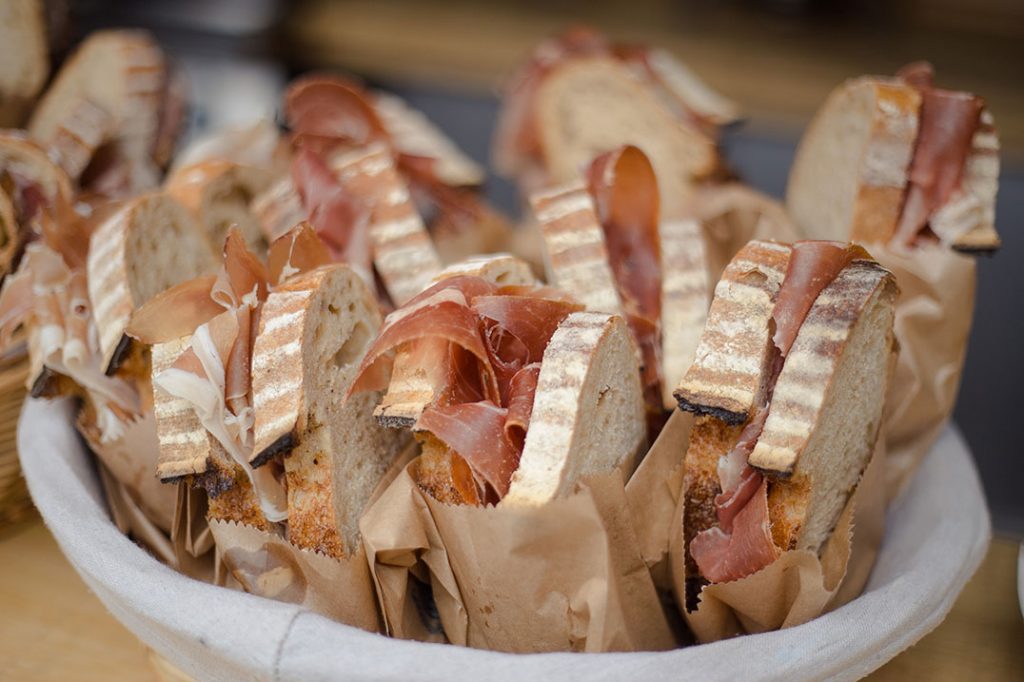 Food Area
Even when it comes to food, creativity and quality must be present, which is why within our event we select the best food realities of the area, which work in line with the spirit of Factory Market: products from local farmers, roasting, craft beers , vegan and organic proposals.