Factory Market is a place that welcomes the community of Italian creative craftsmen, with the aim of building a solid network of collaboration and synergy always connected and within which all developing projects have the opportunity to grow.
Our aim is to show the multitude of projects and crafts that Italy can offer. 
All Factory Market makers work to create unique and special objects,  all made to last.
In this section of our website we will collect testimonies, stories, tips and curiosities related to the world of artisans and their link with sustainability. 
We chose to talk about some projects because we believe in them in terms of style, techniques and history, but there are many other wonderful artisans, illustrators, ceramists and creatives in Italy that we still have to discover and that we hope to welcome in our community.
Buy original art, support artists and make the world a better place!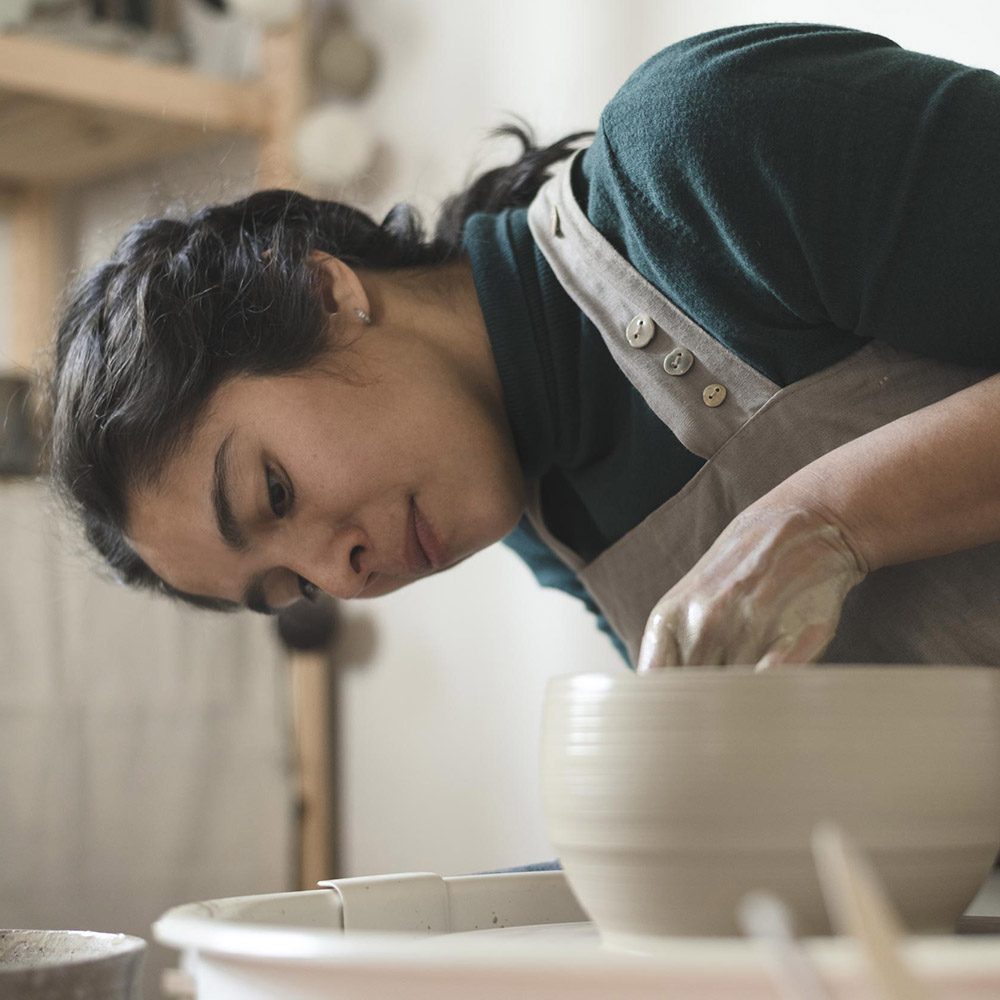 La community di Factory Market cresce
Il Marketplace apre le porte a nuovi artigiani e artisti rendendo l'evento un luogo virtuale di scambio e sempre attivo.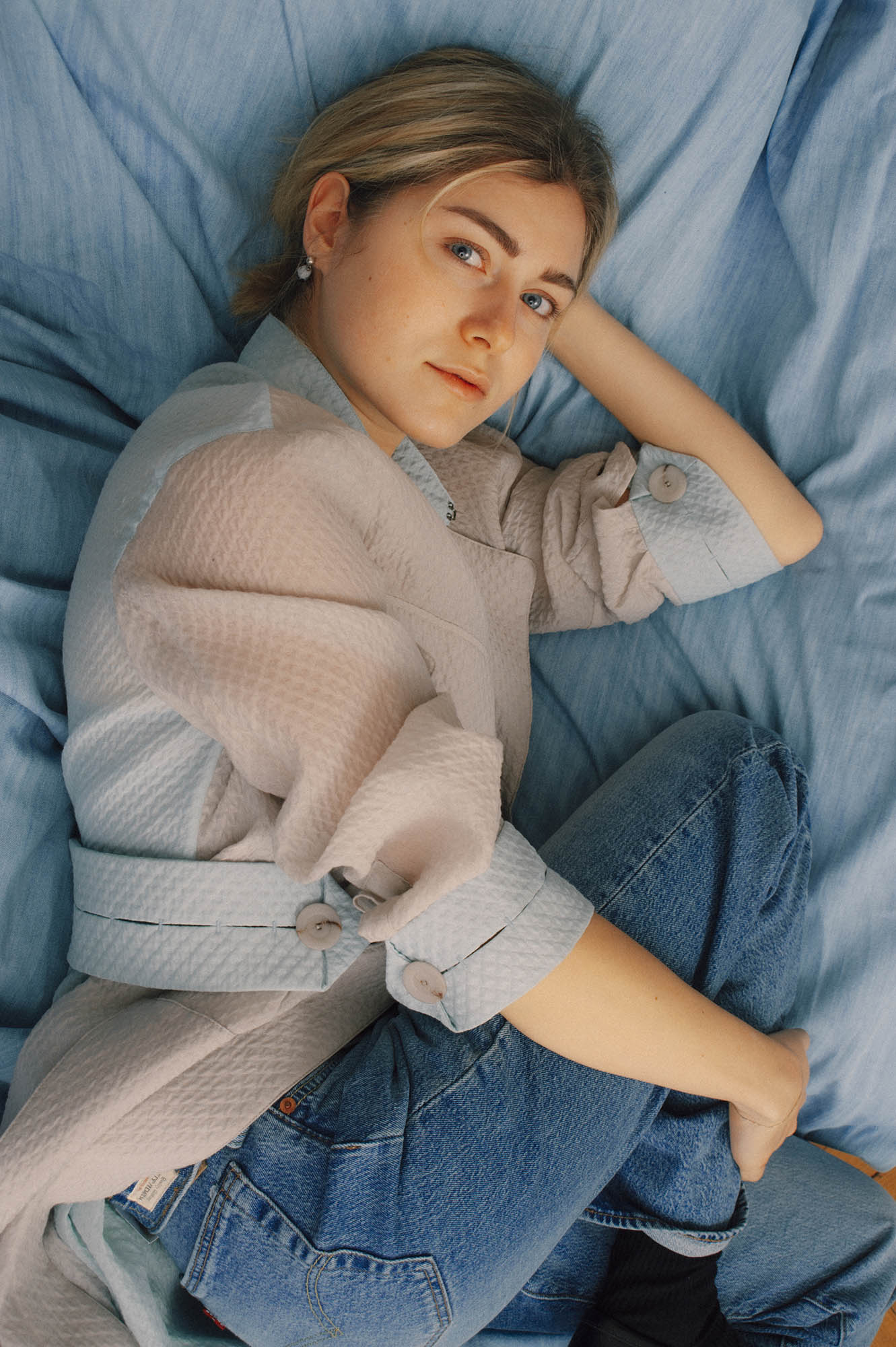 Scelti da: Sofia Viscardi
Il volto dei ventenni italiani ci parla di qualità e impegno sostenibile nella sua generazione.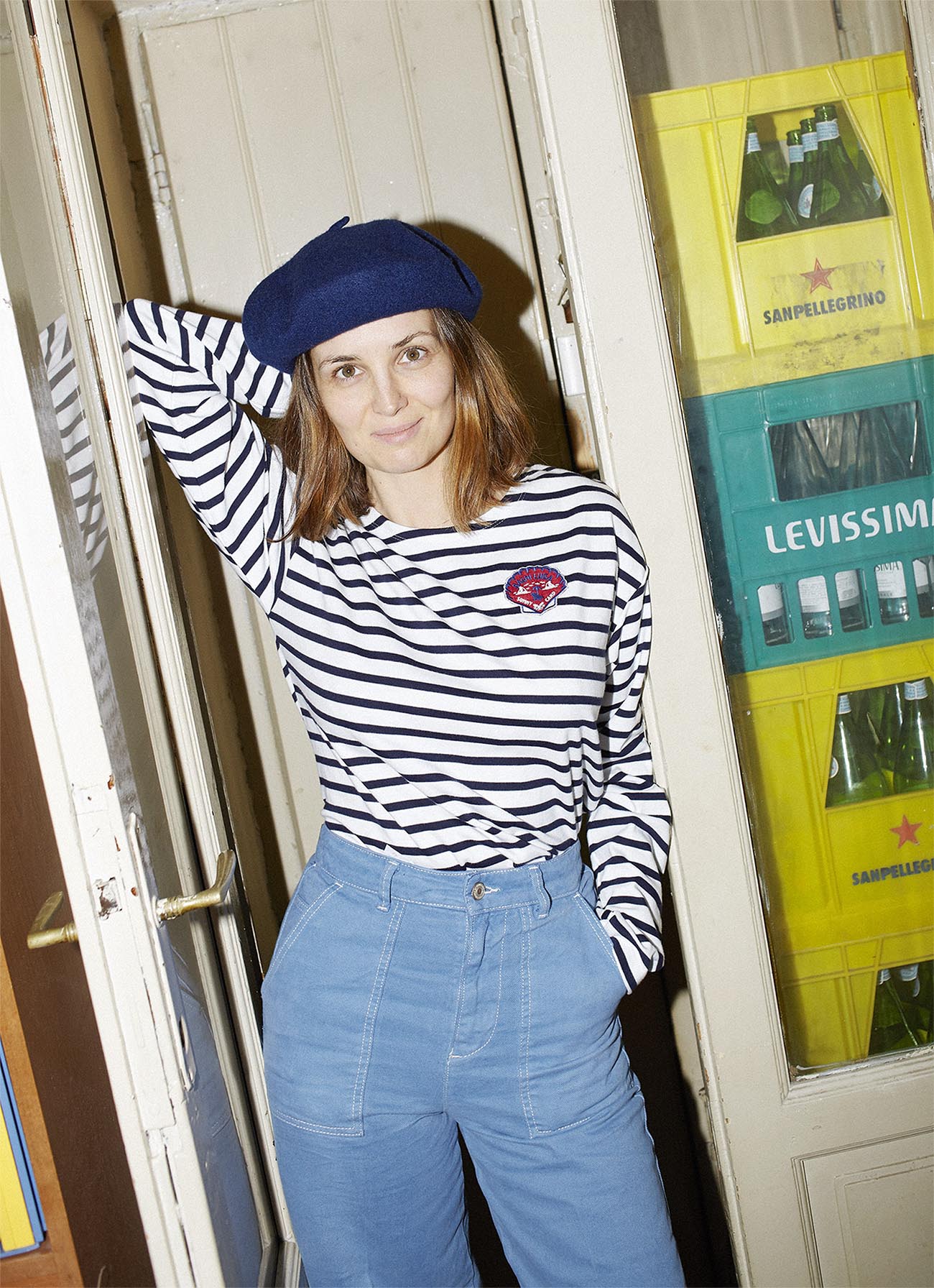 Scelti da: Luisa Bertoldo
La fondatrice di una delle agenzie di comunicazione più importanti di Milano ci racconta del suo amore per gli oggetti e di come sceglie di farli entrare nella sua vita.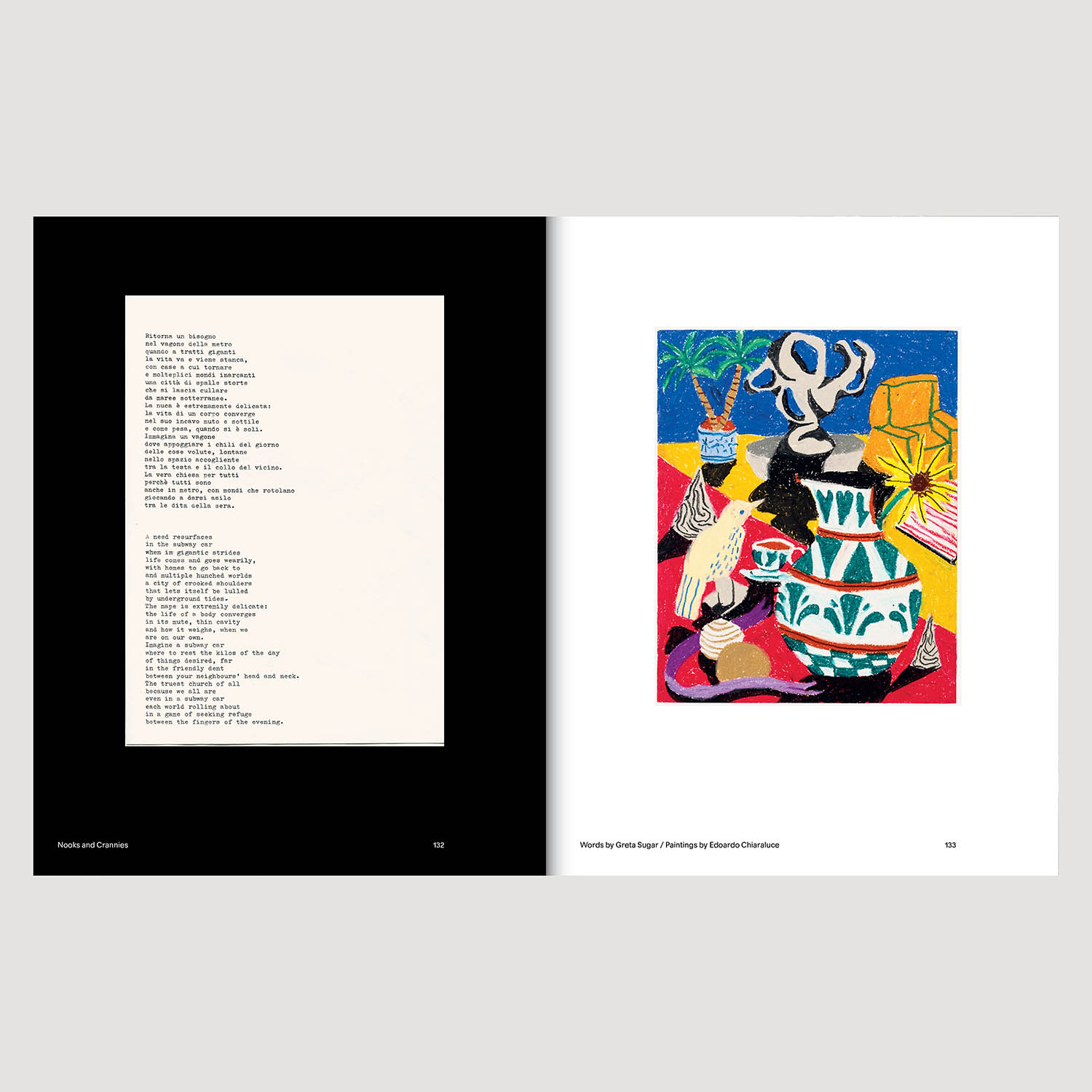 Piccoli grandi progetti editoriali
Il panorama dell'editoria indipendente in Italia e la nostra selezione per voi.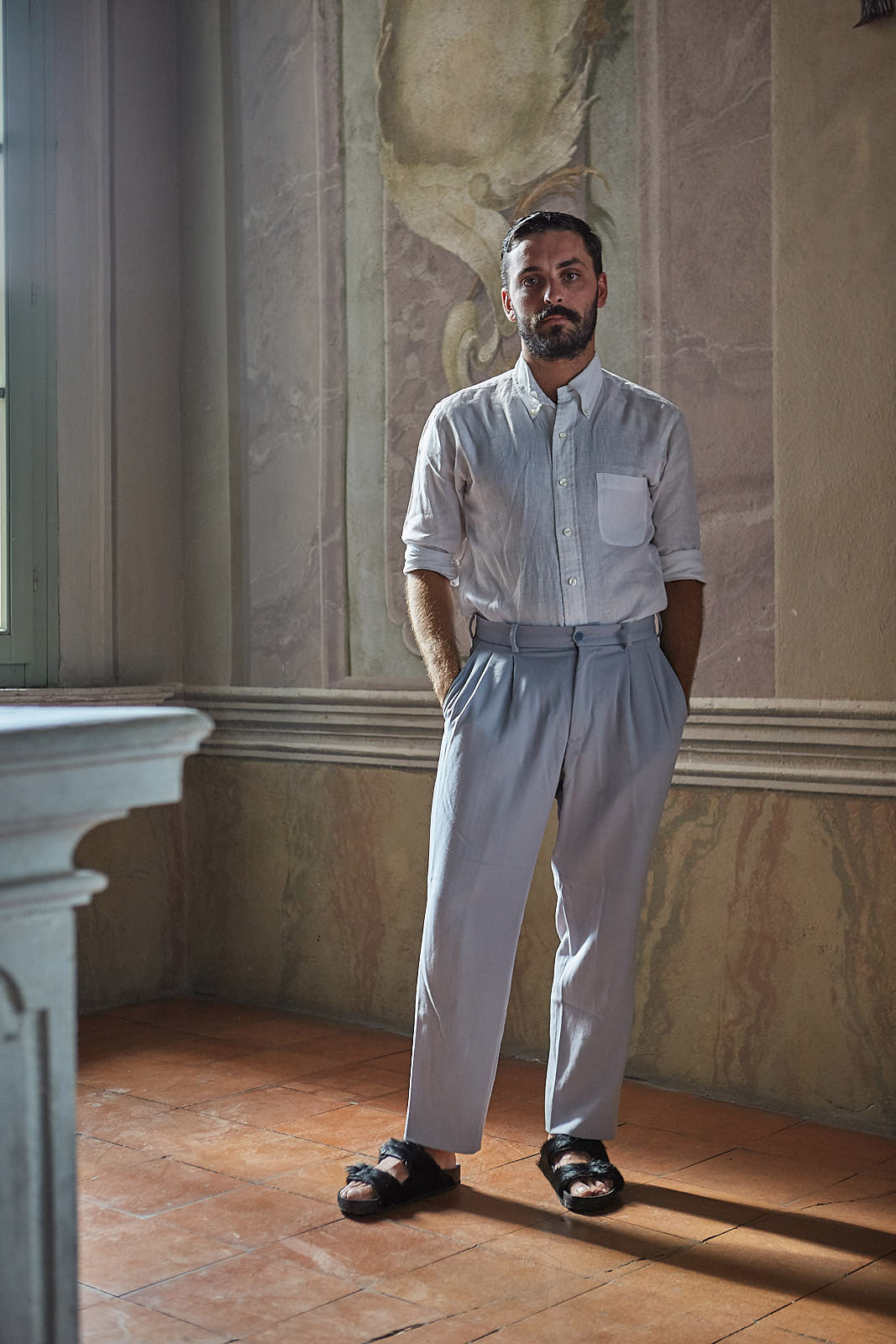 Scelti da: Edoardo Monti
Due chiacchiere con il curatore di Palazzo Monti a proposito di arte contemporanea e scelta della qualità.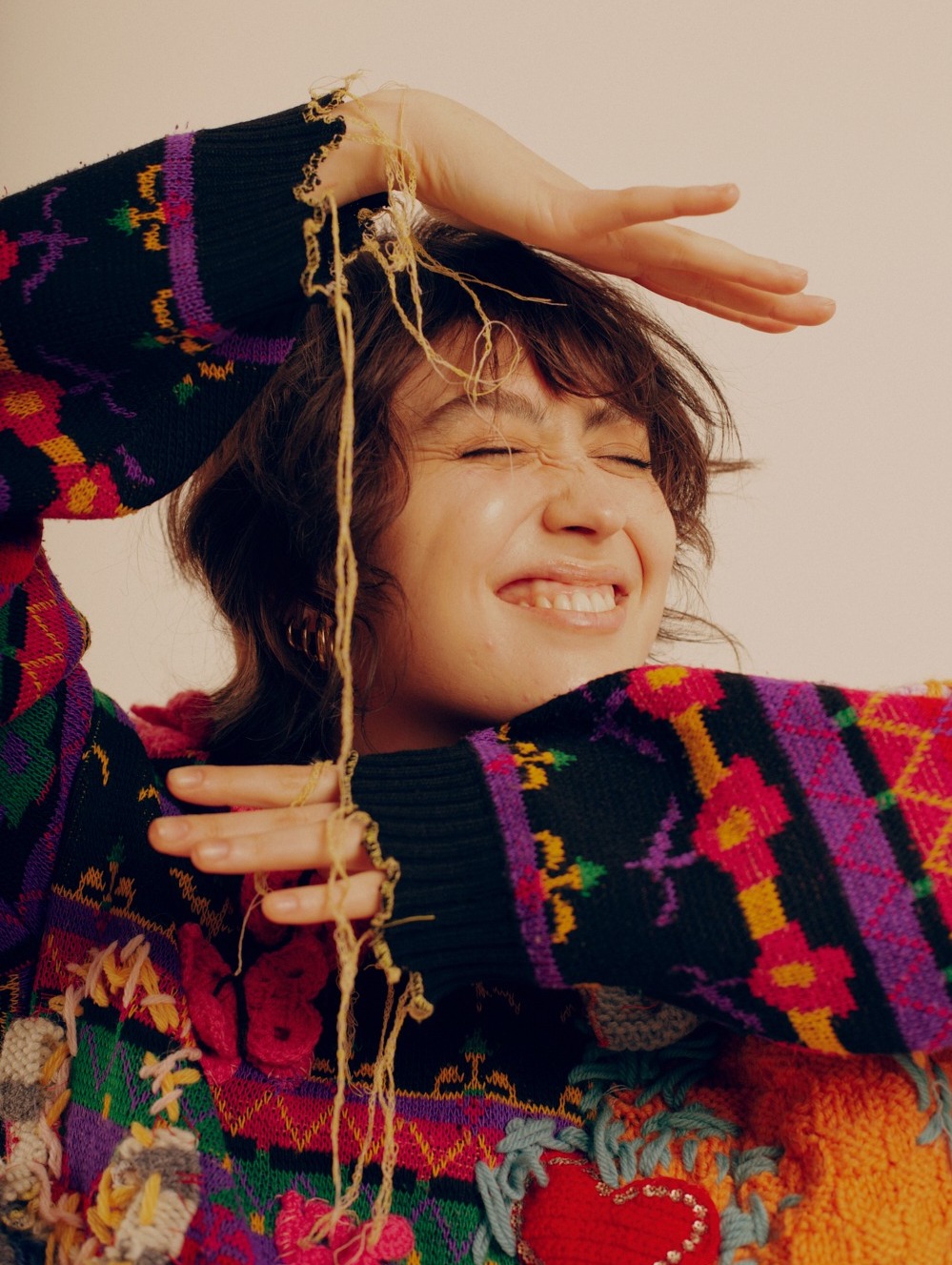 Scelti da: Le Italienne
Come un'influencer può supportare i giovani brand veicolando anche la sicurezza e l'amore verso il proprio corpo.