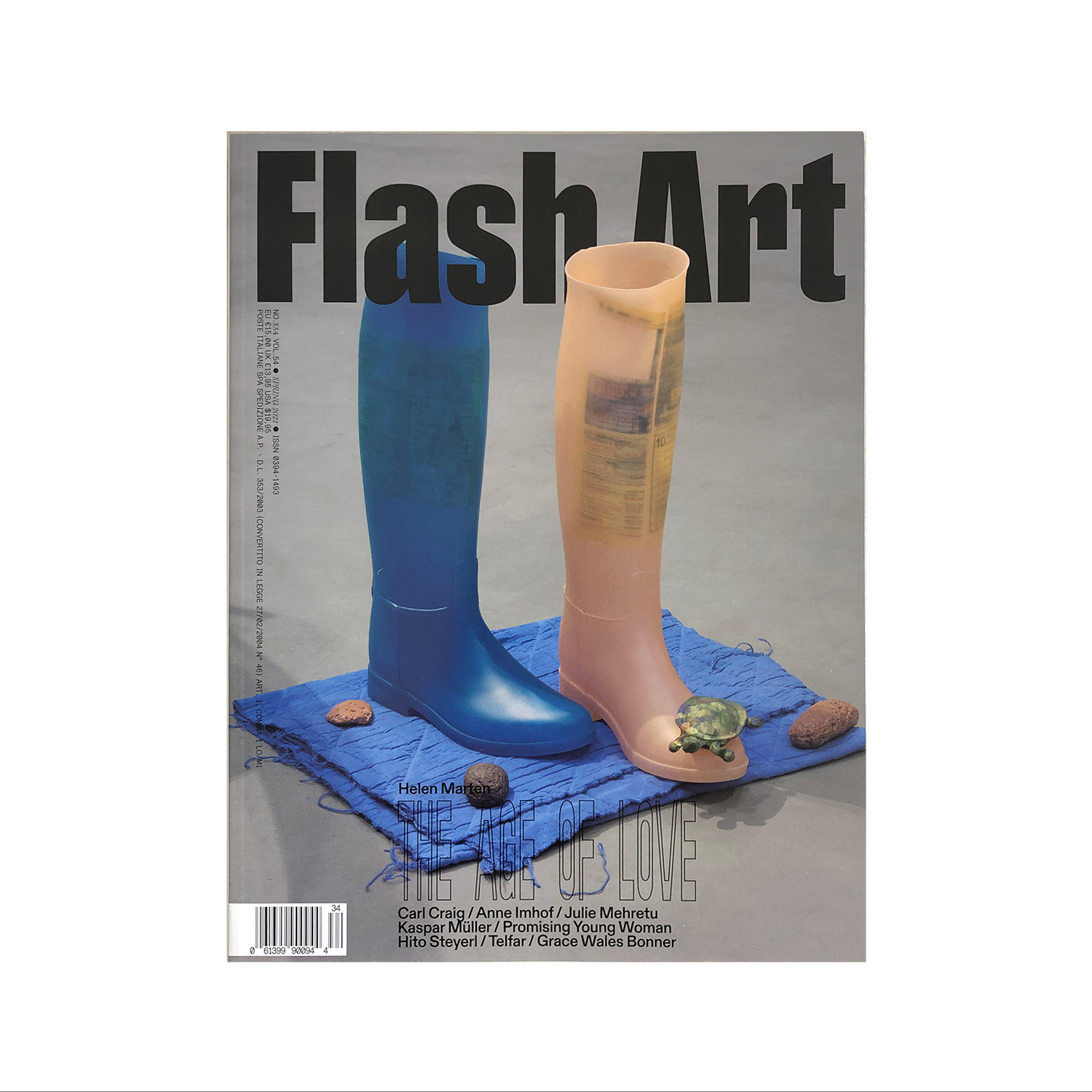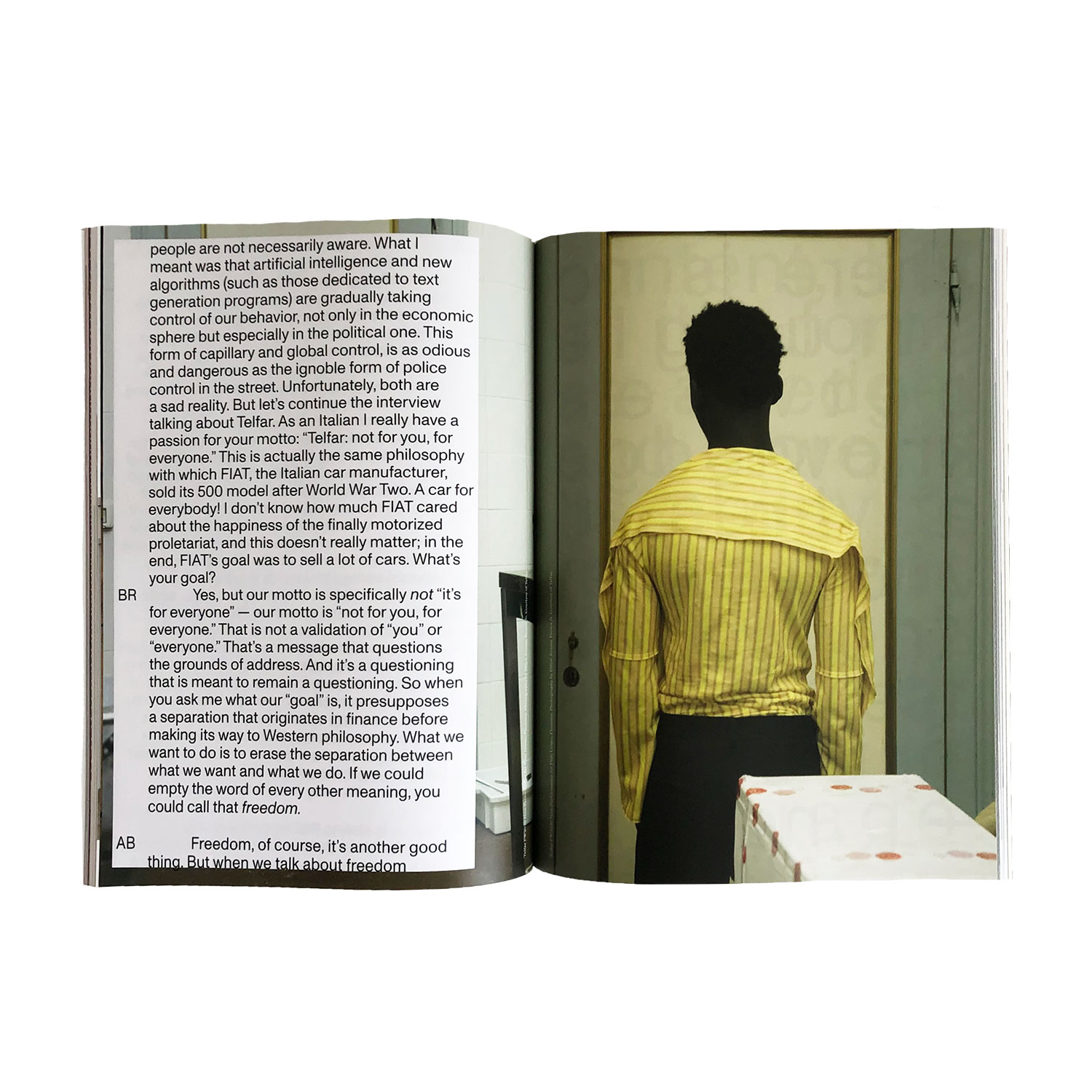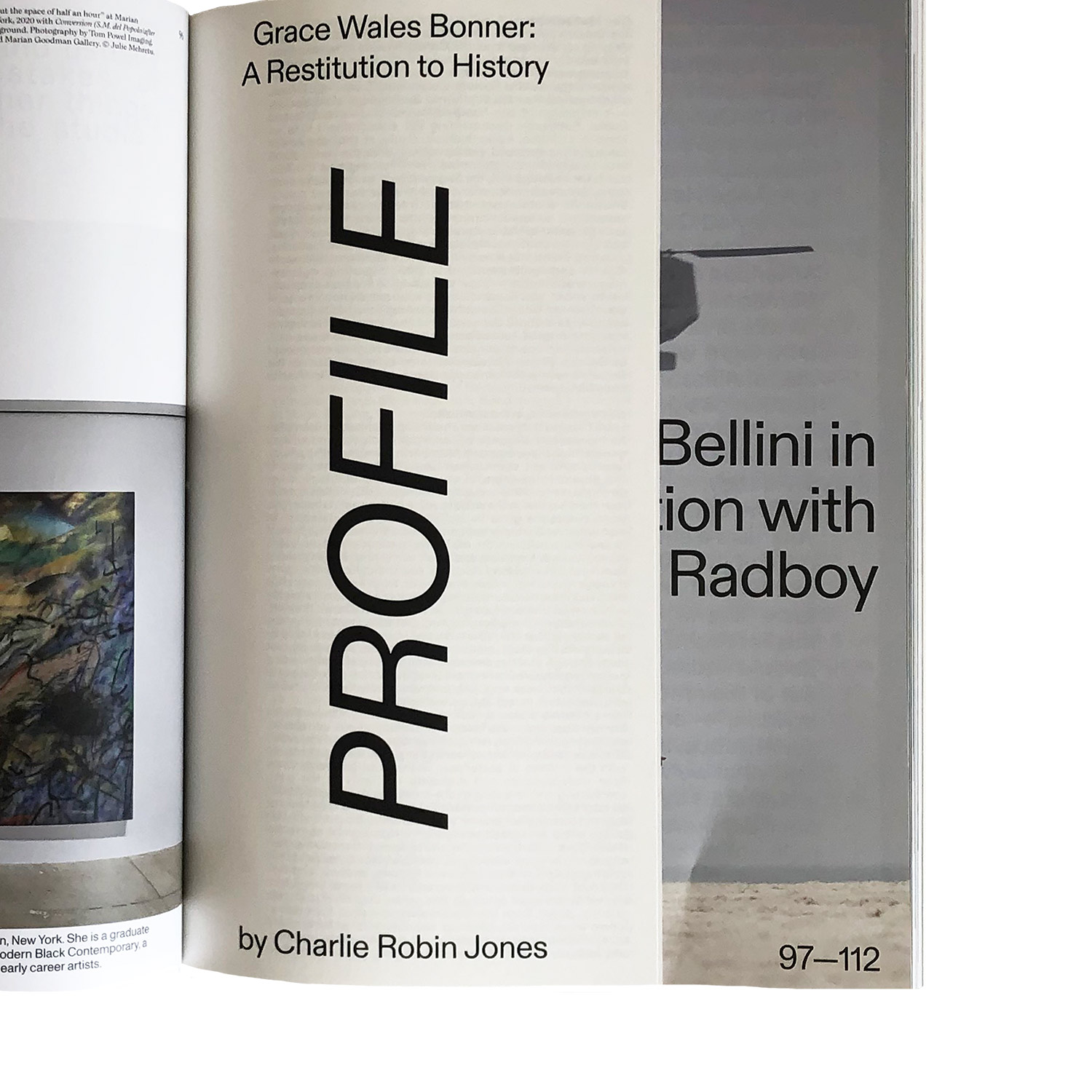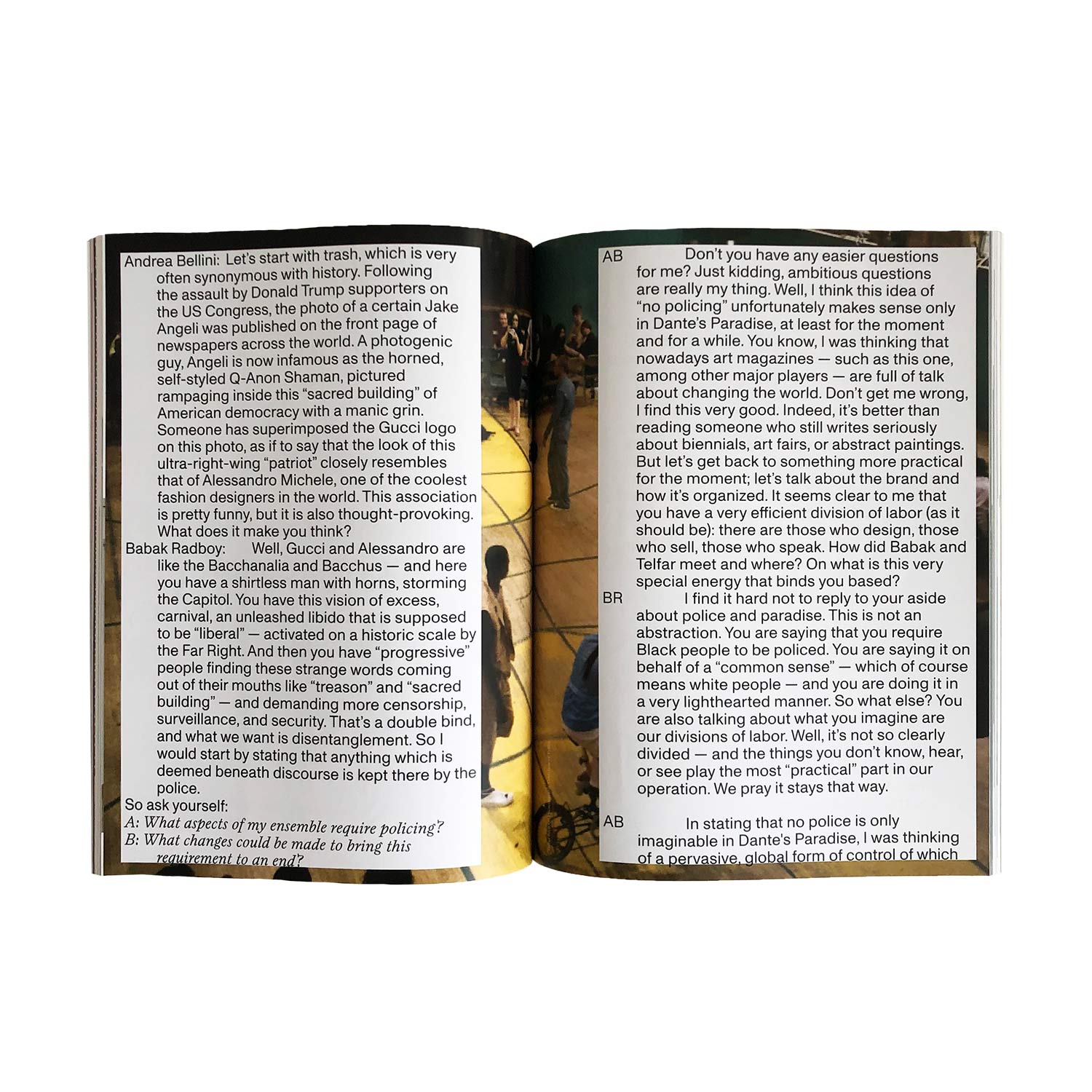 Flash Art #352 Spring 2021
Over the past year, we have begun to notice a change in how our feelings manifest — from genuine physical sensations to cognitive gestures informed by geopolitics. Flash Art' SPRING 2021 Issue titled "The Age of Love" embodies this condition. Titled after Chus Martínez self-reflective text which points out the need for imagination of immanence, of epistemological togetherness, of freedom and love.


Reviews: Alejandro Cardenas, ALEXANDRIA, Almine Rech, New York / Hamishi Farah, Antagoni, Château Shatto, Los Angeles / Emma McIntyre, Pour Plenty On the Worlds, Chris Sharp Gallery, Los Angeles / Xinyi Cheng, The Horse with Eye Blinders, Hamburger Bahnhof – Museum für Gegenwart, Berlin / Lydia Ourahmane, Barzakh, Kunsthalle Basel / Richard Artschwager Gagosian, Rome / Pedro Cabrita Reis and Cerith Wyn-Evans, The Mudam Collection and The Pinault Collection in Dialogue, Mudam Luxembourg – Musée d'Art Moderne Grand-Duc Jean / Senzeni Mthwakazi Marasela, Waiting for Gebane, Zeitz MOCAA, Cape Town.
Shipping: Shipping costs will be calculated at the purchase stage. We are the spokesperson for a community of artisans, which is why each item is shipped directly from the person who produced it.
Delivery times will respect the rhythm of those who have worked on this project with care. For beautiful things you have to know how to wait.
15,00 € Euro
5 in stock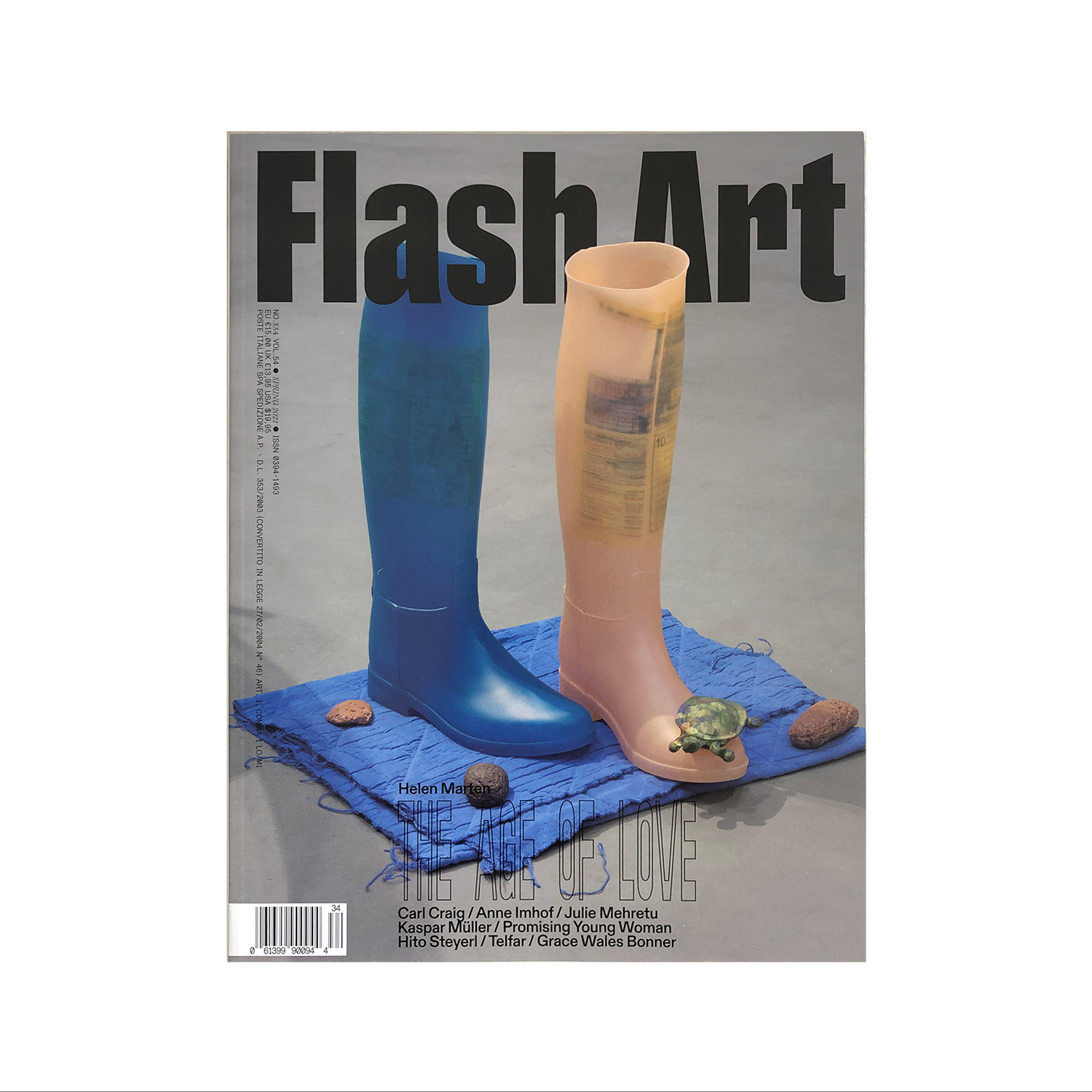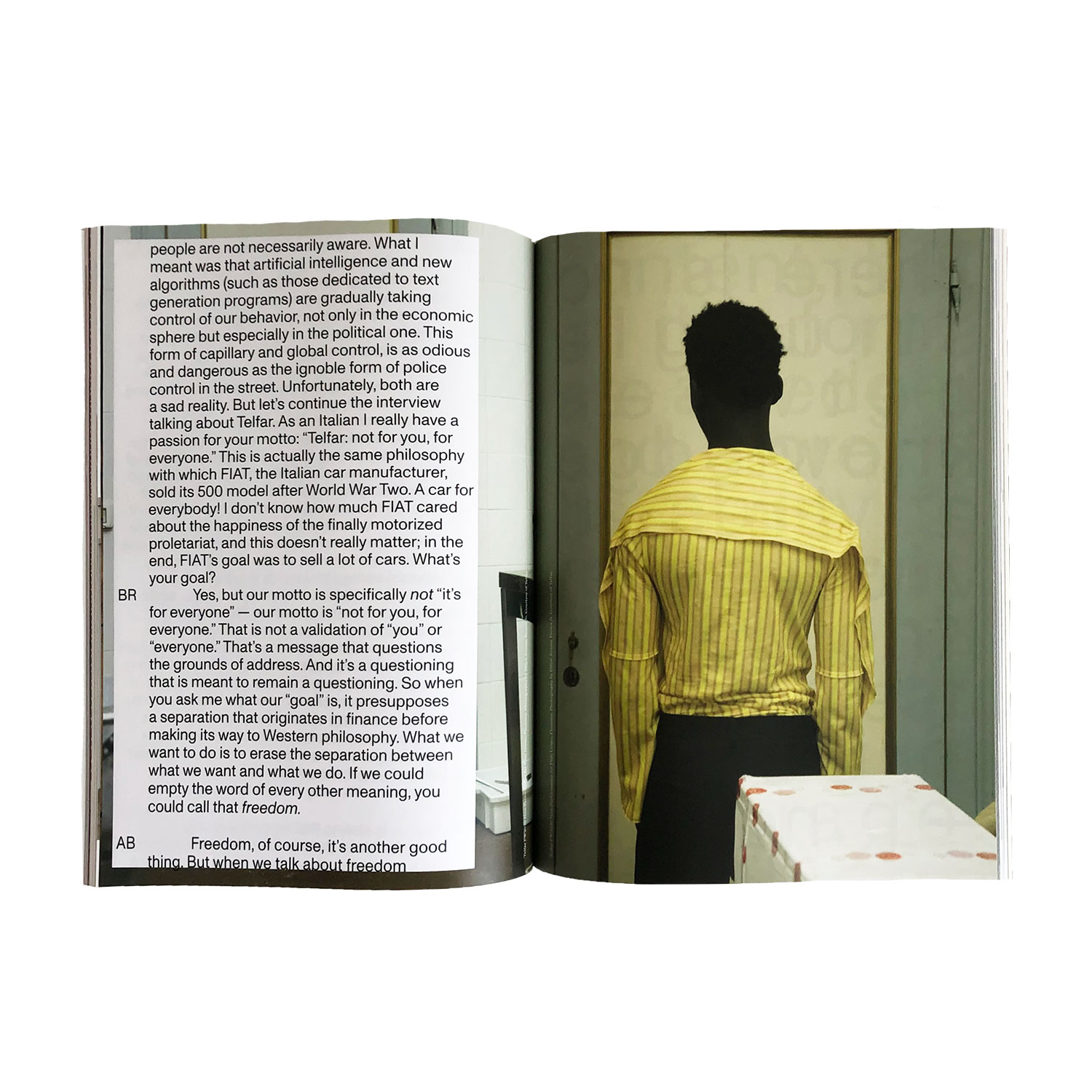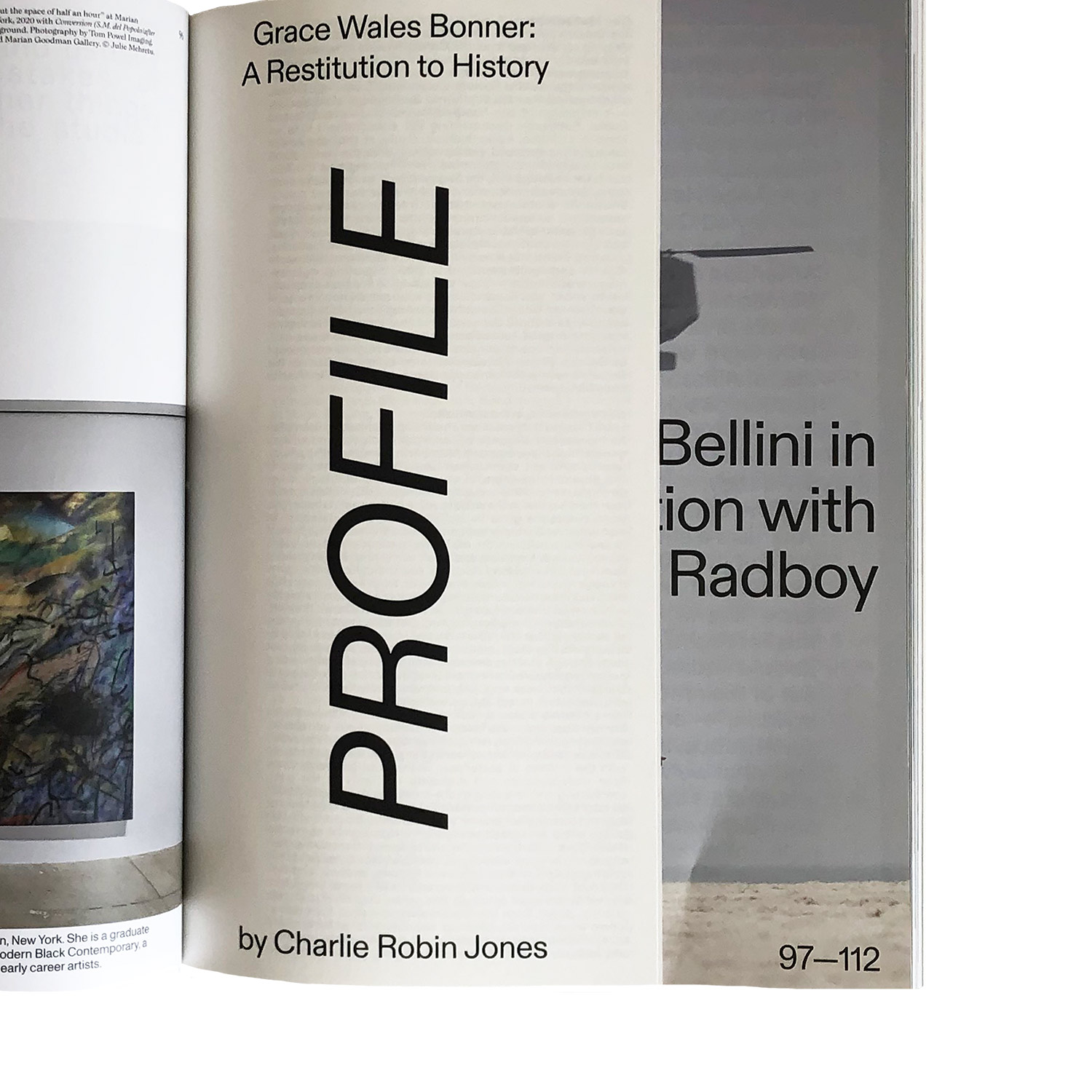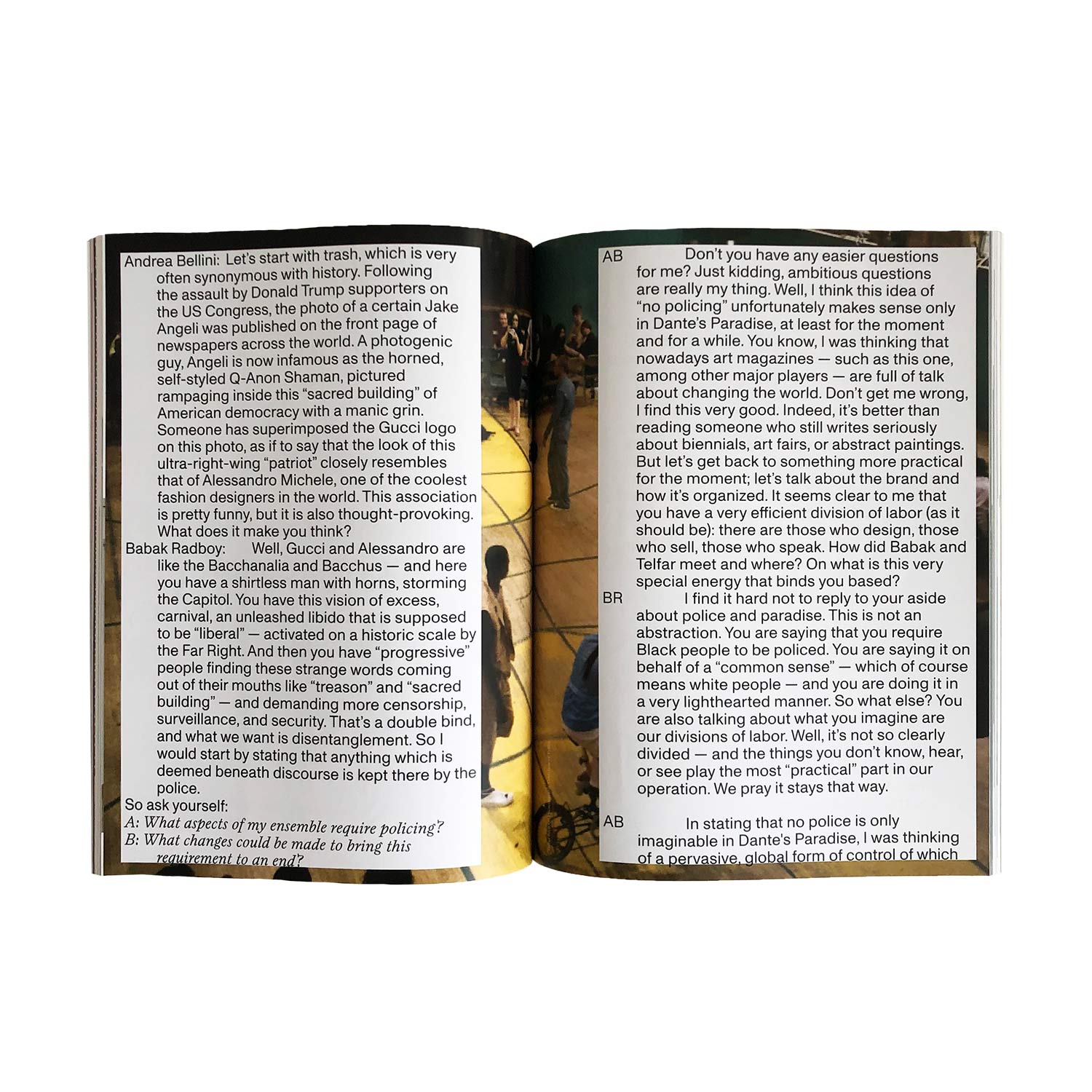 Find out who made this item
Since 1967, Flash Art has offered a cutting-edge perspective on contemporary art and the global art scene. Currently active with both the international and Italian editions, the magazine continues – after more than fifty years – to analyze and document artistic practices and events, ranging from the familiar to the more experimental, publishing essays by the most authoritative critics and observers along with artists' statements and special projects conceived exclusively for the magazine.