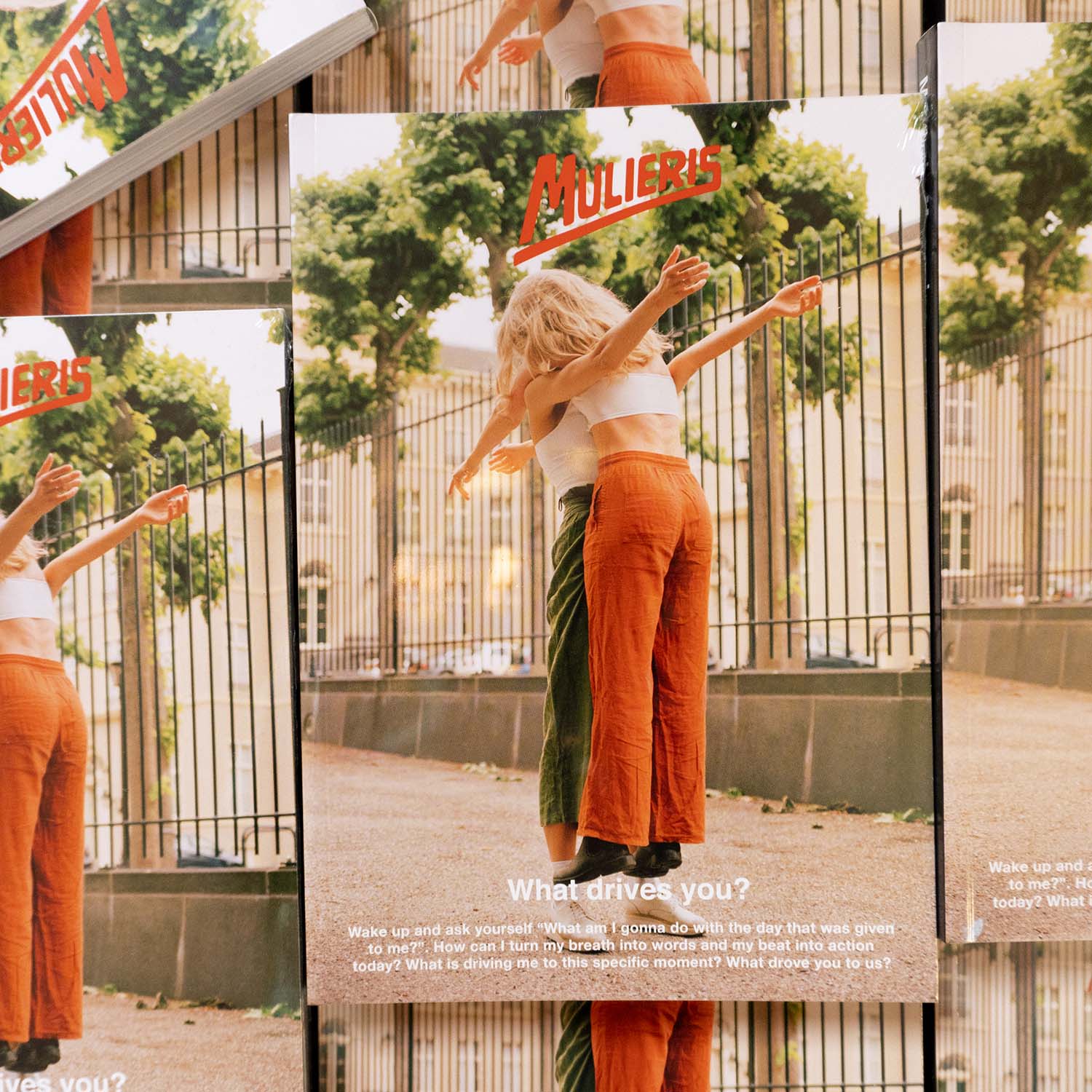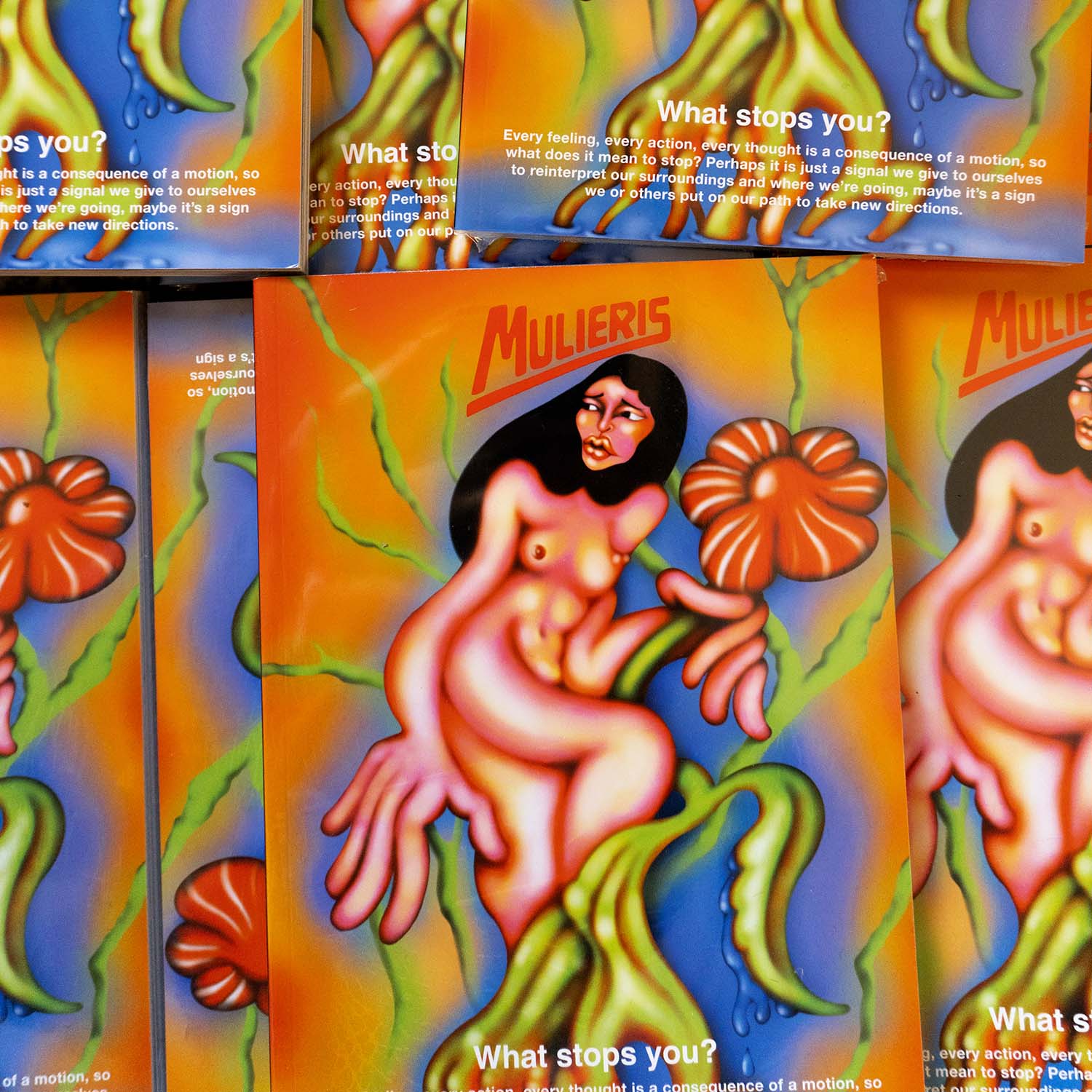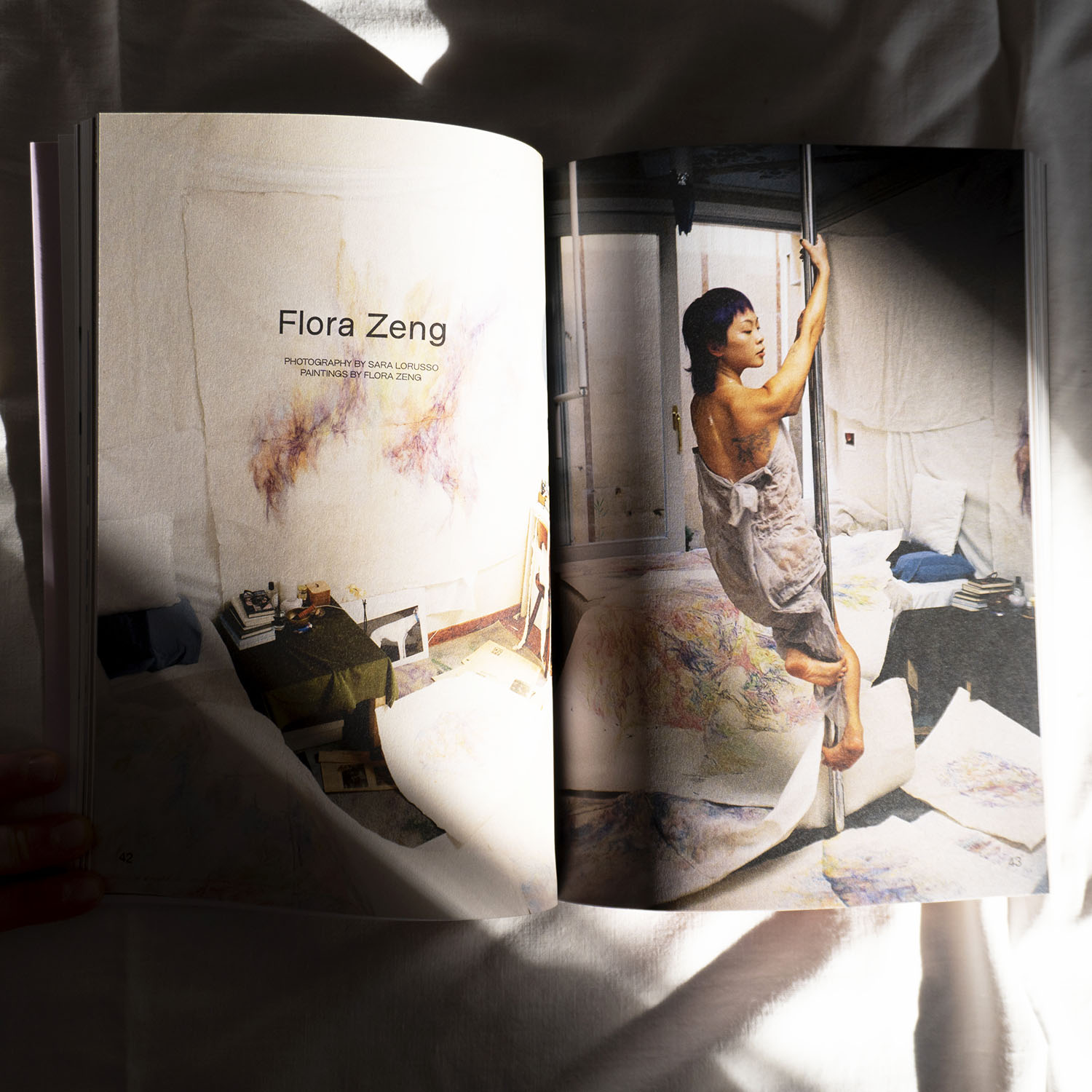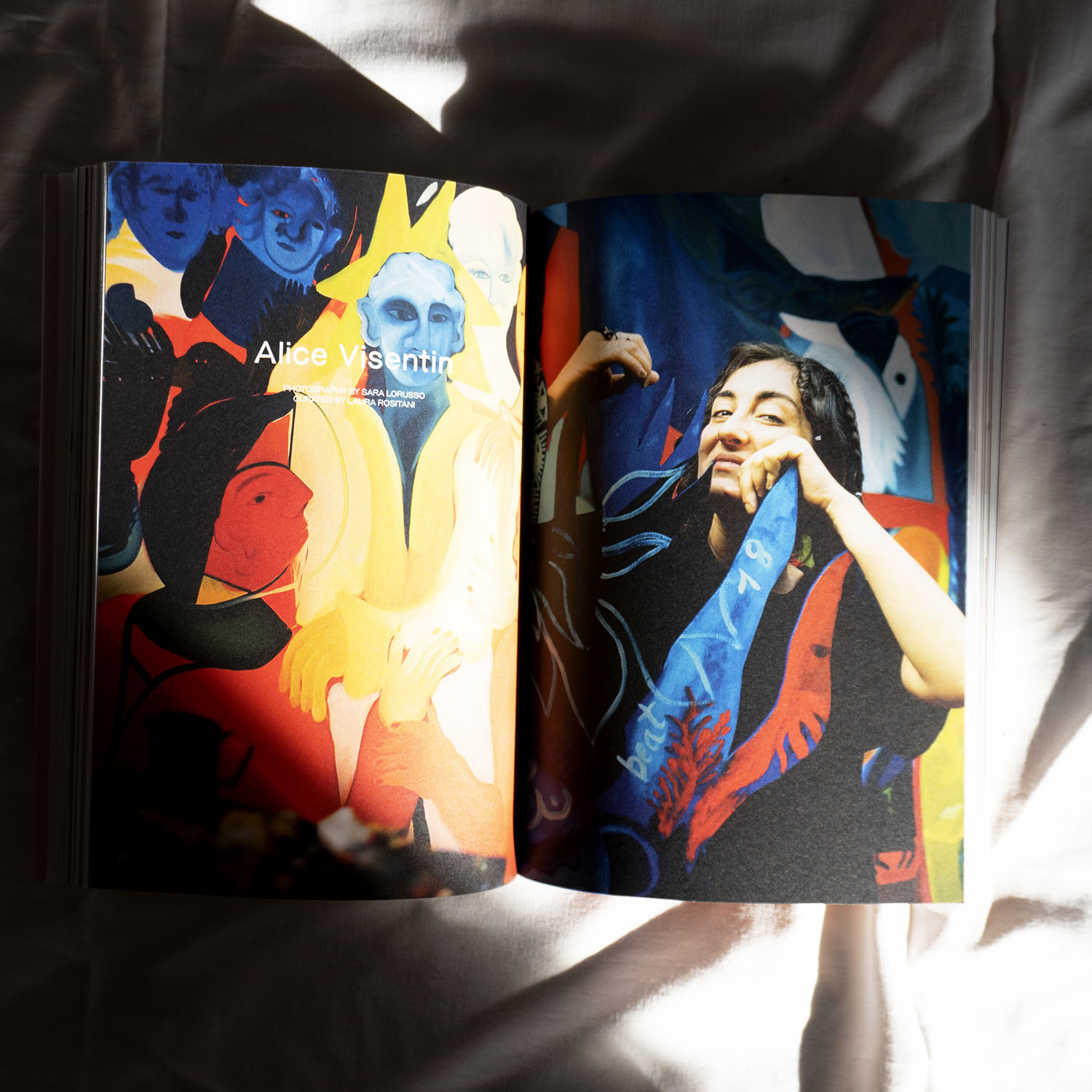 Mulieris Magazine #3 What drives you? What stops you?
ISSUE #3 WHAT DRIVES YOU? WHAT STOPS YOU?
This issue focuses on what makes us wake up every day and do what we do the way we do it. What inspires us, maybe a person, a thing, maybe a cause, or a feeling.
At the same time, it analyzes what we don't do, what holds us back from being and acting the way we want to and why. The magazine will be divided into two sections, browsable opposites of each other, on one side the artists work on what inspires them and on the other side they focus on what holds them back.
Shipping: Shipping costs will be calculated at the checkout stage. We are the spokesperson for a community of artisans, so each item is shipped directly from the person who made it.
22,00 € Euro
Out of stock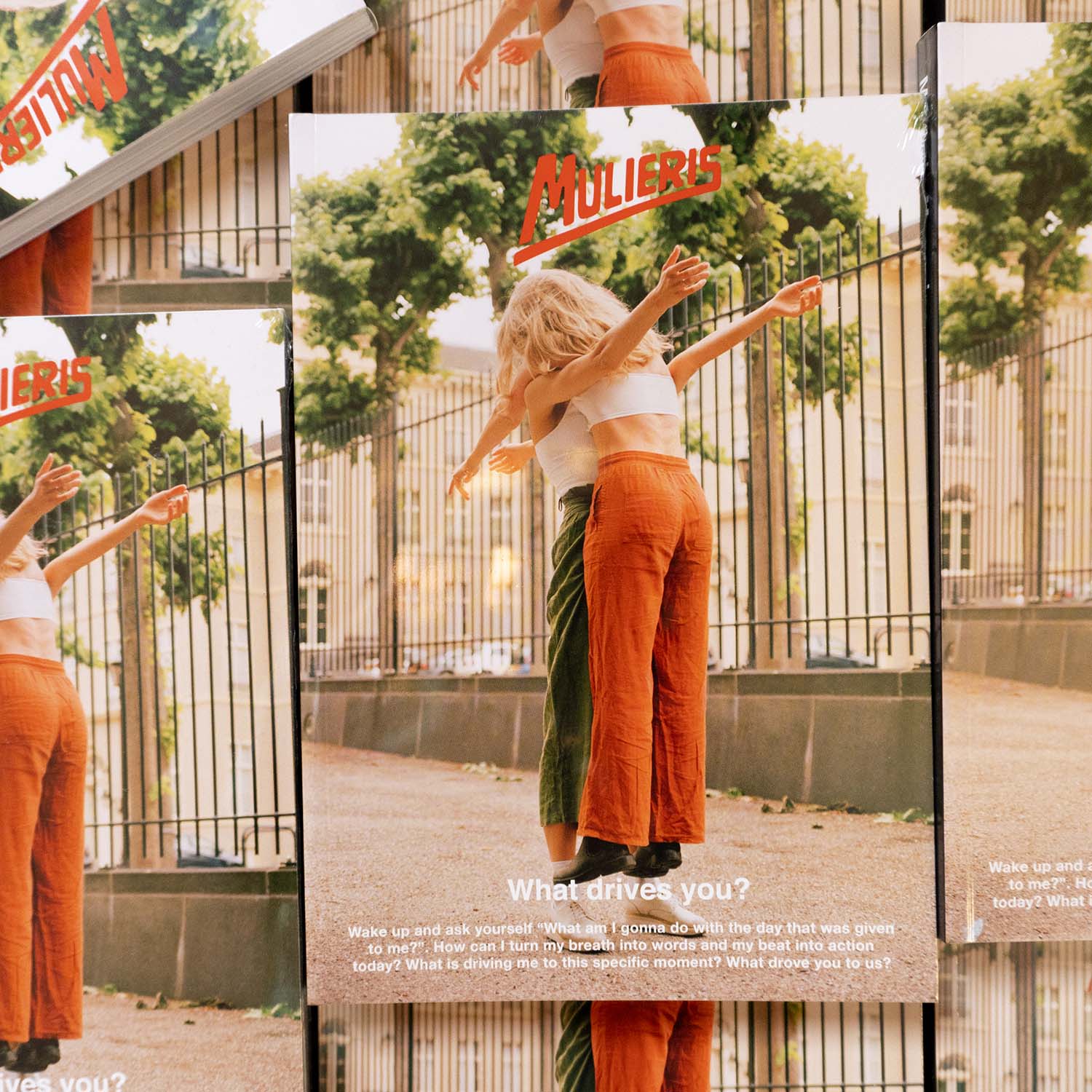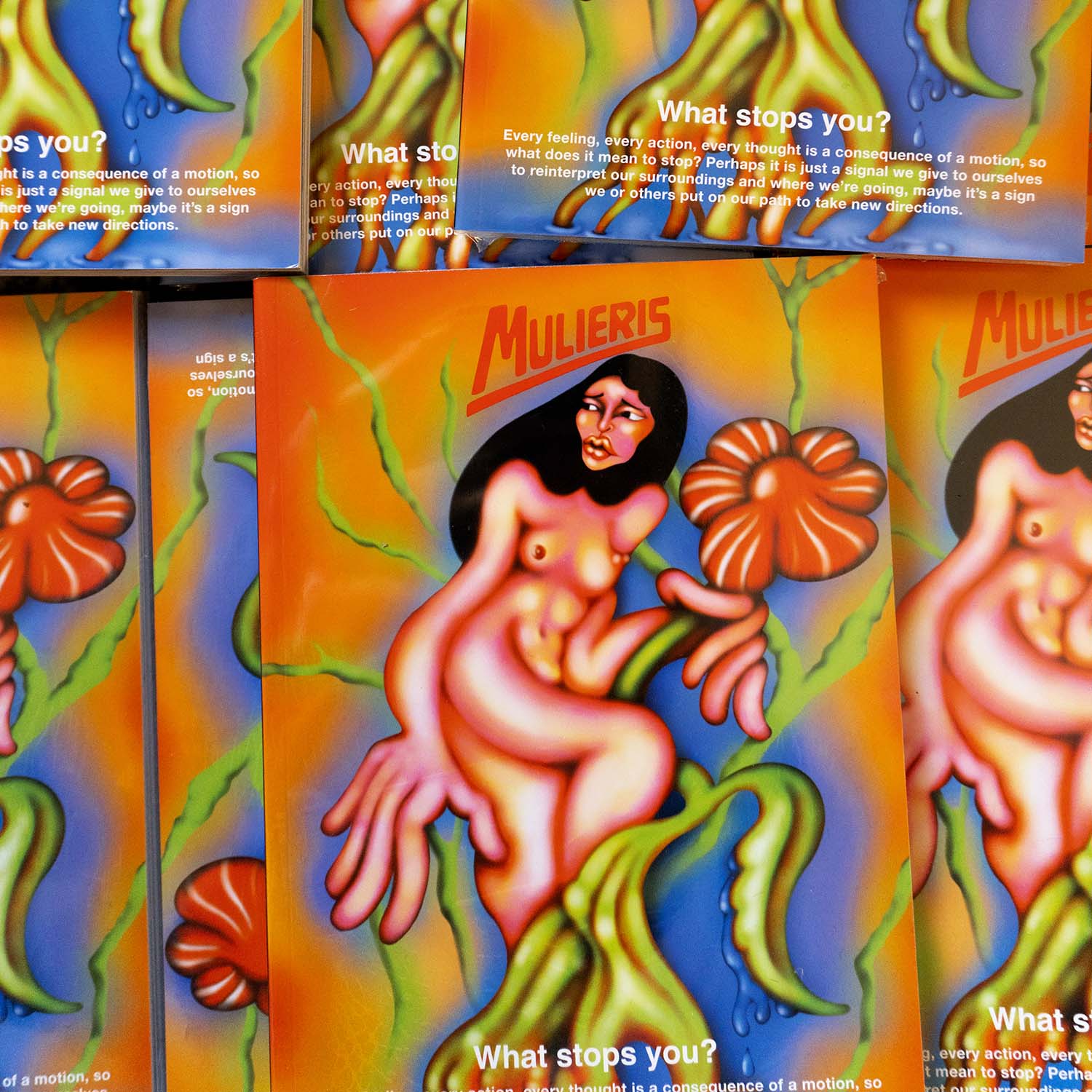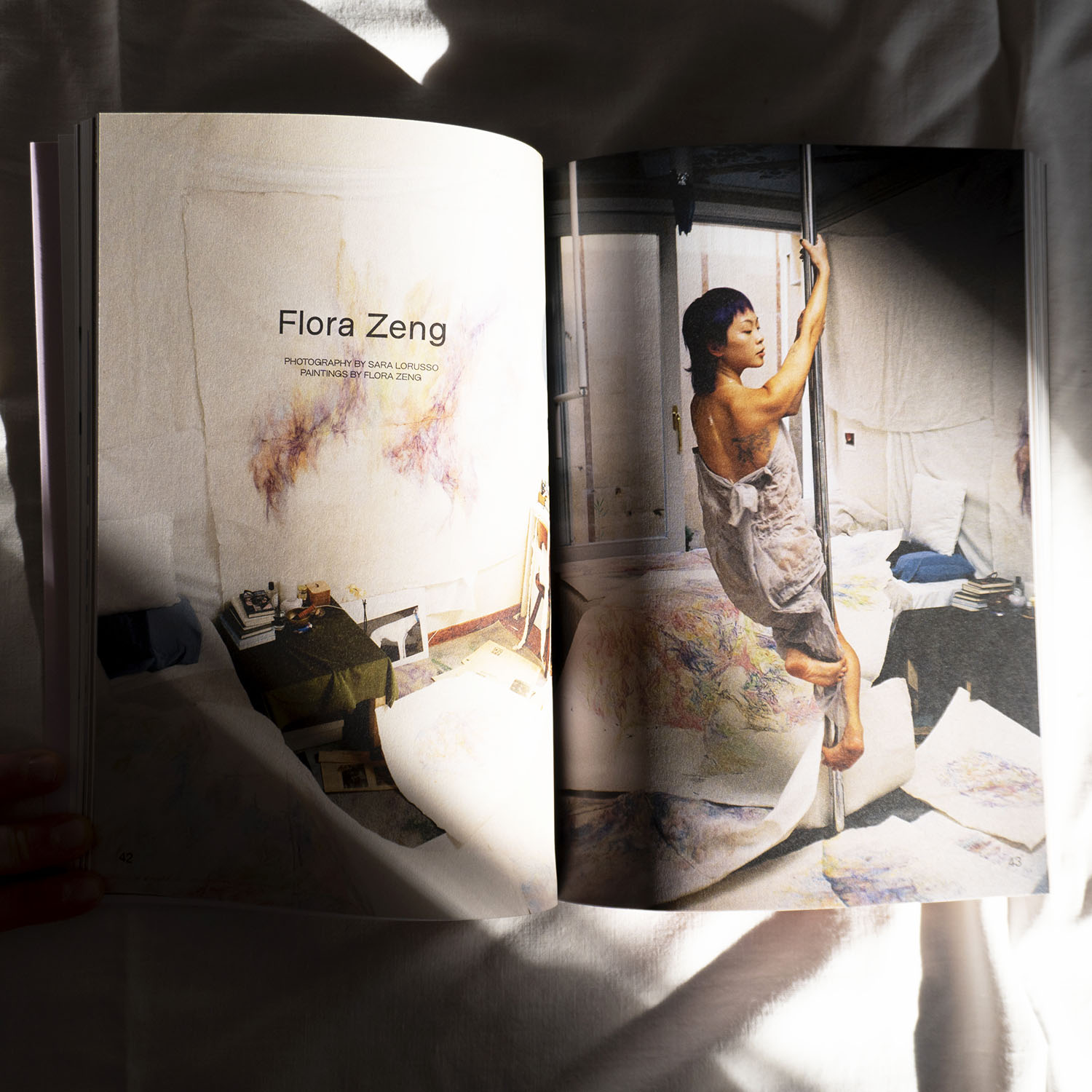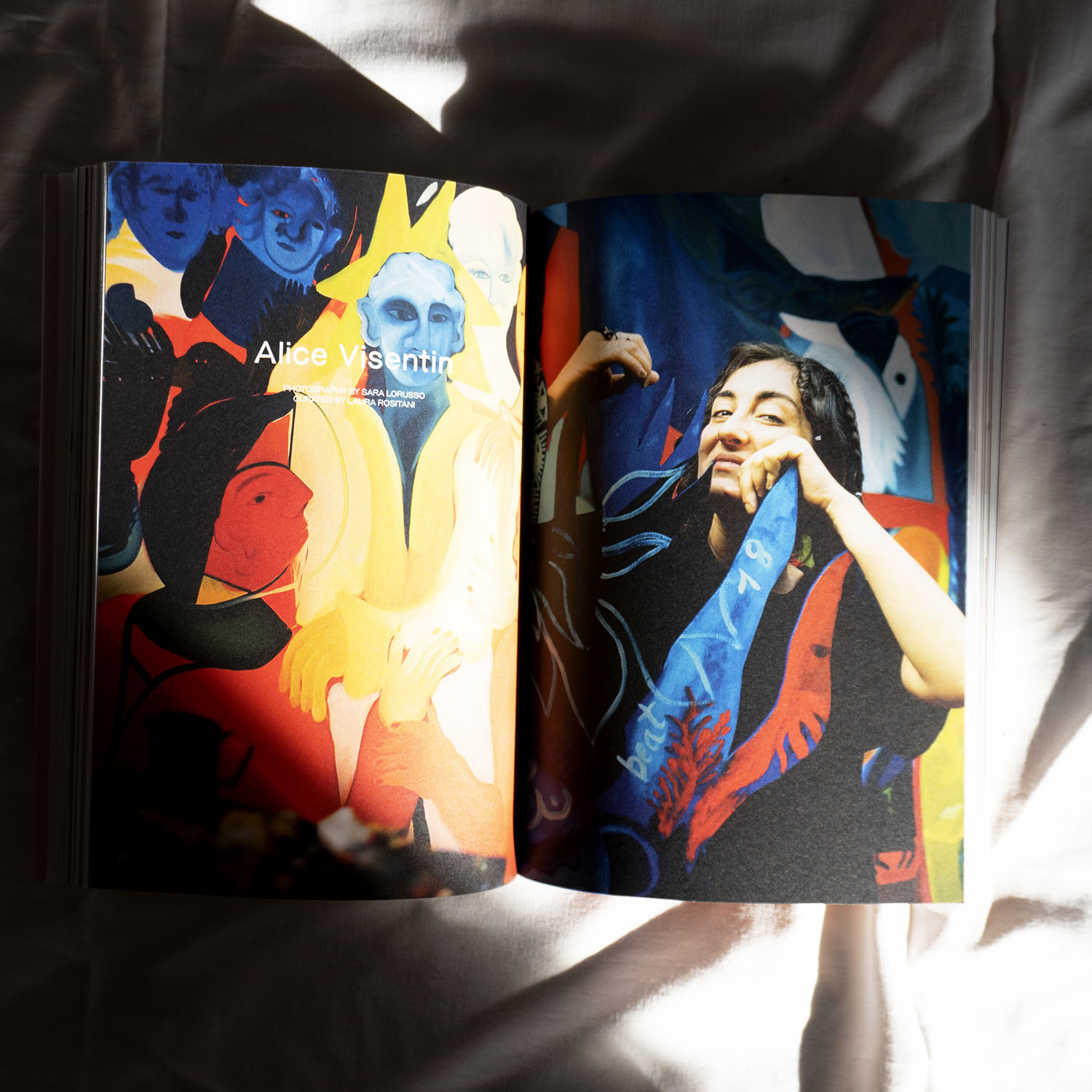 Find out who made this item
Mulieris is a semi-annual Italian magazine founded by Greta Langianni, Sara Lorusso, Chiara Cognigni.
It is not only a magazine, but also a platform, a safe place, a community, a source for art and events created by women, but which aims to speak to everyone regardless of their gender.
The intent of this project is to create an open dialogue about gender equality through art made by women, and each printed issue focuses on a specific issue.