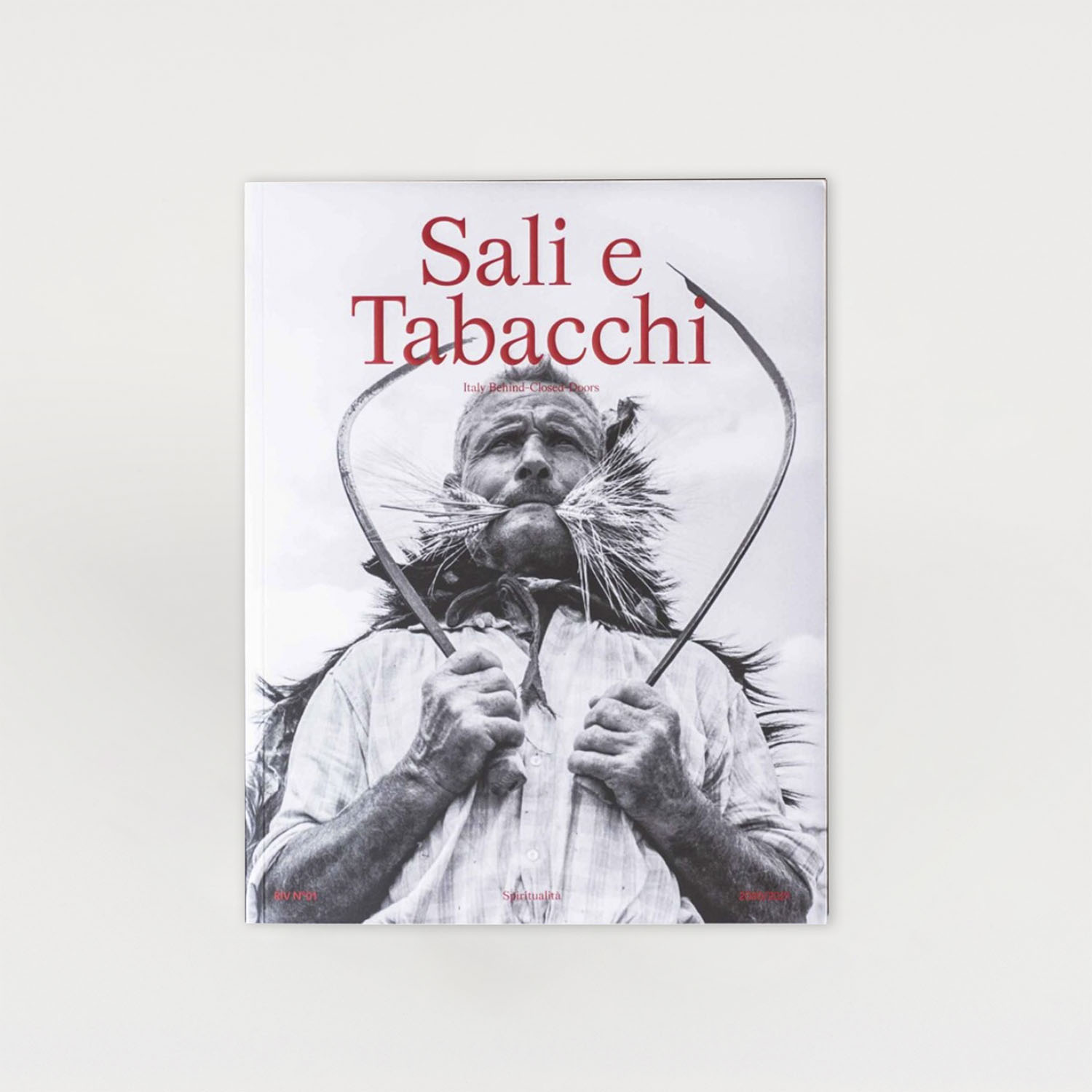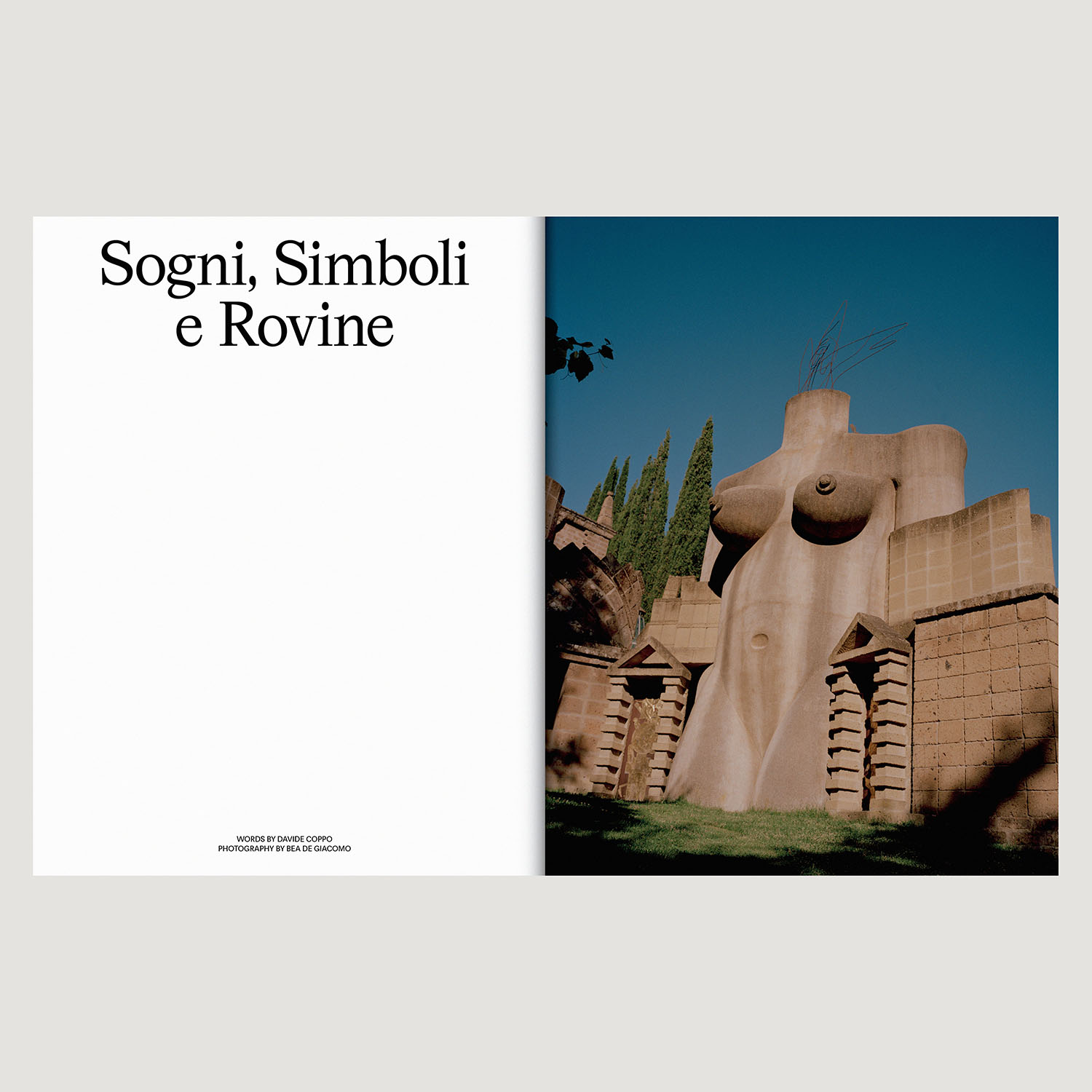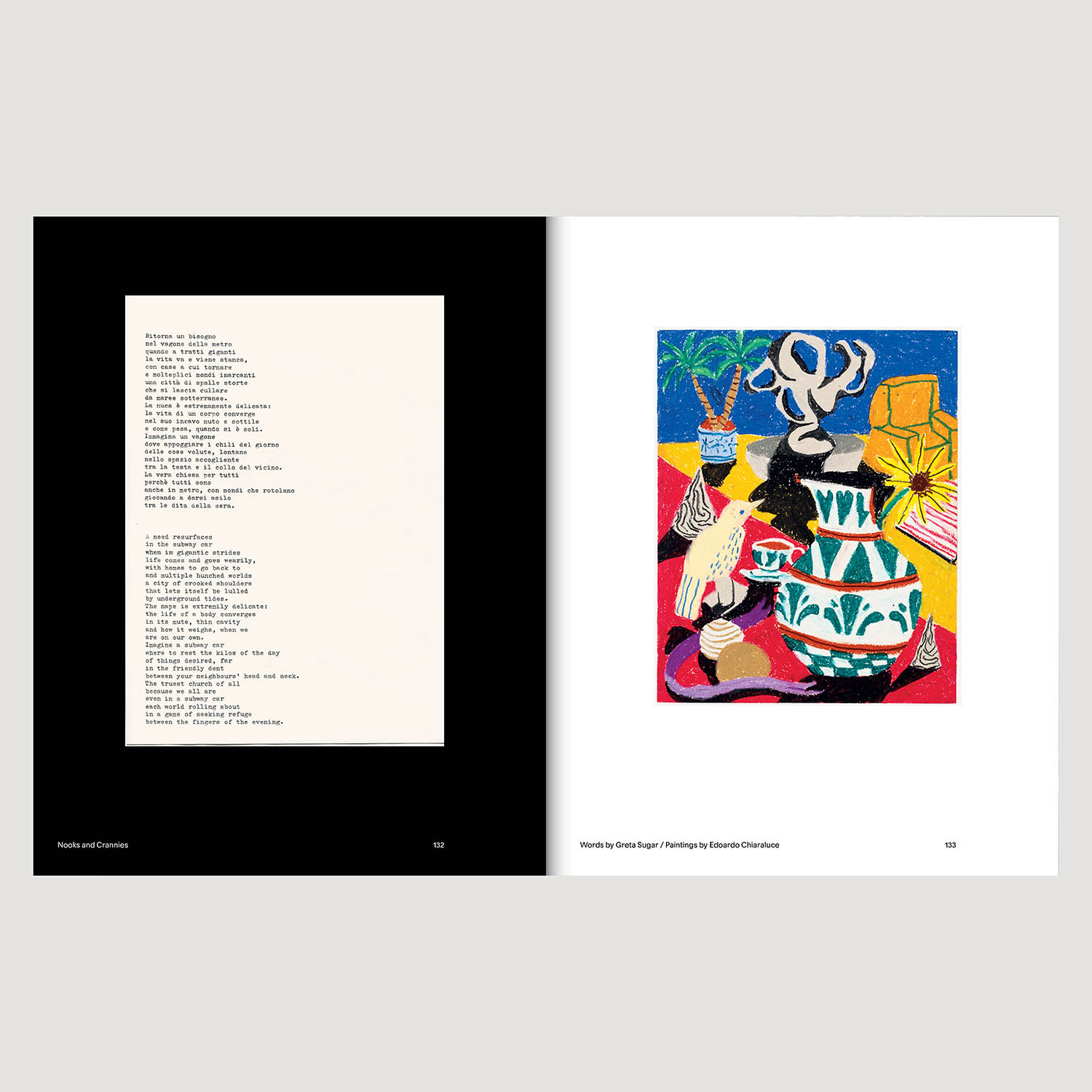 Sali e Tabacchi Journal #1
What does the word spirituality mean to you nowadays? This is the overarching theme of the second issue Sali e Tabacchi Journal, RIV. 01, which explores the ethereal parameters between the spiritual and the religious, and how both coexist in a world where individualistic values no longer coincide with the iconoclastic. In this issue, we delved into the meanders of the occult and esoteric: witchcraft, paganism, psychic abilities; our relationship with heirlooms, talismans, objects which exude energy which can be transmitted, transformed, passed on; the elevation of craft and cuisine to an almost religious level and so much more.
Shipments: Shipping costs will be calculated during the purchase phase. We are the spokesmen of a community of artisans, for this reason, each item is sent directly from the person who produced it.
20,00 € Euro
3 in stock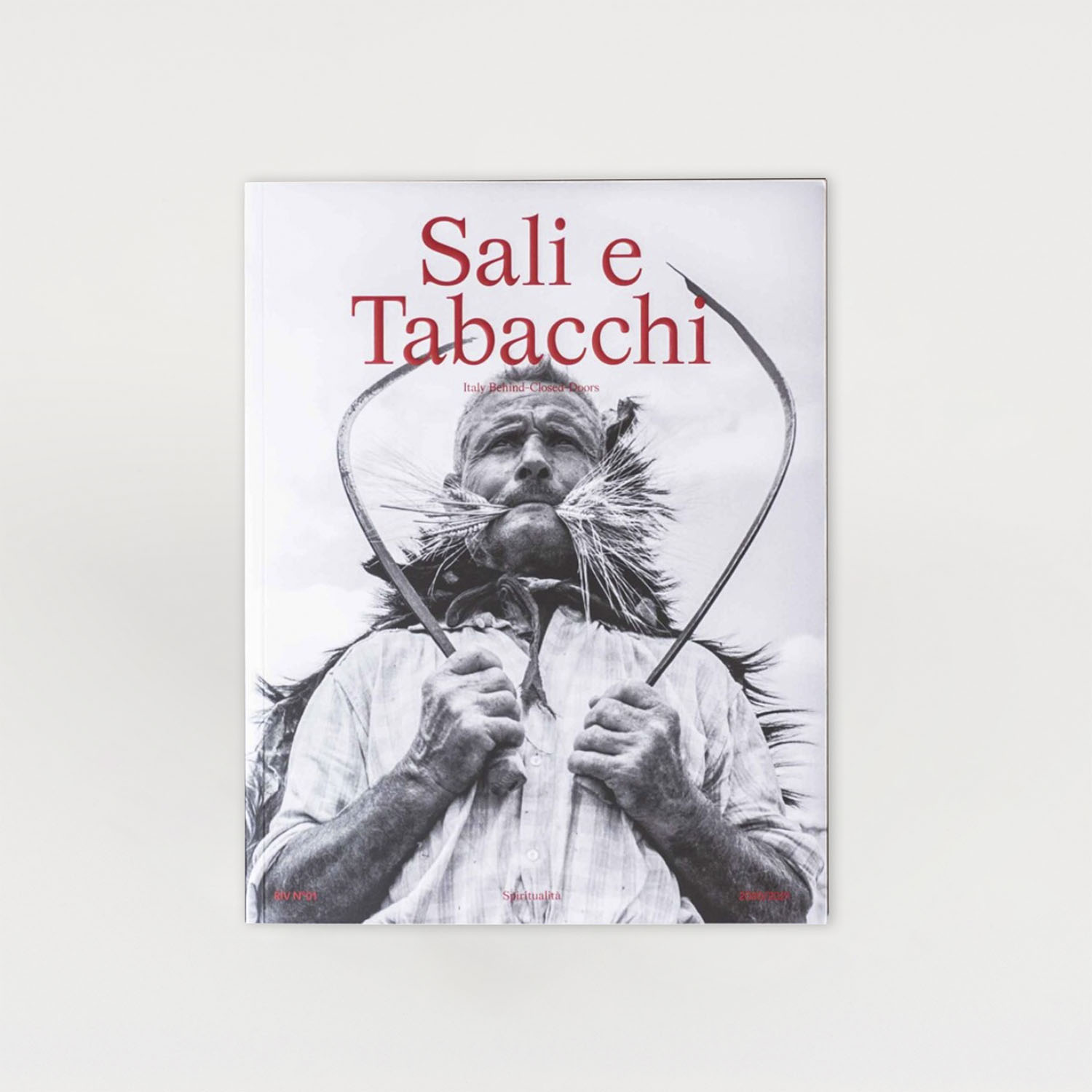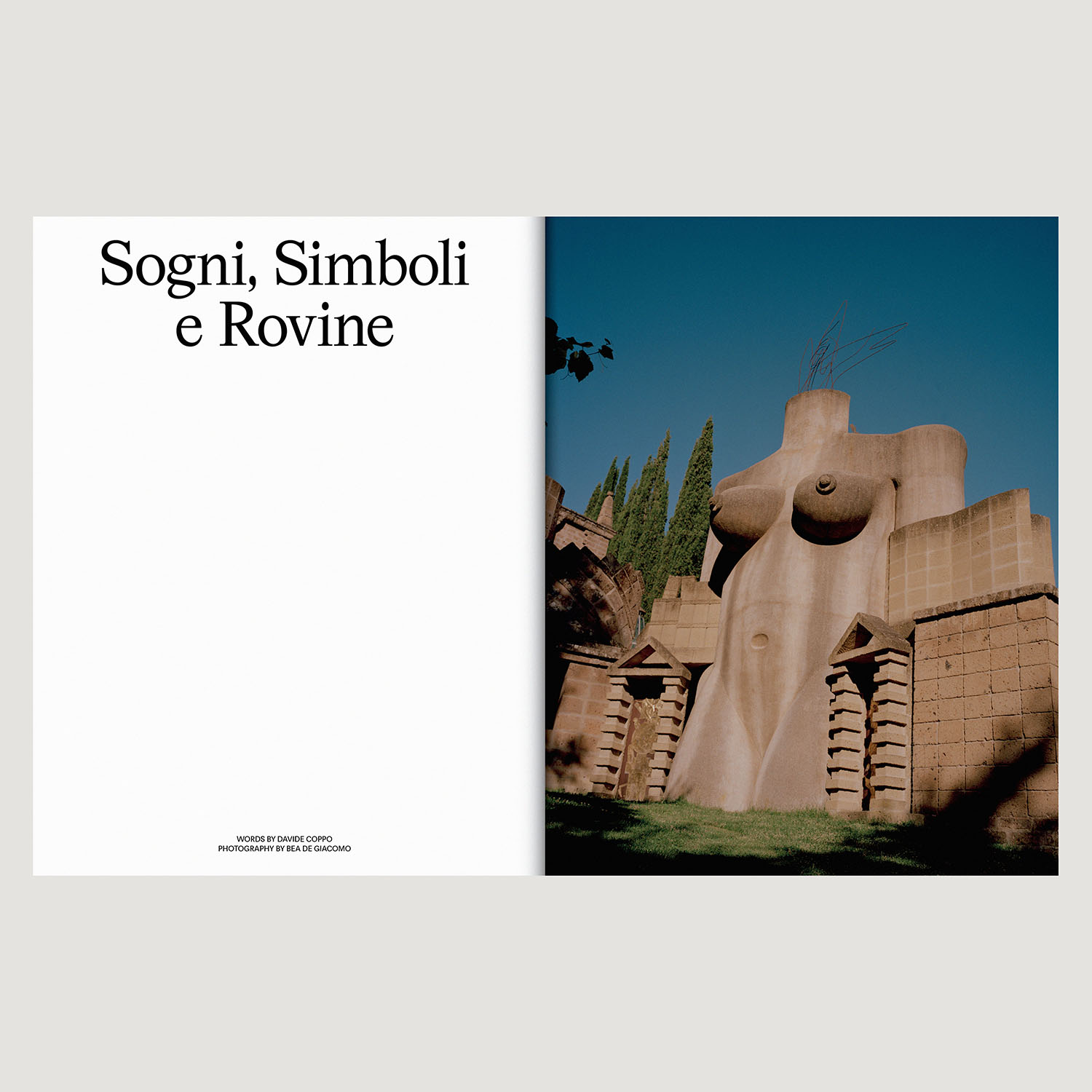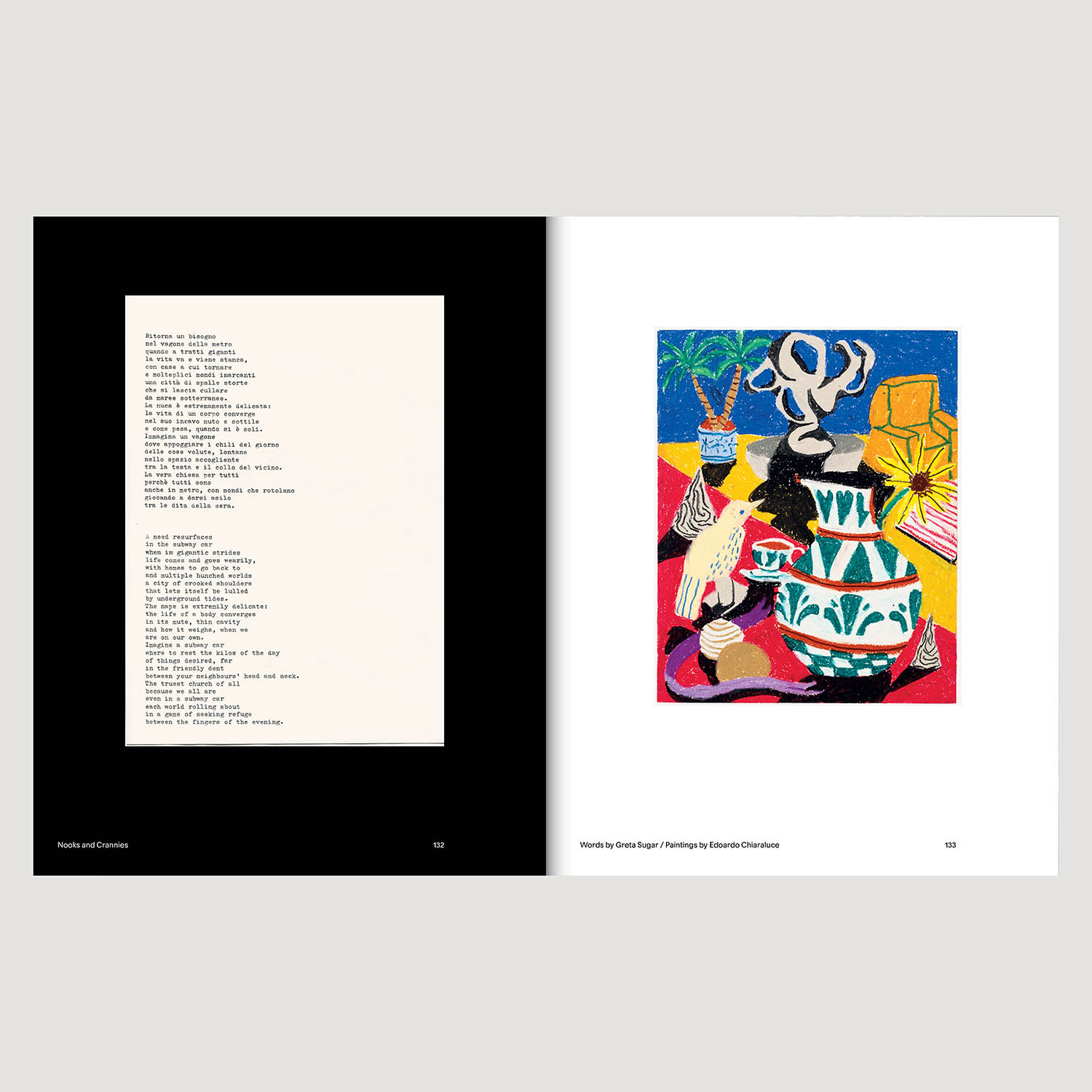 Find out who made this item
Elisa and Leonardo, founders of Sali e Tabacchi, met three years ago while Leonardo was studying at Central Saint Martins and Elisa at London College of Fashion. They decided to create Sali e Tabacchi to celebrate their country from afar, Italy, in July 2019.
Elisa is a freelance fashion, design and culture journalist and also assists brands and agencies with copywriting and content creation needs. She moved to London in September 2014 for a course at Condè Nast College of Fashion and Design and to study fashion journalism at London College of Fashion.
Leonardo is a graphic designer and art director who graduated from the Graphic Communication Design course at Central Saint Martins. After graduating he worked for various creative agencies in London and is currently working as a freelancer.
Elisa currently works as a freelancer based in Milan, while Leonardo is based between London and Umbria.